Scotia Global Asset Management introduces responsible ETFs to offer better choices to investors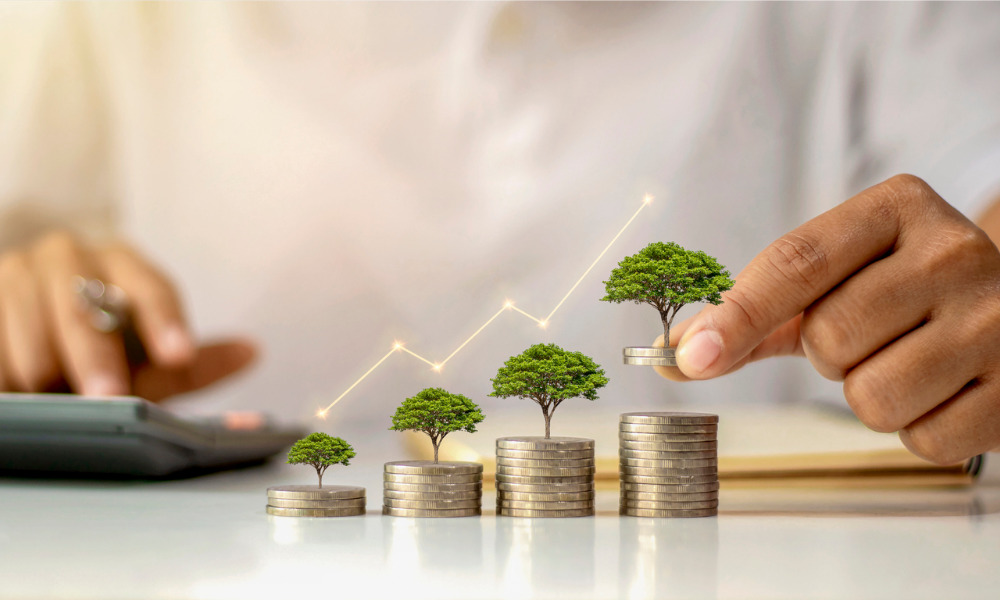 Scotia Global Asset Management has announced the launching of the Scotia Responsible Investing ETFs, which are now listed on the NEO Exchange.
While the ETFs aim to track the performance of benchmark indicators, they'll use a responsible investing approach to exclude issuers if they do not comply with established norms; are materially involved in controversial business activities; and have material exposure to fossil fuels and/or a comparatively high carbon intensity profile like the majority of their sector peers.
The four ETFs are market-cap weighted, and they will be sub-advised by State Street Global Advisors.
The four major ETFs are:
Scotia Responsible Investing Canadian Bond Index ETF
Scotia Responsible Investing Canadian Equity Index ETF
Scotia Responsible Investing U.S. Equity Index ETF
Scotia Responsible Investing International Equity Index ETF
Scotia Global Asset Management (Canada) Head, Neal Kerr said: "At Scotia Global Asset Management, we incorporate environmental, social and governance factors into investment decision making and product design, to deliver long-term value to our clients. We are pleased to further expand our lineup of dedicated responsible investment solutions to provide investors with greater choice."
Advisors had earlier on held back from adopting ESG as they considered they were not verified to perform well financially. However, a survey from Mackenzie Investments revealed that most Canadian investors are more likely to weigh the positive effects of their investing decisions on society. In addition, Canadians are taking an interest in learning more about responsible investing.
In an online poll of just over 1,000 Canadians conducted by Ipsos for the Responsible Investing Association in 2019, 72% expressed interest in responsible investing (RI), including 81% of investors aged 18-34, 76% of university graduates, 78% of respondents with children, and 78% of respondents in Atlantic Canada and British Columbia.