Marina Severinovsky joins sustainable investment team as firm deepens its talent bank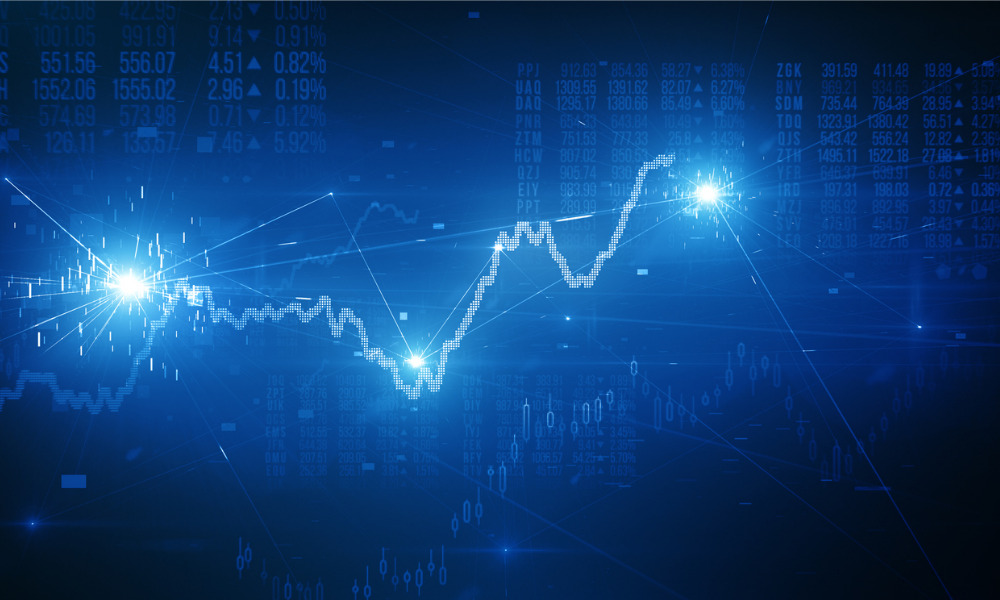 Schroeder has announced the appointment of Marina Severinovsky, who joins the global sustainable investment team as Head of Sustainability in North America.
This move is the latest attempt by Schroders to deepen its talent bank for sustainability after it appointed Tim Goodman as Head of Corporate Governance last week. He will focus on developing Schroder's engagement and coordinating corporate governance issues around the world.
Schroders is a member of the Net Zero Asset Managers Initiative.
Severinovsky, who is New York-based, will head sustainability efforts and environmental, social and governance (ESG) integration for Schroeder's investment in North America. She will report to Andy Howard, Global Head of Sustainable Investment, and to Tiffany Potesta, Regional Chief Strategy Officer of North America.
Severinovsky has been with Schroeder for more than 11 years and was previously the Investment Director of the Quantitative Equity Products (QEP) team. Additionally, she has held key roles in relationship management, investment strategies and alternatives.
Global Head of Sustainable Investment, Andy Howard, said in a release: "At Schroders we are committed to integrating ESG factors into investment decisions and active ownership across the strategies we manage, so Marina's deep knowledge within the firm across all asset classes makes her well-positioned to guide our sustainability strategy in North America.
"Our research and experience tell us that that investors in North America increasingly recognize the importance of sustainability issues to their investments and their stakeholders. Marina's appointment will allow us to continue strengthening ESG integration and innovation in order to meet investor needs."
Schroeder has expanded and strengthened its sustainability efforts and capabilities in recent years. It is a member of the Net Zero Asset Managers Initiative, rating A + by UN PRI for its continuous investment approach. Last year, the company announced over 12 new sustainability appointments in North America and around the world.
These include:
Lazaro Tiant as Director of Sustainability Investment in North America. Lazaro reports to Marina Severinovsky;
Margot Von Aesch as Head of Sustainable Investment Management;
Hiring Angus Bauer as Sustainability Analyst;
Appointing Kimberly Lewis as Head of Active Ownership.
Schroders has made great investments in developing insights into corporate ownership and research frameworks that define the investment and actual impact of various ESG factors, including progress toward climate goals, the physical risks of climate change, carbon value at risk, companies' social impacts, and more. That commitment continues to impact the companies Schroeders invests in through solid and positive ownership.
Meanwhile, Sarah Bratton Hughes, formerly Head of Sustainability in North America, has left the company.