Many of the firms that planned to freeze increases a year ago will resume rises this year says new report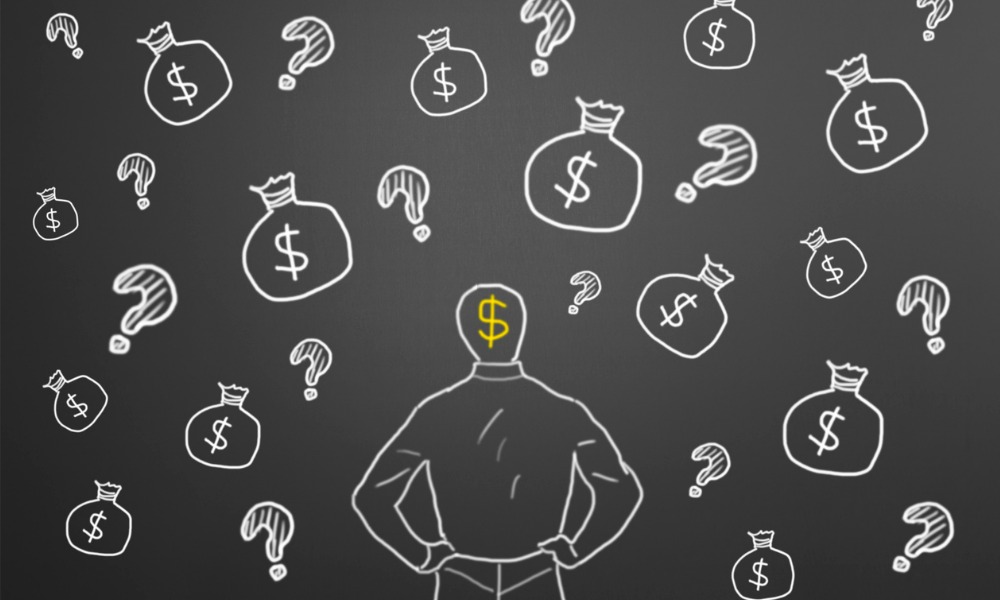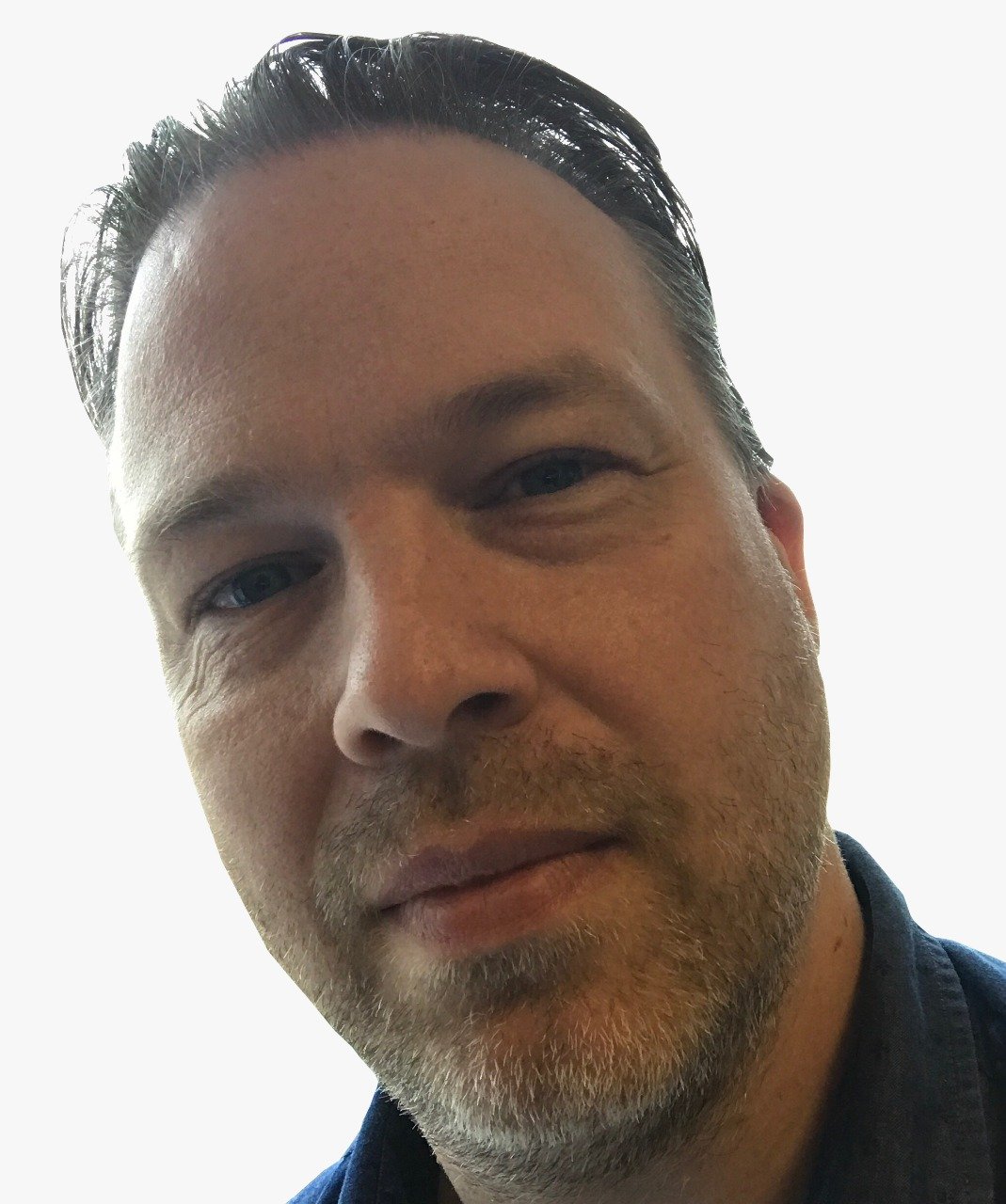 With the trajectory of inflation remaining one of the big questions currently for policymakers and investors, households are focused on how rising prices will impact their budgets.
The cost of living is rising fast, with Statistics Canada reporting Wednesday that the 4.1% increase in the Consumer Price Index in August is the largest annual rise since 2003 and marked the fifth consecutive month of readings above the Bank of Canada's 3% cap.
Many Canadians have not had a pay rise during the pandemic as companies were either forced to close, or froze salary increases due to the uncertainty of the pandemic.
But it appears that a thaw is underway, although increases may not offset rising prices.
Actuarial services firm Normandin Beaudry has surveyed 637 organizations representing more than 1 million Canadian employees and found that salary increase budgets are roughly in line with pre-pandemic levels.
That will be disappointing for those that might have been hoping that pay freezes in 2020 would be compensated by a larger-than-average rise as the economy recovered.
Fewer freezes
There is some good news though. While 20% of companies were planning a salary freeze last summer, only 8% did so in 2021 and just 3% plan to in 2022.
The average national salary increase granted in 2021 rose to 2.8% (excluding freezes), a level similar to the one before the beginning of the pandemic. However, gender disparity remains in compensation packages.
Employees in smaller companies (revenue of $50 million or below) are in line for the largest pay hikes in 2022, averaging 3%, compared to 2.5% for those working for large firms (revenue of $1billion or more).
The sectors where next year's wage hikes should be among the most generous are manufacturing (3%), construction (3.4%), and information technology (3.6%).
However, none of these increases will have a material impact on household budgets while inflation remains well above average wage rises.