The platform promises to go beyond low-cost portfolio management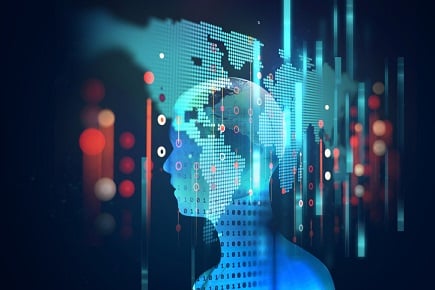 Invisor has introduced a new platform for financial advisors who want to enhance their service.
Invisor CoPilot is a robo-platform that lets advisors offer clients low-cost portfolios of ETFs and mutual funds. The platform also provides a paperless onboarding experience and a client-relationship-management dashboard.
Advisors using Invisor CoPilot also have access to InvisorGPS, a goal-planning and tracking feature that includes an overview of the client's financial position, an insurance needs analysis, and online access to insurance products.
"We have already entered into agreements with some large advisory firms and will be rolling out Invisor CoPilot to more than 400 of their advisors in the coming months," said Invisor CEO Pramod Udiaver. "The goal-planning tools we offer enable advisors to put their financial plans on their clients' dashboards so the client can track their journey towards those goals anytime, anywhere."
Advisors who become partners through Invisor CoPilot can either send their clients an online invitation to get started or walk them through the process face to face. Depending on their needs and registration category, advisory firms can avail of Invisor CoPilot via a referral arrangement or as a completely white-labelled package.
Invisor also recently announced a partnership with Teachers Life Insurance to launch Invisor TermLife, a program under which users can buy life insurance online. Terms vary from 10 to 40 years, with up to $500,000 in coverage offered. Disability and critical insurance are also available.
For more of Wealth Professional's latest industry news, click here.
Related stories:
Investment firm launches outcome-oriented fund
Can technology break beyond investment management?