Shareholders' decision lays to rest weeks-long tug-of-war over terms of transaction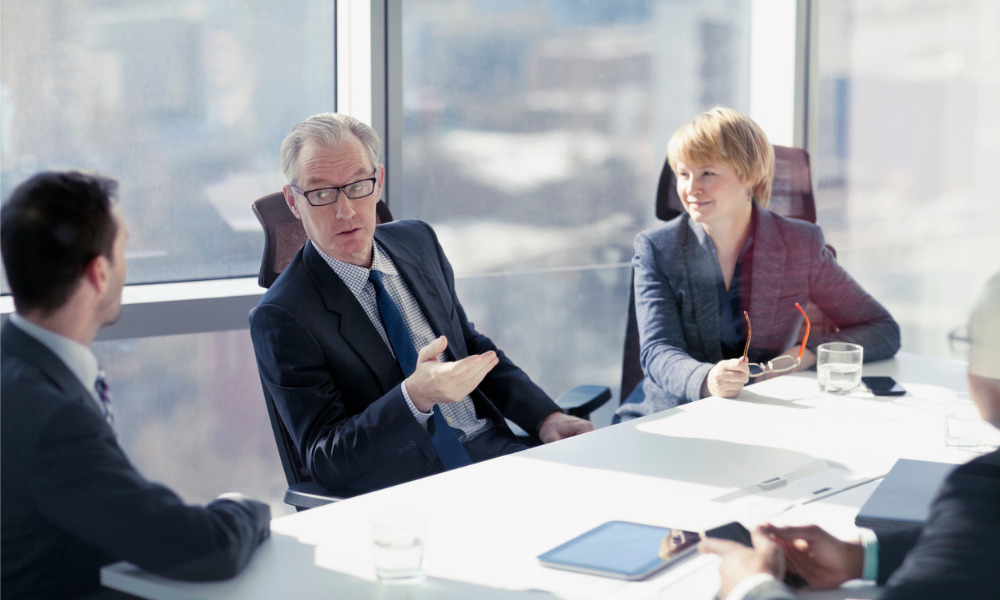 Shareholders of GMP Capital have voted by an overwhelming majority in favour of a proposal to acquire all the issued and outstanding shares of Richardson GMP.
In a meeting of common shareholders of GMP Capital held earlier today, 94.95% of votes submitted were cast for the transaction, according to a tally of results posted on the GMP Capital website. Shareholders also voted to elect six director nominees listed in a 2020 circular issued previously by the company.
According to a new statement today from GMP Capital, the RGMP transaction is expected to be completed within the next 30 days, subject to customary closing conditions. Richardson GMP is also set to be renamed Richardson Wealth and Patrimoine Richardson in the anglophone and francophone markets, respectively.
"Today's vote is a powerful statement in support of our growth strategy and, equally as important, validates we have the right leadership, the best advisors and a powerful brand in place to execute our strategy to set GMP and Richardson Wealth on the best path to create long-term value for shareholders," said Don Wright, chair of the board at GMP.
The decision is no doubt a cue for all parties to breathe easier after what has been an acrimonious back-and-forth between the top brass at Richardson GMP and several minority shareholders, including GMP Capital's former CEO, over the terms of the proposed deal.
In August, GMP Capital announced details of a definitive agreement under which it would take on 100% ownership of Richardson GMP, acquiring all of the common shares that are not owned by the company, with an enterprise value of $420 million set for RGMP.
But shortly after that announcement, several minority shareholders opposed the deal. Perhaps most notable was former GMP Capital CEO Kevin Sullivan, who said the terms of the move were overly favourable to the Richardson family, whose ownership stake would increase from 24.1% to 40.1%.
"The Richardson family is paying no control premium -- in fact it seeks a control discount from the independent GMP shareholders -- for that significant benefit," Sullivan said in a letter submitted to regulators. He also proposed to reshuffle the GMP board as he sought terms that would better serve the interests of minority shareholders.
The uncertainty bred by dissent from various sides prompted several advisory teams to depart Richardson GMP for competitors. GMP countered dissidents' claims by saying the terms of the proposal were "fair and balanced" and "designed to drive long-term gains in shareholder value," adding that the transaction had overwhelming support from Richardson GMP Investment advisor.
Sullivan ultimately reversed his opposition to the transaction after the terms were revised such that GMP would return $40 million to minority GMP common shareholders through a substantial issuer bid (SIB), as opposed to the original plan of paying a special dividend of $0.15 per share. He also withdrew his nomination of other directors to the board.
"On behalf of Neil Bosch, Marc Dalpé and everyone at Richardson Wealth, I want to thank GMP's shareholders for their strong vote of confidence, a vote for growth," said Andrew Marsh, president and CEO of Richardson Wealth, in the statement issued today. "Our focus now turns toward delivering on our promise to clients, shareholders and our investment advisors, and that is to build a dominant wealth management platform serving the needs of high net worth Canadians across the entire household balance sheet."