New director candidates join as firm pursues 'transformational growth agenda'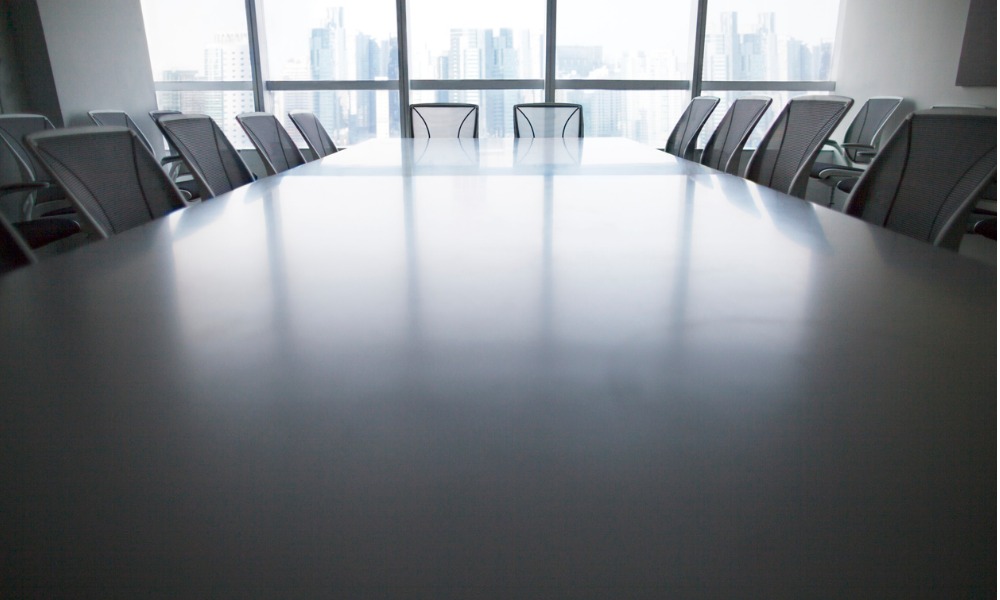 RF Capital is anticipating deeper bench strength in its board with the introduction of three new director nominees.
The firm has announced that Vincent Duhamel, Jane Mowat, and Sandy Riley will be up for election to its board of directors during its upcoming annual shareholder meeting to be held virtually on May 26.
"We are delighted that Vincent, Jane and Sandy have chosen to join our Company at a time when we are inspiring Canada's top advisors to make Richardson Wealth their brand of choice during the current renaissance for independent wealth managers," Don Wright, chair of the Board, said in a statement.
Until 2020, Duhamel was the global president and vice chair at Fiera Capital, where as a member of the strategic development committee he played a significant role in strategic acquisitions. Over his three decades of leadership experience at major international investment firms, Duhamel also served as partner and CEO at asset manager Lombard Odier in Asia, CEO of State Street Global Advisors in Asia, and managing director a Goldman Sachs Asset Management in Asia.
Meanwhile, Mowat is a seasoned corporate director and former technology industry executive. Aside from extensive expertise in corporate finance and acquisitions, she carries significant experience as a former lead director of Via Rail Canada, former CFO of Centrinity, a TSX-listed software company, and former general manager, Americas at IBM.
Finally, Riley is the current CEO of Richarson Financial Group Limited, the largest shareholder of RF Capital. He brings considerable wealth management expertise as co-founder of one of Richardson Wealth's predecessor firms, as well as being the pas chair, president and CEO of Investors Group.
"With the nomination of these highly sought-after director candidates, we have taken another important step toward supporting and advancing our bold and ambitious transformational growth agenda. Core to this transformation is a highly engaged, majority independent and resolute Board," Wright said. "And, significant growth momentum over the past six months evidence that we remain on the right track, with the right plan and a powerful brand to unlock our Company's full potential."
Subject to approval at the annual meeting of shareholders, the board will be composed of eleven directors, nine of whom will be independent.