Demand for alternative income solution continues amid secular demographic trends and immediate economic challenges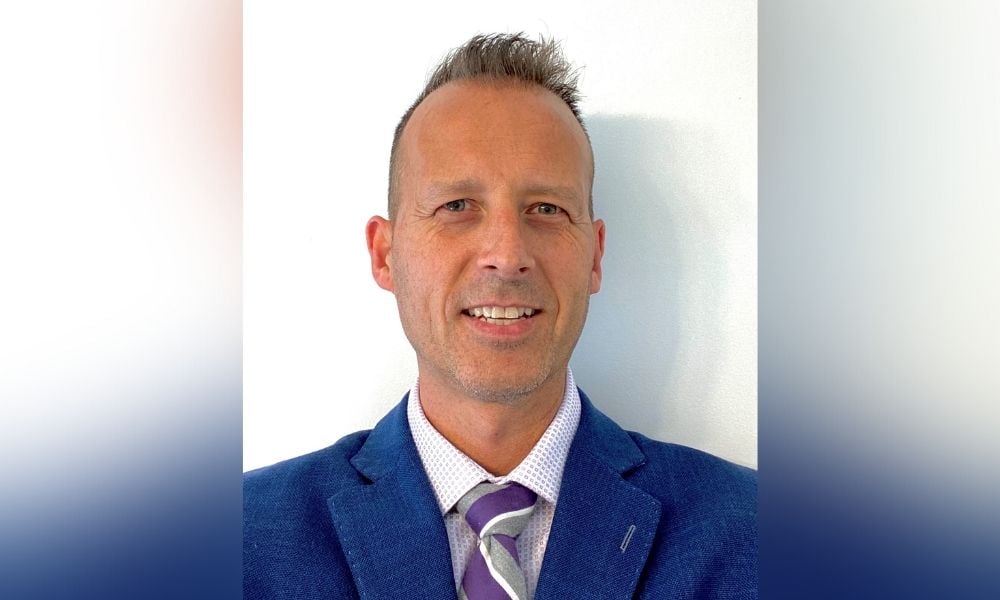 As Canada's housing market went on a tear in 2021, HomeEquity Bank, the country's leading provider of reverse mortgage solutions, broke past the $1-billion mark in originations and saw 28% more activity than in 2020. And so far this year, the trend has largely continued.
"Q1 of 2022 really picked up where 2021 ended for us, and the demand for the reverse mortgage solution continued to grow," said Nick Chant, VP Referred Sales, Eastern Canada at HomeEquity Bank. "It was another record quarter for us at HomeEquity Bank in terms of originations."
Chant highlighted the biggest general trend the bank is seeing is continued growth of reverse mortgages being the first solution of choice in financial planning, particularly as more people use home equity as a key source of funding their retirement. Another trend that kept pace was the continuing rise in Canadian housing prices, which buoyed Canadian homeowners' equity and expanding their opportunity to leverage the reverse mortgage option.
"The last few years of turmoil has brought to the forefront the need to diversify from solutions we've relied on traditionally," Chant says. "Whether it's due to political pressures, interest rate pressures, or something else, I think people are now naturally gravitating toward a position of exploring what other options exist."
Beyond that, the case for alternative retirement solutions is being strengthened by demographic trends taking shape in Canada. Citing the most recent census data released by Statistics Canada, Chant says just short of 7 million Canadians today – around 18.3% of the population overall – are at least 65 years old. The average price of a home in Canada has also risen by around 62%, which has opened more people's minds to the possibility of using the equity in their homes to support their financial health.
Adoption of reverse mortgages has been generally strong coast-to-coast, Chant says. With the exclusion of the Territories, the bank's lending tends to be distributed similar to how Canada's population is spread geographically, which means much heavier focus seen in Ontario and British Columbia. Quebec, where tax optimization is an area of particular concern, is also proving to be a growth market for the product.
The profile of people using the solution also continues to be diverse across Canadian retiree demographic. While the product is available to those who qualify over 55 years of age, HomeEquity Bank's average customer is 71 or 72. But over the past few years, the bank has seen a shift towards people using the reverse mortgage earlier in their retirement plans, or retirees who want to help their adult children or grandchildren buy their first home.
"Crossing over into the wealth space has definitely created a different profile of clients for us. They tend to be a little bit younger, and they're using this from a strategic standpoint," Chant says. "From a wealth or status standpoint, they're also at a different position than the legacy customers that we've dealt with."
While reverse mortgages certainly aren't for everyone, Chant says more and more advisors are also adopting the solution in their practice. Amid persistent market volatility, rising interest rates, and the ongoing trend of clients making significant asset withdrawals to help family or make a major lifestyle purchase, he says conversations around the use of reverse mortgages are happening more frequently.
"We're always inviting advisors who are skeptical or even unsure of how the solution fits into their practice to reach out and have a conversation with us," Chant says. "We have wealth experts here that can help them understand the potential value of reverse mortgages, both for their end clients and also for their business."