Discover who made the cut in Wealth Professional's annual ranking of the 50 best advisors in the country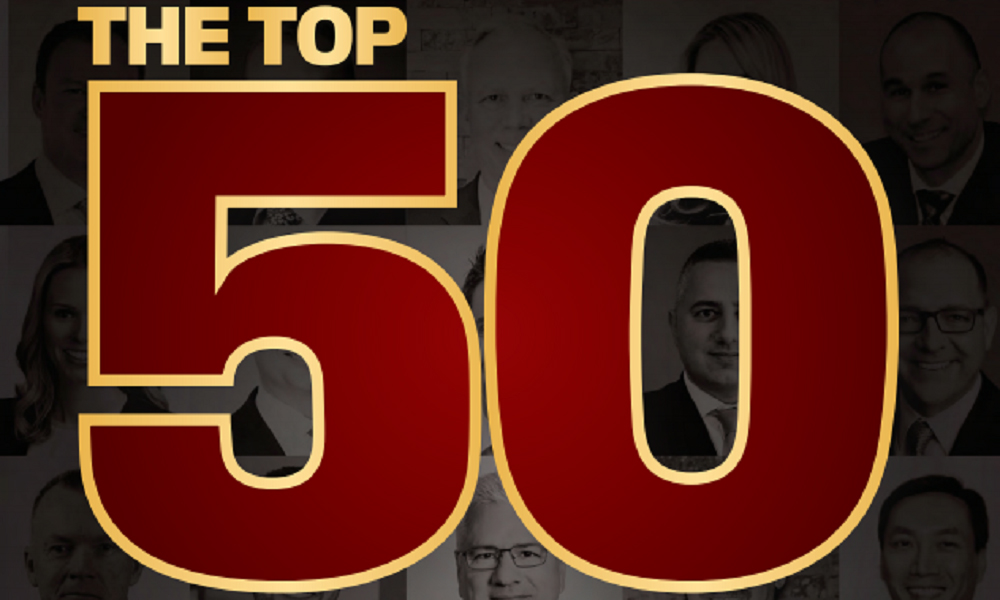 Wealth Professional is proud to present the seventh annual Top 50 Advisors list. In total, this year's Top 50 Advisors are managing more than $16 billion worth of assets, improving on last year's total by close to $6 billion.
For a full countdown of the Top 50, and details on the methodology, head to this article in our Special Reports section.