Report reveals the fears of those approaching retirement and their knowledge gap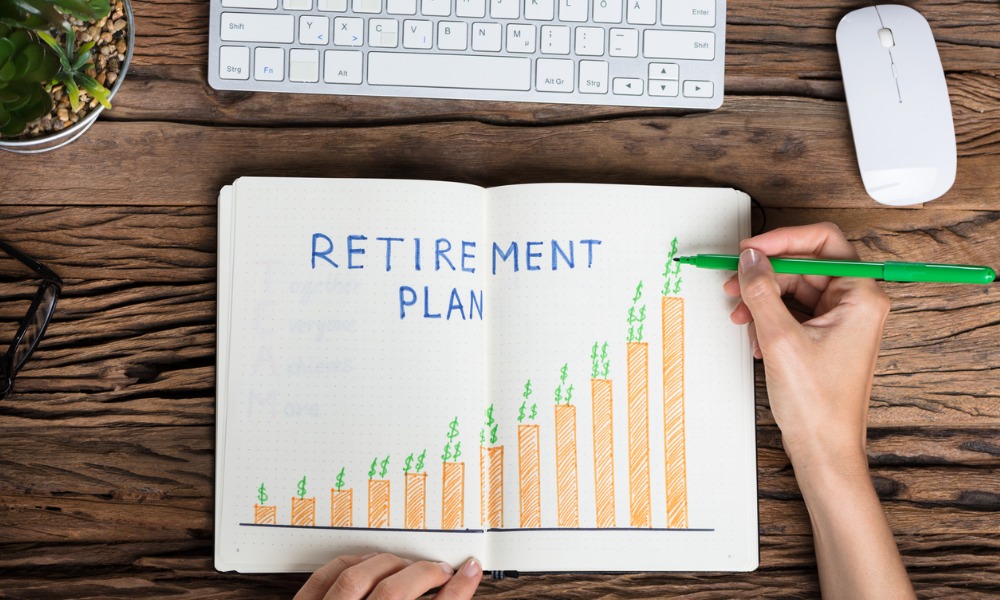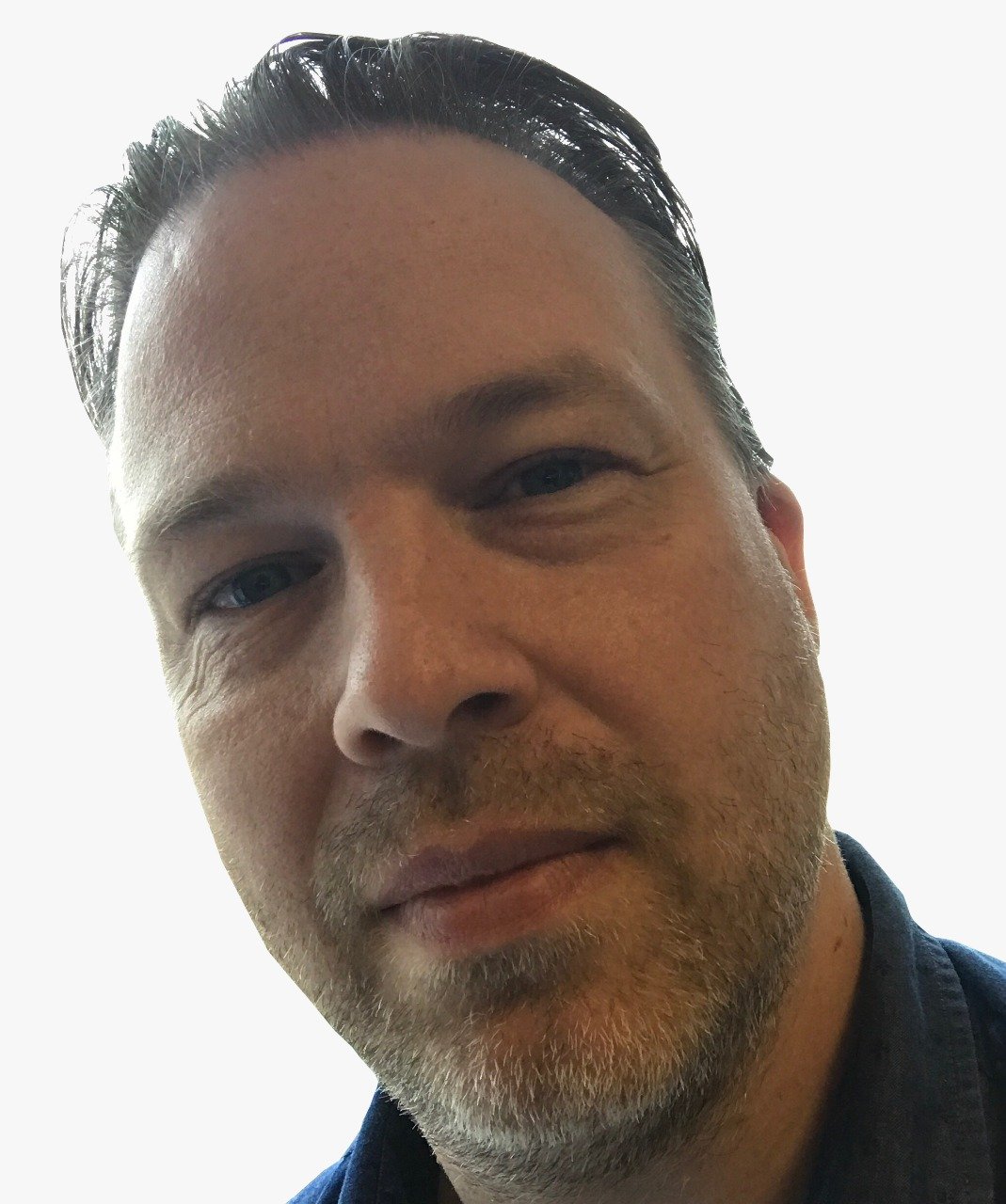 Retirement is one of those milestones in life that many of us think about for decades – but 'think about' is not the same as 'plan'.
And it's that lack of planning – especially financial planning – that makes approaching retirement a time of high anxiety for millions of people according to a new report.
Charles Schwab polled those within 5 years of retirement and found that almost two thirds are overwhelmed by saving enough for retirement and more than half concerned about how they will manage different income sources in their retirement years.
The survey discovered that being overwhelmed by retirement is more common than for other key financial moments in life such as the financial impact of losing a job (41%), buying a home (33%), or paying for college (27%).
For pre-retirees, managing income and spending once the regular pay cheque stops is a worry:
72% are worried about running out of money in retirement
57% are overwhelmed by determining how much they can spend in retirement
60% are worried about not getting – or the thought of not getting – a regular paycheque in retirement
64% are overwhelmed by not being able to maintain their current lifestyle or quality of life in retirement
Tax implications
They are also worried about how to manage various income sources and accounts and the tax implications of withdrawing from multiple accounts.
Half of pre-retirees say knowing how to invest is difficult and almost 1 in 6 is worried about making their savings last, with a similar share concerned about dealing with unexpected expenses.
"So much of the emphasis around retirement planning is on helping people save but helping them transition into spending down from their portfolios in retirement is just as important," says Tobin McDaniel, Charles Schwab senior vice president of digital advice and innovation.