Survey shows some over-50s are $500K from their savings goal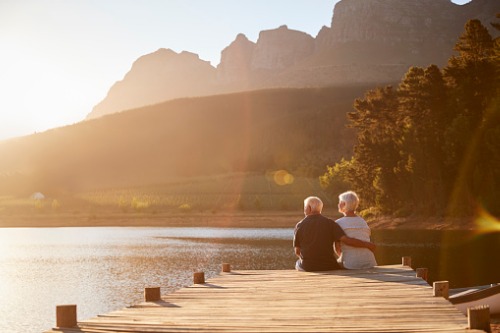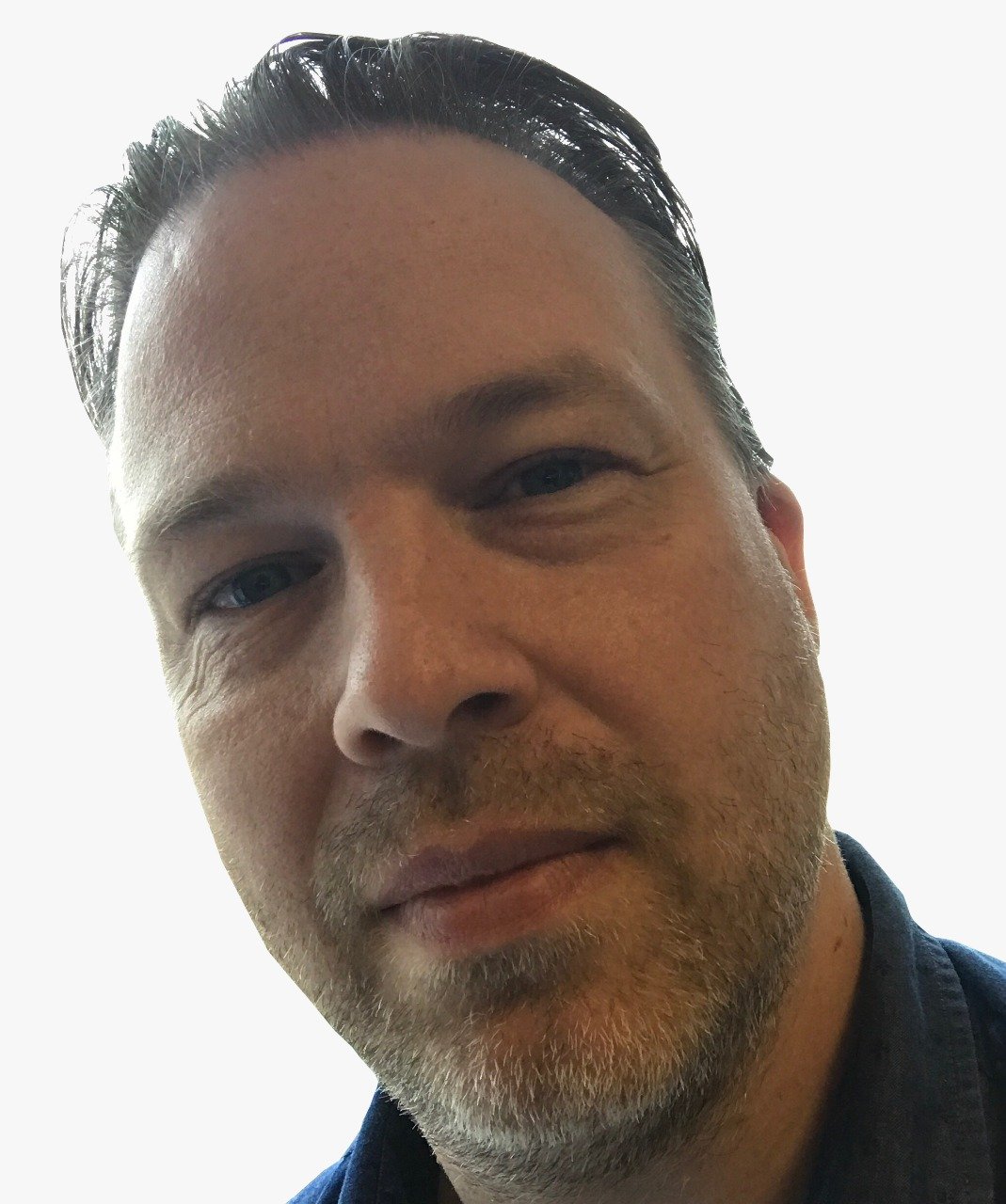 The biggest fear among Canadians aged 50+ right now is that they have inadequate retirement savings.
A new RBC poll conducted by Ipsos has found that the concern is there regardless of their personal wealth but there is a gap in the amount they are hoping to save.
For those with investible assets of $100K+ the average amount they want to save is $949,000 but the survey reveals that they are around $275K short of that target.
For those with less than $100K in investible assets, the savings goal of $575K is even further away with most more than half a million dollars from their target.
"When you peel back the layers, many Boomers worry about their savings shortfall because they just don't know where to start," comments Rick Lowes, Vice-President, Retirement Strategy, RBC. "The best approach is to start with expectations including: the lifestyle you hope to lead in retirement, retirement income options, and then build a plan to get you there."
Plans to boost savings
For those Boomers who have a shortfall, 52% say they are considering downsizing their home to boost funds, 41% plan to keep working in retirement, and 25% will borrow against home equity.
For 1 in 5 they are betting on an unexpected inheritance while for 3% of respondents their retirement finances rely on a lottery win!
The RBC 2019 Retirement Myths and Realities Poll was conducted in April 2019.
Regional & Gender Comparisons
Non-Retired Canadians Aged 50 and Over¹
RESPONSES

CAN

BC

AB

SK/

MB

ON

QC

AC

M

F

[$ AMOUNT]

How much I

think I'll have

to save for my

retirement

949K

958K

1.1MM

918K

1.01MM

806K

788K

1.05MM

872K

How much I've

already saved

for my

retirement

674K

719K

821K

709K

719K

606K

331K

754K

608K

[PERCENTAGE]

Yes, when

retired I expect

to have debts

19

21

16

24

16

16

29

20

18

I'd downsize/

move when

retired if I need

more income

52

57

56

46

54

43

56

52

53

I plan to work

once retired

41

48

43

47*

40

29

47*

44

39

I have no plans

to work once

retired

50

43

47

42*

50

63

45*

46

53

I don't ever

plan to retire

9

9

9

12*

10

8

8*

11

8

Yes I have a

financial plan...

78

74

83

79*

79

75

81*

81

75

…and my
plan is in my
head

…27

…30

…21

…21*

…28

…23

…34*

…32

…23

No, I don't have

a financial plan

yet

22

26

17

21*

21

25

19*

19

25

¹ With investable assets of $100,000+

* Small sample size