FPSC has announced the outcome of Level 1 and CFP examinations conducted in November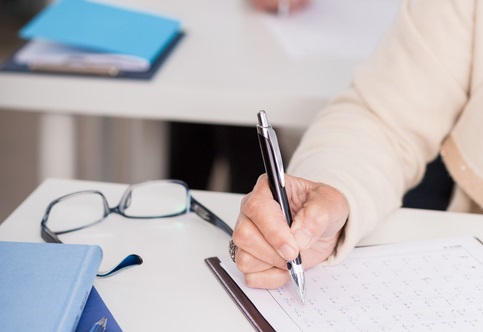 Financial Planning Standards Council
has announced the results of November's FPSC Level 1 examination in Financial Planning and the CFP examination. Held across the country at more than 40 locations, the exams were taken by 955 candidates aiming for CFP certification.
Five hundred and sixteen candidates took the FPSC Level 1 examination, the first hurdle on the path to becoming a CFP. Among them, 70% passed, with 428 being first time test-takers (76% pass rate) and 88 were attempting it again (43% pass rate).
Another 439 candidates were looking to jump the final hurdle as they took the CFP examination. Overall, 67% made it, consisting of 308 first-timers (76% pass rate) and 131 re-takers who redeemed themselves (57% pass rate).
"These individuals have made significant progress along the rigorous path to obtaining CFP certification," said FPSC President and CEO Cary List. "The education, examination and work experience required of candidates along the path ensure that they are developing the knowledge and competencies that are vital for the financial planning professionals of tomorrow."
The CFP certification is the only mark of professionalism that is globally recognized among financial planners. The next sitting of the FPSC Level 1 examination and CFP examination is to be held on June 2.
Related stories:
Why advisors must reinvent themselves or risk becoming irrelevant
How advisors can start to improve their value proposition