Over 60% of CFP exam takers have passed the final test for certification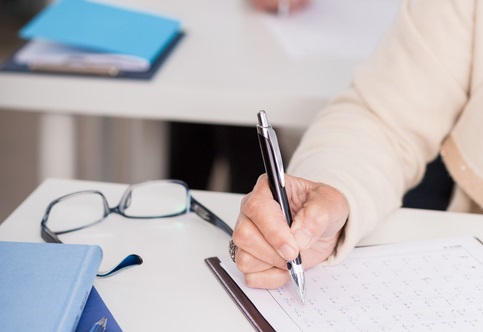 Financial Planning Standards Council
(FPSC) has released results for the FPSC Level 1 Examination in Financial Planning and the certified financial planner (CFP) examination, which were administered on June 2 at more than 40 locations across Canada. A total of 945 candidates wrote the exams, both of which are required for CFP certification.
"Congratulations to all the candidates who are now closer to obtaining the CFP designation," FPSC President and CEO Cary List said in a statement. "The education, examination and work experience standards required for certification ensure that these individuals will be well positioned to serve Canadians as the financial planning professionals of the future."
There were 356 passers out of the 509 candidates who wrote the FPSC level 1 exam, making the overall pass rate 70%. Among the 509 test-takers, 401 were first-timers (of whom 74% passed) while 108 were reattempting it (60% pass rate). The FPSC Level 1 certification is a prerequisite to obtain the CFP certification.
The CFP examination, the final exam required for CFP certification, was taken by 436 candidates; overall, 63% passed. The 325 first-time writers managed a 74% pass rate, while only 32% of those re-attempting the exam passed.
The CFP certification is the only globally recognized mark of professionalism for financial planning. The FPSC Level 1 exam and the CFP exam take place twice yearly; the next sitting will take place on Dec. 1.
For more of Wealth Professional's latest industry news, click here.
Related stories:
FPSC announces new board composition
CFPs agree that qualification counts for credibility