Despite growing interest among Canadian investors further education is needed survey reveals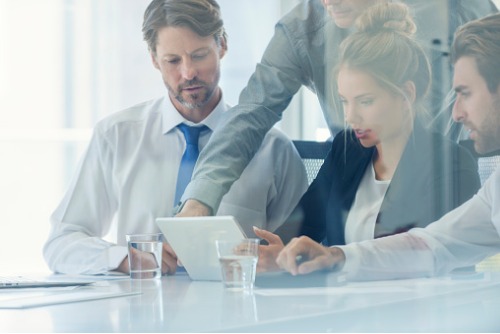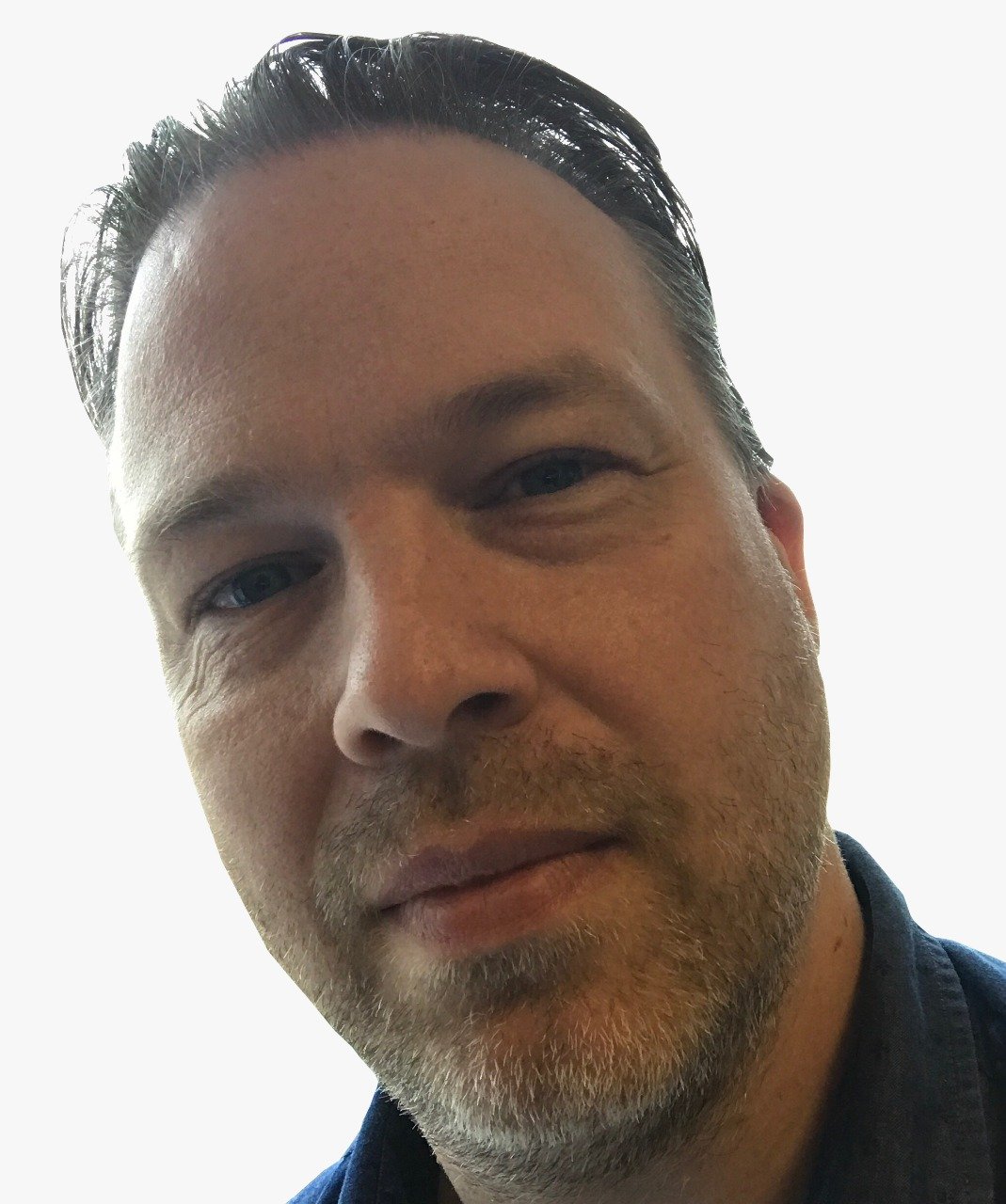 An increased focus on ESG issues is clear and Canadian investors are showing greater interest in responsible investing; but there are challenges according to Desjardins.
The financial group with assets of almost $296 billion has published the results of a survey of investors conducted in 2018 which shows that, while 43% had not heard of the term responsible investing (RI) before, this was down from 72% in 2016.
Almost 1 in 5 respondents said they had discussed RIs with their financial advisor and the share of those who said they were interested in RI increased from 66% to 72% between 2016 and 2018 with a 7 point rise in the share who said they would 'probably, very likely or definitely' invest in RI (63%).
"At Desjardins, sustainability is in our DNA. We're proud that we've been offering RI products for over 25 years. It's clear to us that responsible investing isn't just a passing fad; it's a concrete way for people to effect social and environmental change through their financial choices. The survey reveals that we must continue our financial education initiatives in RI, which have been very successful." says Guy Cormier, President and CEO of Desjardins Group.
The group has partnered with the Responsible Investment Association to provide training to 500 RI advisors; the RIA's CEO recently said that the investment industry is "entering a new era" in its consciousness of ESG and RI issues.
Global interest in ESG
Canadian investors' increasing interest in responsible investing and ESG is matched by a global trend for institutional investors.
A recently-released report from BNP Paribas shows that over 90% of investors predict that more than 25% of their funds will be allocated towards ESG by 2021.
75% of asset owners and 62% of asset managers hold 25% or more of their investments in funds incorporating ESG (vs 48% and 53% in 2017).
"ESG investment is becoming increasingly important for investors, and our survey highlights investors' appetite to pursue both purpose and performance. However, practical integration has its challenges due to data and technology barriers, and deep ESG investment is still finding its feet. The next two years will be critical to achieving the right investment mix, technology and skills in place."
Delighted to launch the #ESG Global Survey 2019. 350 institutional investors surveyed on the #SDGs, ESG team structures and much more. Click https://t.co/au51XxkGfv to download your copy!#ESGGlobalSurvey2019 #positivebanking #sustainablefinance #sustainabledevelopmentgoals pic.twitter.com/198tgKE57k

— BNP Paribas Securities Services (@BNPP2S) April 10, 2019