Americans enjoy a greater ability to make their own economic decisions according to the Fraser Institute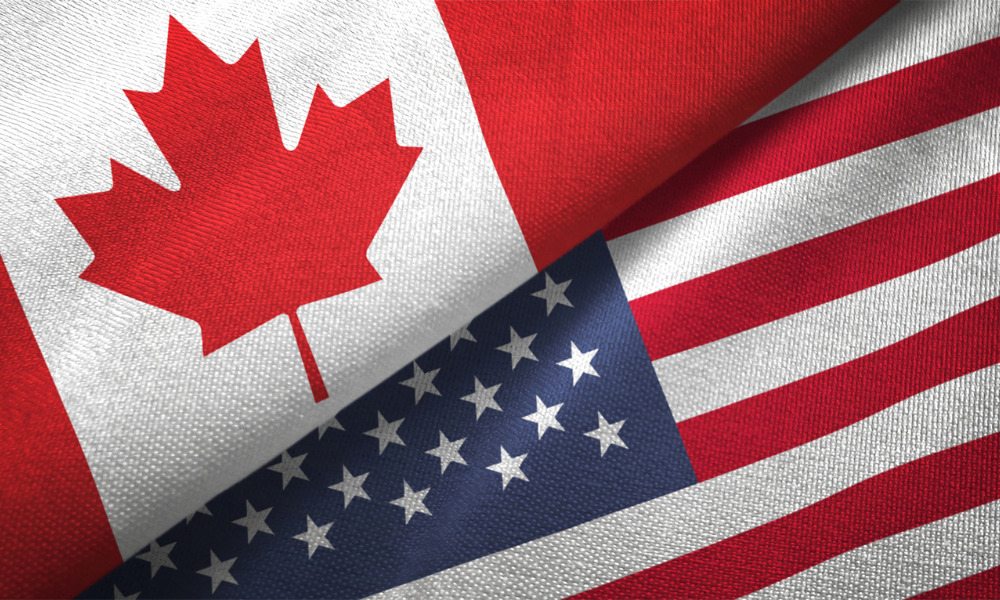 The ability to grow individual wealth is not equal around the world and neither is the freedom of economic decision making.
The latest annual Economic Freedom of the World report from the Fraser Institute highlights the inequality that exists for people to choose how to grow, retain, and spend their money.
This matters because of the correlation between freedom of economic decisions and prosperity, happiness, and healthier – and longer - lives.
By analyzing the policies and institutions of 162 countries and territories, the report includes metrics such as regulation, taxation, and property rights.
Canada ranks ninth, outranked for the second year in a row by the United States (6th).
"Due partly to higher taxes and increased regulation in Ottawa and among provinces, Canadians are less economically free than their American cousins, which means slower economic growth and less investment in Canada," said Fred McMahon, Dr. Michael A. Walker Research Chair in Economic Freedom at the Fraser Institute.
Top ranker is at risk
The top 5 are:
Hong Kong
Singapore
New Zealand
Switzerland
Australia
A two-year lag in the data for the report means that Hong Kong is likely to see continued negative influence from the Chinese government.
"While Hong Kong remains the most economically-free jurisdiction in the world, interference from China, including the violent crackdown on pro-democracy protests, severely undermines Hong Kong's rule of law, which helps ensure equal freedom for all," said McMahon.
Other major economies include: Japan (20), Germany (21), Italy (51), France (58), Mexico (68), India (105), Russia (89), China (124) and Brazil (105).