Pandemic conditions have led to several changes in consumer preferences that may remain for the long term says EY report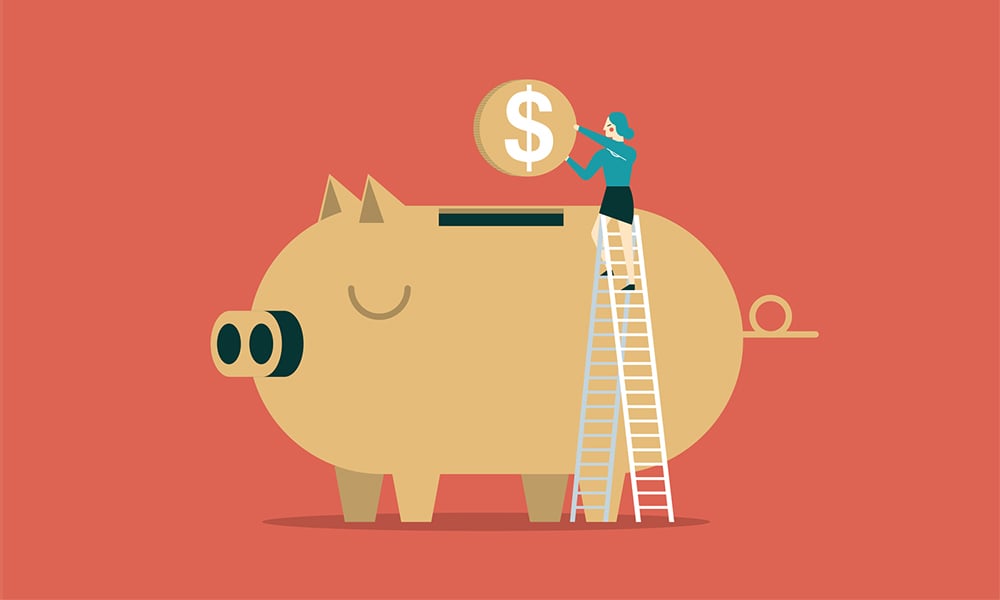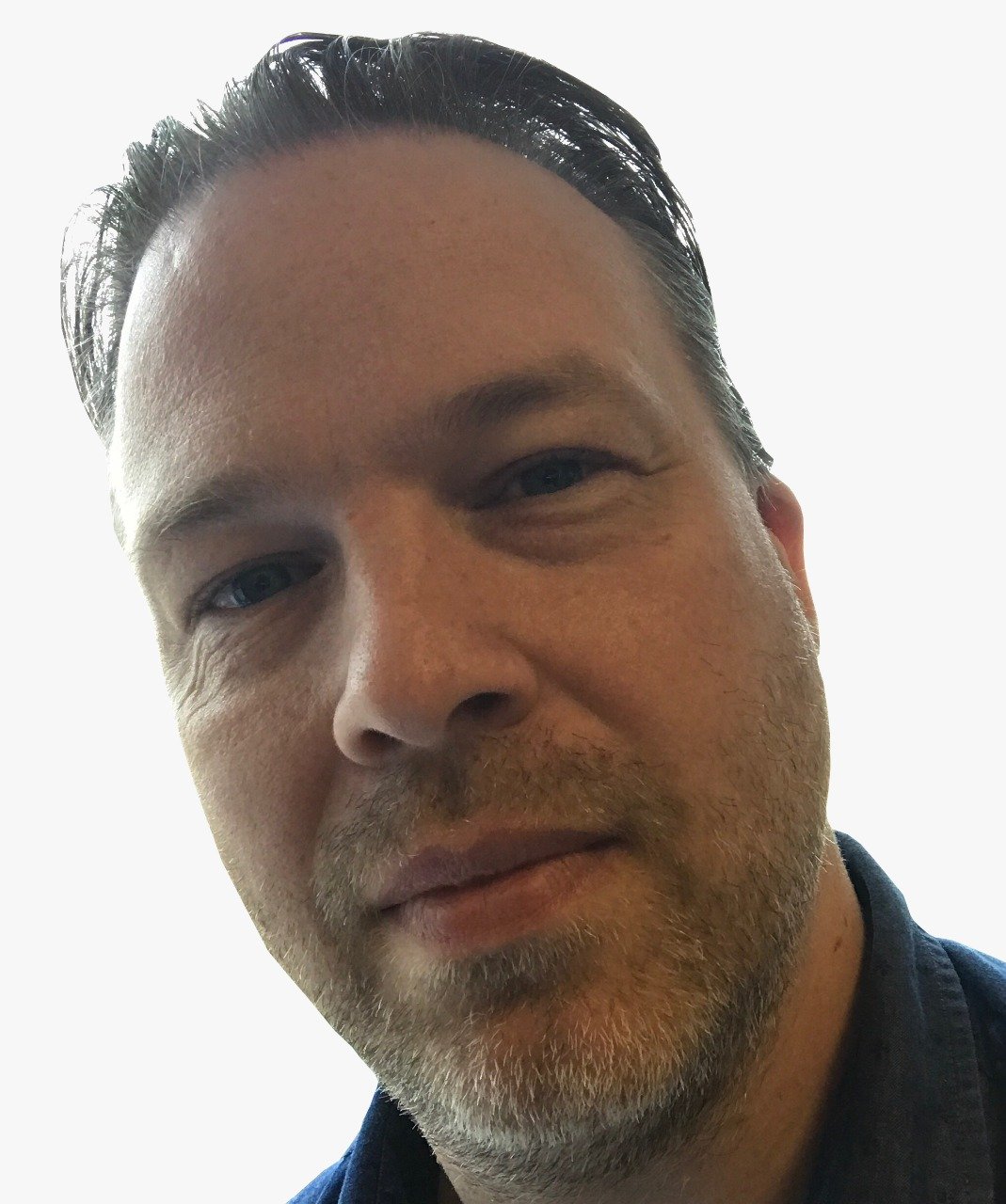 Any hopes of a return to how life was pre-pandemic is fast becoming a pipe dream.
From changing demands for where we live through to more of us working from home, Canadian life looks set for some permanent changes brought about by the COVID-19 crisis.
Among the major shifts we are seeing, is in consumer behaviour.
According to a new report from EY, 55% of Canadian consumers are ditching the latest trends and decreasing spending on non-essential goods and services.
Seven in ten consumers say that they changed their product preferences at the start of the pandemic and don't expect to return to their previous choices.
These changes not only impact retailers but will help shape investment decisions as new trends emerge and companies that fail to meet the demands of 'the new normal' will struggle to perform.
Drivers of choice
It's no surprise that affordability is a key driver of consumer choice – 54% of respondents to EY's survey said so – and health and safety is always going to be front of mind during a pandemic (40%).
But a quickly-rising factor informing consumer choice is environmental, social, and governance (ESG) with shoppers demanding to know how products are made and sourced, and the real cost of what they buy.
"The consumer was evolving long before the pandemic and the current landscape has only accelerated those changes," says Lokesh Chaudhry, EY Canada Consumer Co-Leader. "We're now seeing new preferences play out across the country as consumers ramp up online purchases, look for contactless transactions and pay closer attention to the environmental impact of international supply chains."
It appears that those retailers that align their values with local and societal needs – and are transparent about supply chain and data – will be the winners in this more-aware age of consumerism.
The end of malls?
Having seen a surge in ecommerce due to the lockdown, does the research suggest the end is nigh for physical stores?
"Retailers need to view physical stores and online platforms as one ecosystem, rather than separate channels — that means using an omnichannel strategy to create customer journeys that feel consistent and engaging to the consumer at each step, from acquisition to conversion to loyalty," says Chaudhry. "With back-to-school shopping underway, there'll be many key learnings coming out of the fall that retailers can apply to Black Friday and the holiday shopping season as they begin to creep closer."
The report shows that shoppers want contactless payments in stores and more than 4 in 10 Canadians who were slow to adopt grocery delivery services pre-pandemic, now relying on this way to shop.