Recommendations submitted to Ontario Securities Commission ask for a best interest standard and more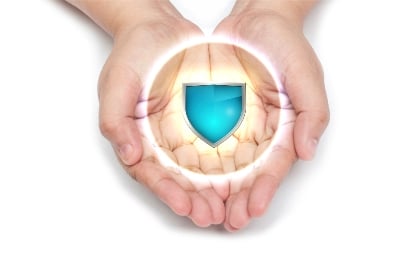 The time for talk is over… and the time for action is now.
That was the message from the Investor Advisory Panel (IAP) as it submitted its Annual Report to the
Ontario Securities Commission
(OSC). In the report, the IAP summarizes its submissions, consultations, meetings and activities from the prior year – while also outlining its recommendations.
So what was the overriding theme?
The main note is that the panel is happy that investor protection has made it to the forefront of the OSC's agenda – however, it believes that there have been enough consultations on the matter and instead it's time to carry out some action.
"Regulators are now well aware of the changes that must be made to protect investors and foster an industry that puts investors' needs first and foremost," said Ursula Menke, Chair of the Panel. "This means introducing a best interest standard, eliminating conflicted compensation and making access to restitution and dispute resolution a reality for Ontario investors."
Having produced 14 submissions during the year and met with staff and stakeholders of the OSC, the Panel believes that 2015 was a much better year overall from the perspective of investors.
"We have seen positive changes at the OSC over the last year and these are most evident in the collaborative relationship that has evolved between the Commission and the Panel, including our work during the year with the newly refocused OSC Investor Office," commented Menke.
However, the time has come for action: and in particular the Panel wants to see a focus on introducing a best interest standard.
The report comments: "The Panel has repeatedly encouraged the Ontario Securities Commission to advance regulatory reforms that put the interests of investors first. The best way to do this is through a best interest standard whereby the interests of financial consumers come before those of the industry that services them.
"A best interest standard is a necessary part of a system where the interests of investors come before those of the industry that serves them. Individuals who provide investment advice should be professionals, bound by professional standards, including in-depth and ongoing educational requirements."
Do you agree that the time for consultations is over and that more action should be taken to improve investor protection? What should this action involve? Leave a comment below with your thoughts.