Latest CFIB poll shows escalating concern among business owners as crucial deadline approaches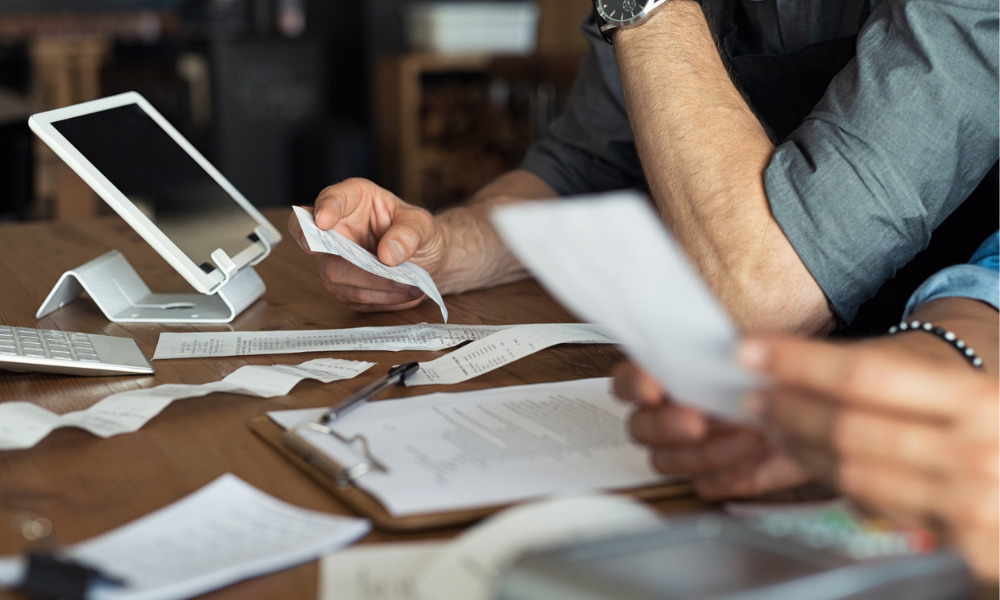 The Canadian Federation of Independent Business (CFIB) is asking the government to provide further assistance as the issue of rent continues to be a source of stress for small business owners.
In a poll conducted over the long weekend, CFIB found that half of small businesses and 70% of those in the hospitality sector will not be able to pay their June rent unless the government extends further help.
"Even when CECRA [Canada Emergency Commercial Rent Assistance] applications become available, we know that program will leave businesses without the help they desperately need," said CFIB Executive Vice-President Laura Jones.
Over half of those polled (55%) said rent relief could be a make-or-break factor in terms of their business's ability to weather the COVID-19 crisis; in the arts and recreation sector, the figure reached 80%. Rent has been a particularly crucial issue for small-business owners, with 66% agreeing that government aid on rent has come in too slowly.
The Canadian government has partly addressed the problem by expanding the Canada Emergency Business Account (CEBA) to cover even more businesses. Jones stressed the change must be implemented in time for June 1, adding that an increase in the forgivable portion of the CEBA would go a long way to mitigate the CECRA shortfall.
Among other recommendations, the CFIB is also calling for the government to:
Make the CECRA available as quickly as possible, allowing tenants to access the relief when landlords don't intend to apply for the program;
Relaxing the 70% revenue-drop restriction to allow more commercial tenants to qualify;
Cutting property taxes by at least 25%; and
Introducing protections to prevent commercial tenants who were otherwise in good standing with landlords, from being evicted during the COVID-19 crisis.
"I don't want to think about the words we'll have to find to describe June 1st if governments can't get their acts together to help businesses at this crucial time," Jones said.