Findings of new survey points to need for additional intervention from provinces and federal government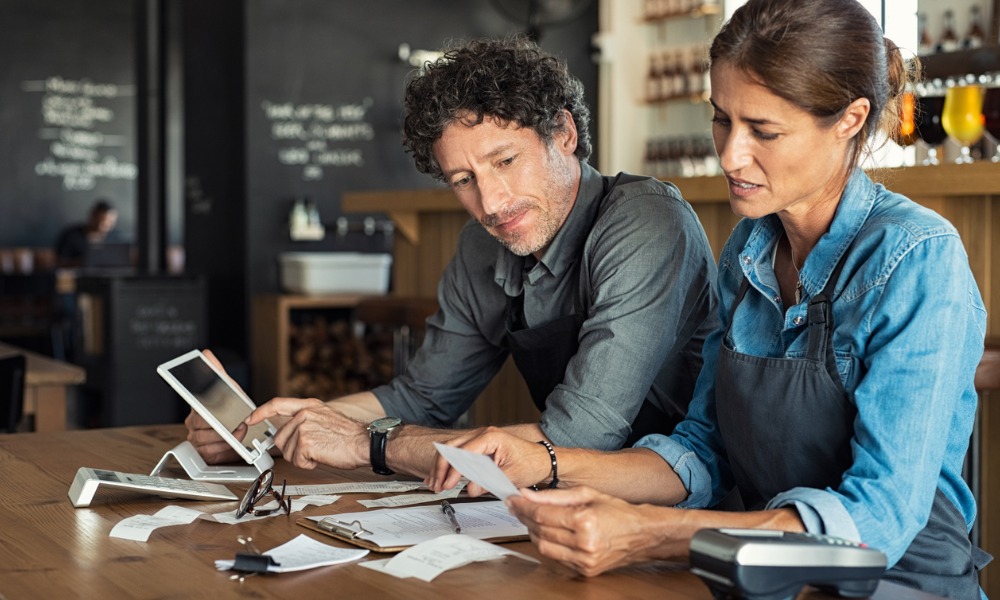 A majority of Canadian small-business owners agree that even with the federal program to provide commercial rent relief, they will still need more aid.
In the latest COVID-19 survey from the Canadian Federation of Independent Business (CFIB), 79% of respondents reported needing more help with rent as the Canada Emergency Commercial Rent Assistance (CECRA) offered for small businesses.
Under the program, qualified commercial property owners can get a forgivable loan to cover 50% of three monthly rent payments payable by eligible small-business tenants that face financial hardship in April, May, and June. Loan forgiveness depends on whether the mortgaged property owner enters into an agreement to cut small-business tenants' rent by a minimum of 75% for the three corresponding months, with an added pledge not to evict the tenant while the agreement is in force.
Four fifths of respondents (80%) agreed that relief should go directly to tenants if their landlords do not apply for the program, and even more (88%) believe provinces should declare temporary protections against eviction.
"The design of the program puts [business-owner] tenants between a rock and a hard place and stress is through the stratosphere," said Laura Jones, CFIB's executive vice-president.
Given survey results that indicate massive revenue declines and continuing fixed costs among business owners, CFIB called for a federal "pressure relief valve" under which tenants whose landlords have not intention to apply for the CECRA can directly access the 50% rent relief offered by the government.
Other possible solutions include enhancing the Canada Emergency Business Account (CEBA) program with expanded eligibility criteria or an increase in the amount or the portion of the CEBA loans that can be forgiven, the association added.
Addressing provincial governments, CFIB reiterated its call for temporary commercial eviction protections for tenants who were in good standing with their landlords before the onset of the coronavirus crisis, as well as a reduction in property taxes.