Meanwhile, Shell has announced an expansion of its carbon capture ans storage capabilities in Alberta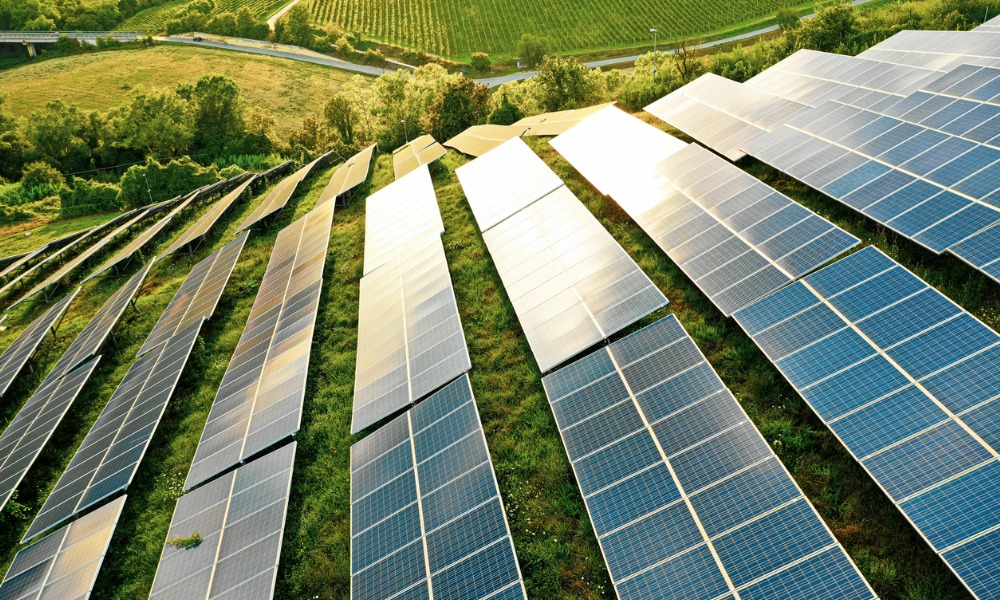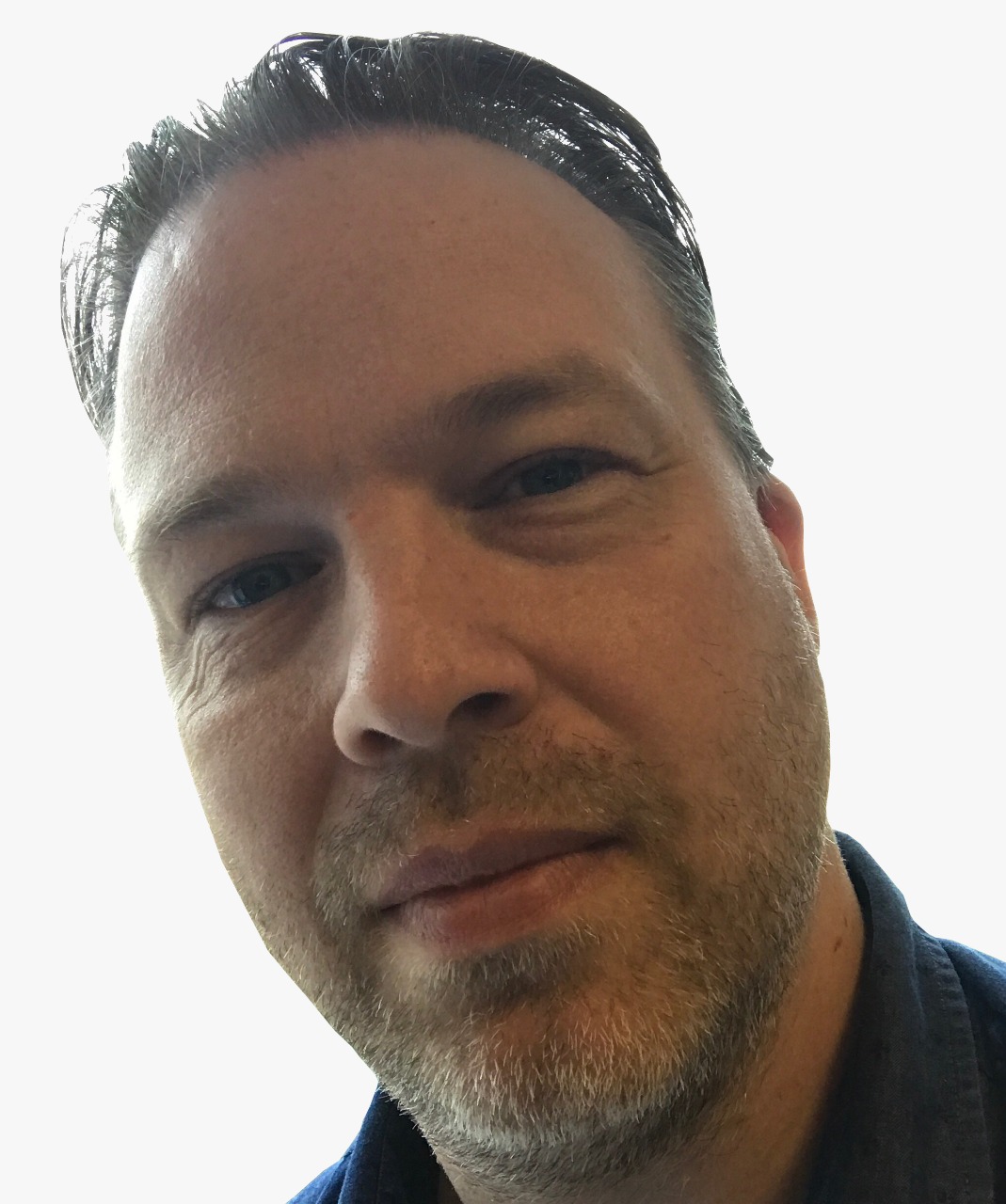 With climate change and the green economy returning to the priority list, Canadians have been asked how they would manage the country's energy investments.
Without doubt, renewables play a major role in the future of energy generation but despite growing animosity towards fossil fuels, oil is still considered important.
The Angus Reis Institute poll, released today (July 13), found that alternative energy sources such as wind, solar, and hydrogen should be the most important priority for the federal government.
One third of respondents though, said that the traditional energy sector should be given the same priority. Among those who voted for the CPC in 2019, 53% were in favour of equal support for the exploration and production of oil, gas, and natural gas.
The vision for Canada's energy future is likely to be a hot topic in an election, which could happen as soon as this year.
Renewables vs. traditional
Overall, 49% of respondents said that renewables production should be the top goal for Canada's energy policy with 47% saying that environmental protection should be prioritized.
Economic growth was cited as the main priority by just 26%.
There is also a quest for energy independence – 46% said so – with those in Alberta, Saskatchewan, and Manitoba ranking this the highest priority.
Albertans are more likely to support investing in renewable energy and oil and gas equally than they are to say that oil and gas should be the primary goal on its own.
The research may offer investors insights into how the energy market is set to look if the findings translate into action by a future federal government.
Asked where investments should be focused, 84% said solar panels, 77% said wind turbine farms, and just 19% favour coal.
One of the most divisive energy segments is nuclear with 51% of respondents saying they would invest in it and 49% against.
Carbon capture
Although not part of the Angus Reid survey, another growing area of interest is carbon capture.
The technology that allows greenhouse gas emissions to be captured and buried underground is one of the focuses for the major oil and gas manufacturers.
Royal Dutch Shell announced Tuesday that it plans to build a 300-million-ton storage facility at its Scotford complex in Alberta. The Polaris CCS project follows the success of the Quest CCS facility at Scotford, which has captured and safely stored more than six million tonnes of CO2 in its six years of operation.
Once fully built, Polaris would contribute to the Edmonton region becoming Canada's first hydrogen hub.
While energy firms see carbon capture and storage to reduce the impact of their own emissions, they are also eyeing the potential of carbon capture as a service. This would see the firms offering to capture and store the greenhouse gas emissions of other industries and could prove highly lucrative.
The big question for the industry though is – does it work? Critics say that the technology is so far unproven at scale.