Canadians had money to invest and embraced multiple options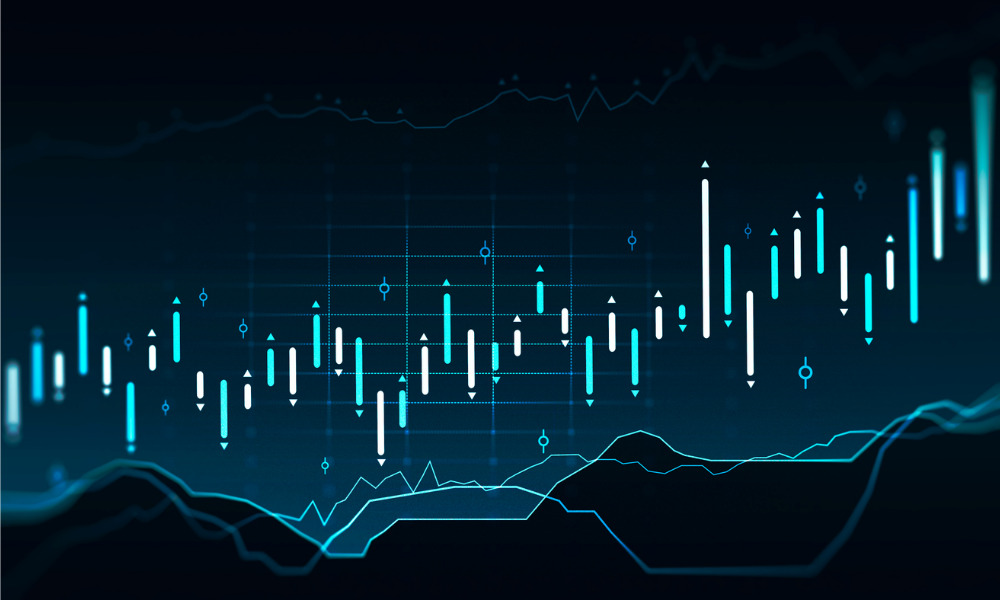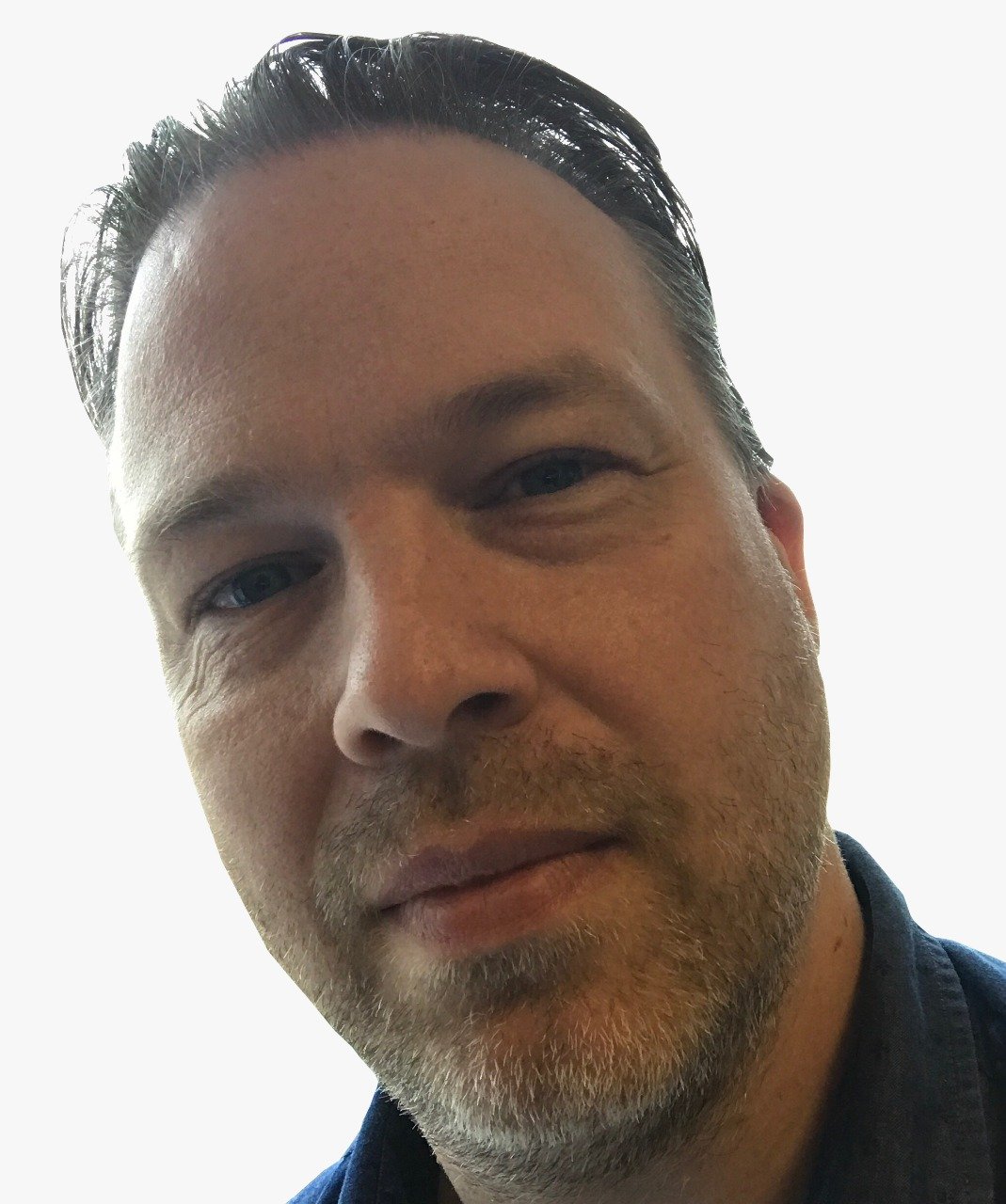 Canadians had some unique wealth management to do in 2021, as asset prices gained while opportunities to spend remained constrained by the pandemic.
For many, investing was their choice, perhaps trying some new products and strategies.
Exchange-traded funds (ETFs) continued to grow in popularity and achieved record inflows of an eyewatering $53 billion – including more than $4 billion in December alone – up 27% from 2020.
The latest Canadian EFT Flows report from National Bank shows that ETF investors had more choice in 2021 with more than 1,100 products thanks to a record 202 new product launches. There were 40 ETF providers.
High level of inflows combined with steadily rising markets pushed Canadian ETF assets across the $300 billion milestone, ending the year at $323 billion. While trading volume was slightly down on the frenzy of 2020, volatility was relatively low and 2021 was the second highest year in terms of dollar turnover for ETFs in Canada.
Equity ETFs led the inflows, taking 58% of the total.
New asset class
There was also a new asset class, crypto assets as an ETF, with Canada becoming a world leader as the first in the world to launch a physical crypto ETF.
Investors bought into the space, literally, with 11 months of inflows since the first of 30 products launched in February, totalling almost $6 billion.
Fixed income flows declined from the previous year while multi-asset ETFs posted a record-breaking year; asset allocation ETFs never suffered a single month of net outflow since 2018.
Passive, ultra-low-cost ETFs were generally favoured.
"Despite the shocks and surprises of 2021, low cost, market-cap weighted ETFs for broad exposure still dominate the leaderboard. Altogether, the cap-weighted category amassed $15 billion, or 60% of total equity net flows. Sector, Thematic and Dividend/Income categories occupied the remaining top inflow slots," the report says.
Mutual funds
Despite the surge in ETF inflows, other asset classes also gained in 2021.
Mutual funds reversed a multi-year trend where ETFs had been outselling mutuals since 2018; last year (to November) they posted record-breaking sales of $112 billion.
"We observed large waves of mutual fund contributions, particularly during the tax loss harvesting, RRSP and TFSA contribution seasons, and whenever an opportunity presented itself during market drawdowns," the National Bank report explains.
Cash savings deposits were also elevated last year.