But there are still some local markets where prices are rising according to the Teranet-National Bank HPI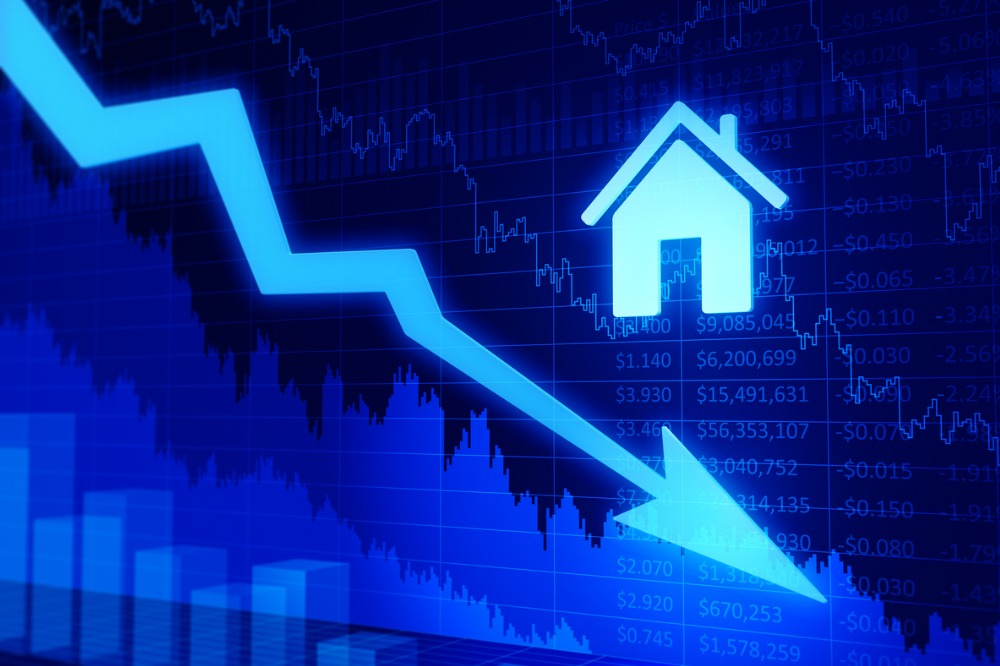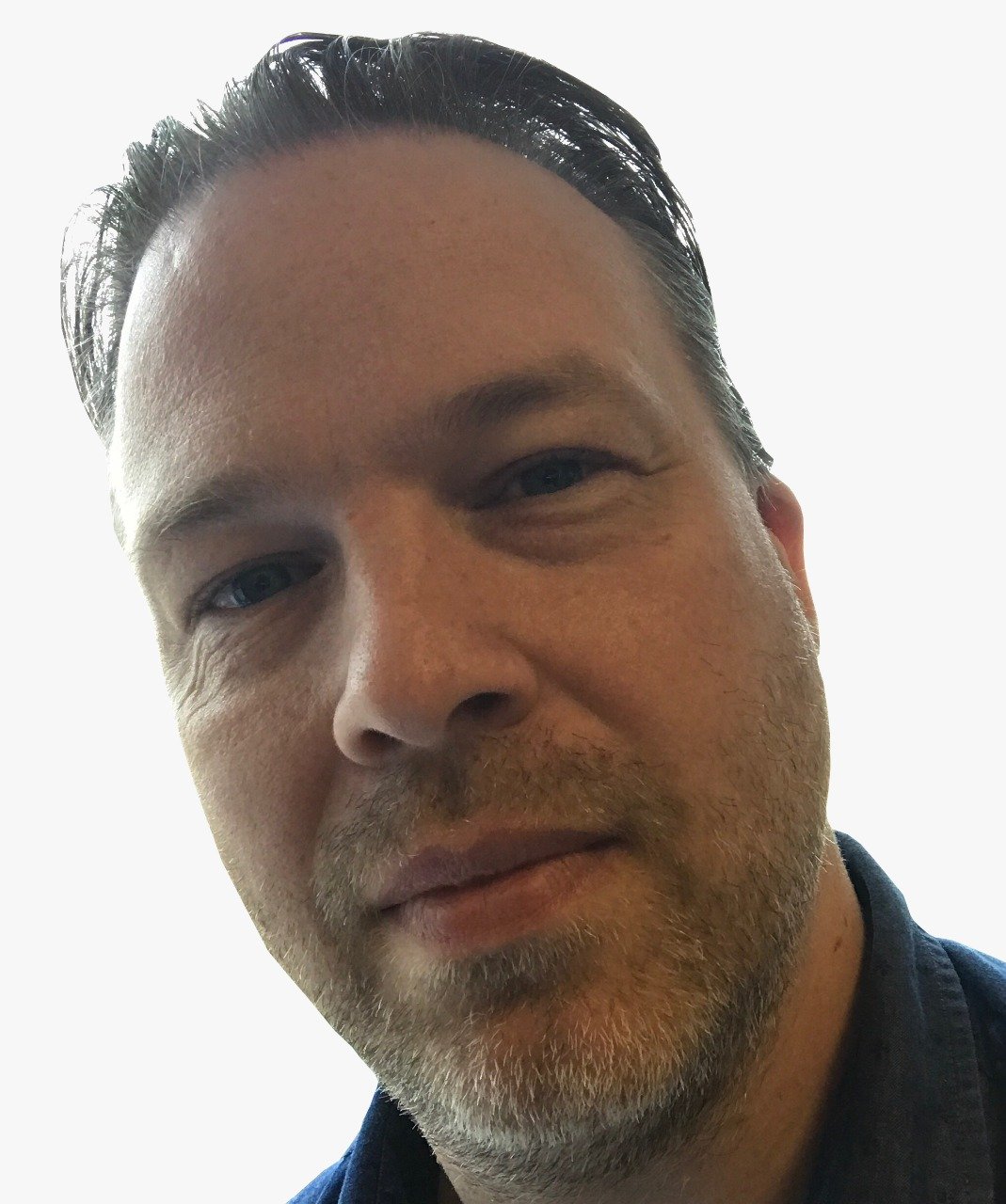 Canadian house prices continue to be a concern for those already in the market, with a new record drop set last month for a key trend measure.
The Teranet-National Bank House Price Index (HPI) tracks multiple nationwide housing markets and posted a 2.1% decline in August, its largest ever, as inflation and the slowing housing market impacted values.
Decreasing property values accounted for almost half of the near-$1 billion decline in Canadian households' net worth in the second quarter of 2022.
The HPI's previous biggest fall was in July 2010 (1.3%) but last month's data was exceptional as all but three of the CMAs surveyed posted a decline.
The index peaked in May 2022 and is down more than 4% since with Hamilton (-10.5%), Halifax (-8.7%), and Toronto (-8.3%) the biggest drags.
The monthly declines were led by Hamilton (-5.4%), Ottawa-Gatineau (-3.8%), Halifax (-3.6%) and Toronto (-3.5%), with gains for Calgary (+1.3%), Edmonton (+2.8%), and Lethbridge, which is not covered in the composite CMA (+2.6%).
Analysts at the index expect it to be 10-15% lower than its peak by the end of 2023, assuming a peak 4% policy rate from the Bank of Canada which is reduced in the second half of next year.
A recent RE/MAX Canada report shows that there are still pockets of price gains even within wider market declines.
Nationwide correction
The decreases recorded in the HPI month-over-month are significant, but prices still remain elevated.
Year-over-year the index covering 11 CMAs around the country was up 9% in August. However this was the fourth consecutive month of slower growth.
The largest annual gains were in Halifax (15.4%), Victoria (14.8%), and Calgary (13.6%).
Before seasonal adjustment, the Teranet–National Bank National Composite #HousePriceIndex fell 2.4% from July to August, the largest monthly decline on record since the index began in 1999. Read more in the monthly report: https://t.co/trMLZNjElA#CanadianRealEstate pic.twitter.com/Ov8I8MaA96

— House Price (@hp_index) September 20, 2022