The impact of inflation is weakening the confidence of 18-34 year olds according to a new poll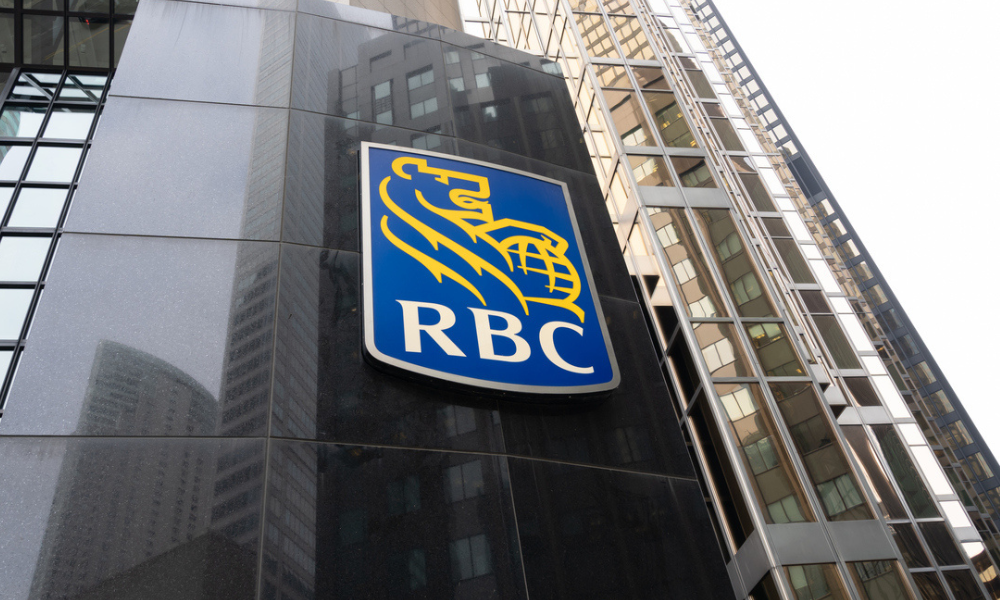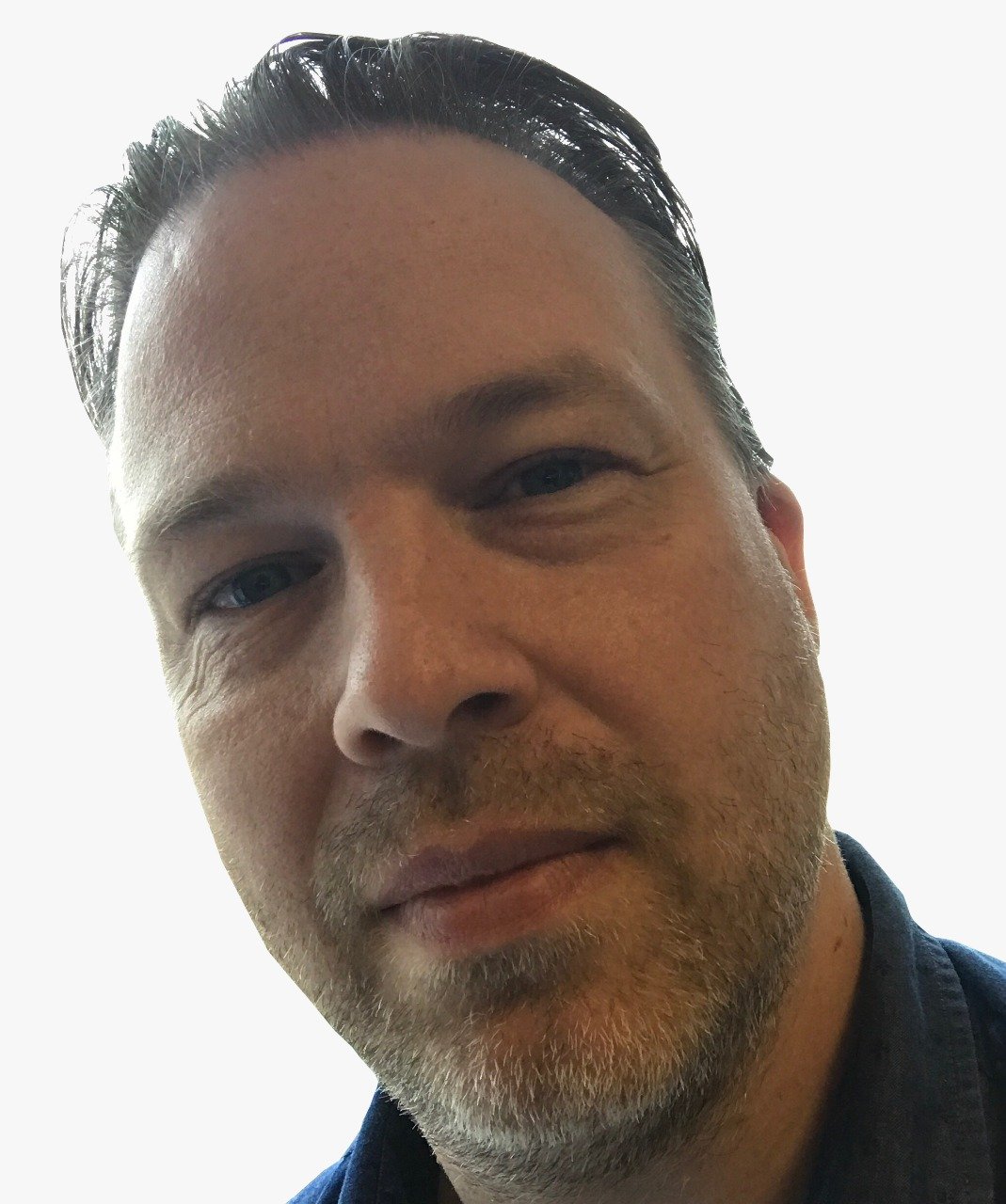 Young people are losing confidence in their finances as inflation continues to bite but want to use investing as a way to offset their money struggles.
New research from RBC found that more than half of 18–34-year-old Canadians were not prepared for the impact of inflation and 43% were not aware of how it would affect their ability to pay for basic needs.
The Financial Independence Poll reveals that confidence among this cohort has plunged from an already low 31% last year to just 18% this month.
The biggest issue is cash flow, cited by more than three quarters of respondents, and this is driven by inadequate income (46%), expenses that are too high (35%), and unexpected expenses (27%).
A third of participants said they were already living paycheque to paycheque before inflation spiked and a similar share were not prepared for how rising prices would impact their ability to save or invest for the future.
Investing for the future
On a positive note, most young Canadians said they are more engaged now with their finances.
This includes taking more notice of their everyday expenses, getting a grip on debt, and being aware of the value of their investments.
Investing is seen as a key to rebuilding savings and reclaiming their financial future.
Three in ten respondents said that building their investment portfolios is a key financial priority, and almost two thirds are setting aside money to contribute to those portfolios, when they can.
Almost half (47%) indicated they were willing to pay fees for the opportunity to gain a better return on their investments.
"Even in the midst of coping with the impact of inflation today, it's good to see young adults are also continuing to focus on how they can invest for their financial future and what's the best approach for the money they're able to invest," said Stuart Gray, Director, Financial Planning Centre of Expertise, RBC. "This is the age group that has the biggest opportunity to see their investments grow over the long term which makes the performance of their investments all the more important."
Retirement already on the radar
While these young Canadians may have some way to go before retirement, they are doing the right thing in thinking about it now.
Being comfortable in retirement was deemed twice as important by respondents than early retirement.
Along with looking after their financial future, poll participants want to build a safety net (45%), build wealth (44%), and achieve financial independence (41%).
However, close to half (44%) admit they have little to no knowledge about investments, 54% have no financial plan, and 77% have not connected with a financial advisor within the past year.