Poll finds just over half agree investing is important, but over half find current markets too risky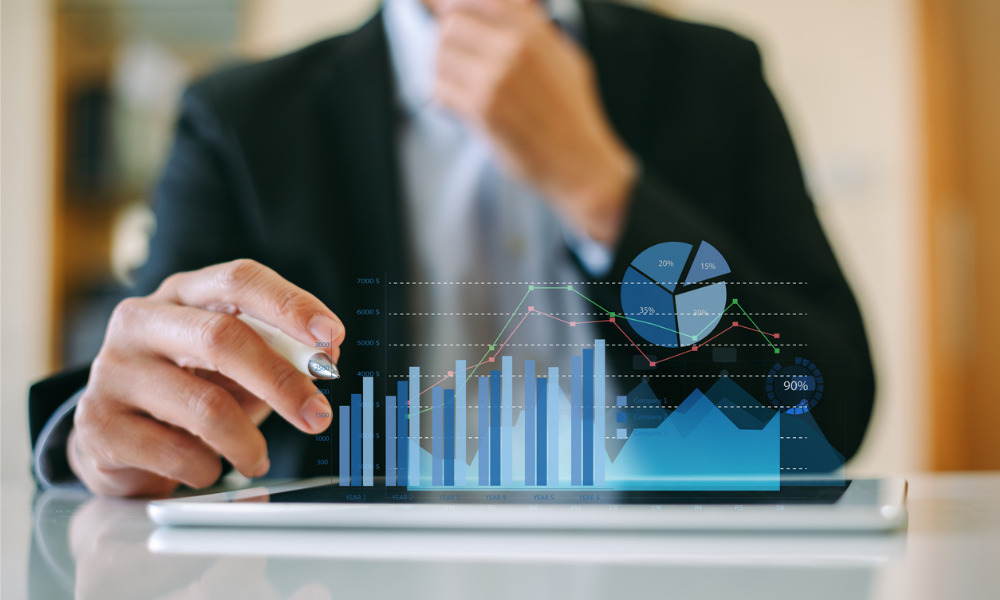 An economic environment marked by high inflation, rising interest rates, and forecasts of a recession has led to concerns among Canadians about their financial future, according to a new TD survey.
The survey reveals that nearly 56% of Canadians say they are more concerned about getting by this year than they are about their financial security in the future.
Concern over their investments is further raised by the fact that 62% of respondents thought it was too hazardous for them to invest now, and 59% said they made no contributions to any 2022 investments. Still, the majority (56%) believe that it's crucial for them to contribute to their investments regardless of what happens in the markets.
"The state of the economy has intensified Canadians' anxieties when it comes to their finances and investments," said Pat Giles, vice president, Savings & Investing Journey at TD. "Many are struggling to balance competing spending priorities and their financial goals may have changed as a result. That's why it's more important than ever to seek trusted advice to help you navigate times of economic turbulence."
The need for many Canadians to understand the savings options available to them, such as TFSAs and RRSPs, is growing more urgent as tax season approaches. This is clear from the survey, which found around one third (34%) of respondents lack confidence in their knowledge of income taxes and how their investments affect their tax returns.
GICs and mutual funds, which are provided by banks and other financial organizations and can be useful savings options, are not well understood by nearly half (47%) of Canadians. For some investors, GICs may be a desirable, lower-risk choice because they provide a guaranteed rate of return over a predetermined period.
Recent research from Vanguard Canada suggests that GICs may be suitable for clients with high risk aversion, a need for capital protection, or shorter-term investment requirements. But for most investors who are still in their wealth accumulation phase, Vanguard found bond ETFs or mutual funds are generally the better option.
"Whether you're saving for retirement, a short-term goal or a rainy day, there is no 'one-size-fits-all' approach to investing and saving," said Giles. "Even in times of economic uncertainty, it's important to prioritize your financial future. No amount is too small to start saving or investing."