The pandemic has caused a rethink of goals and how achievable they are following 18 months of uncertainty and pain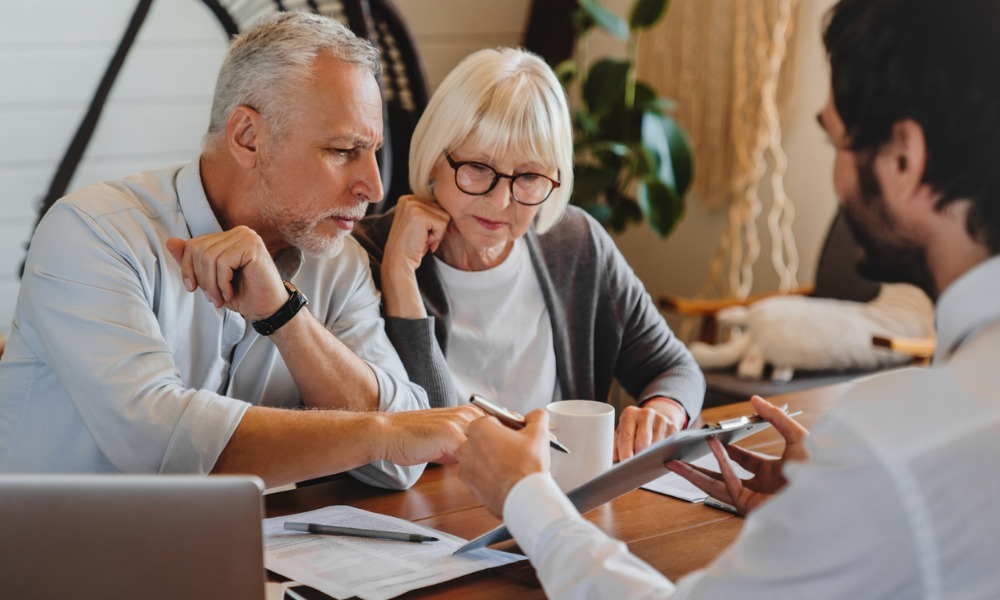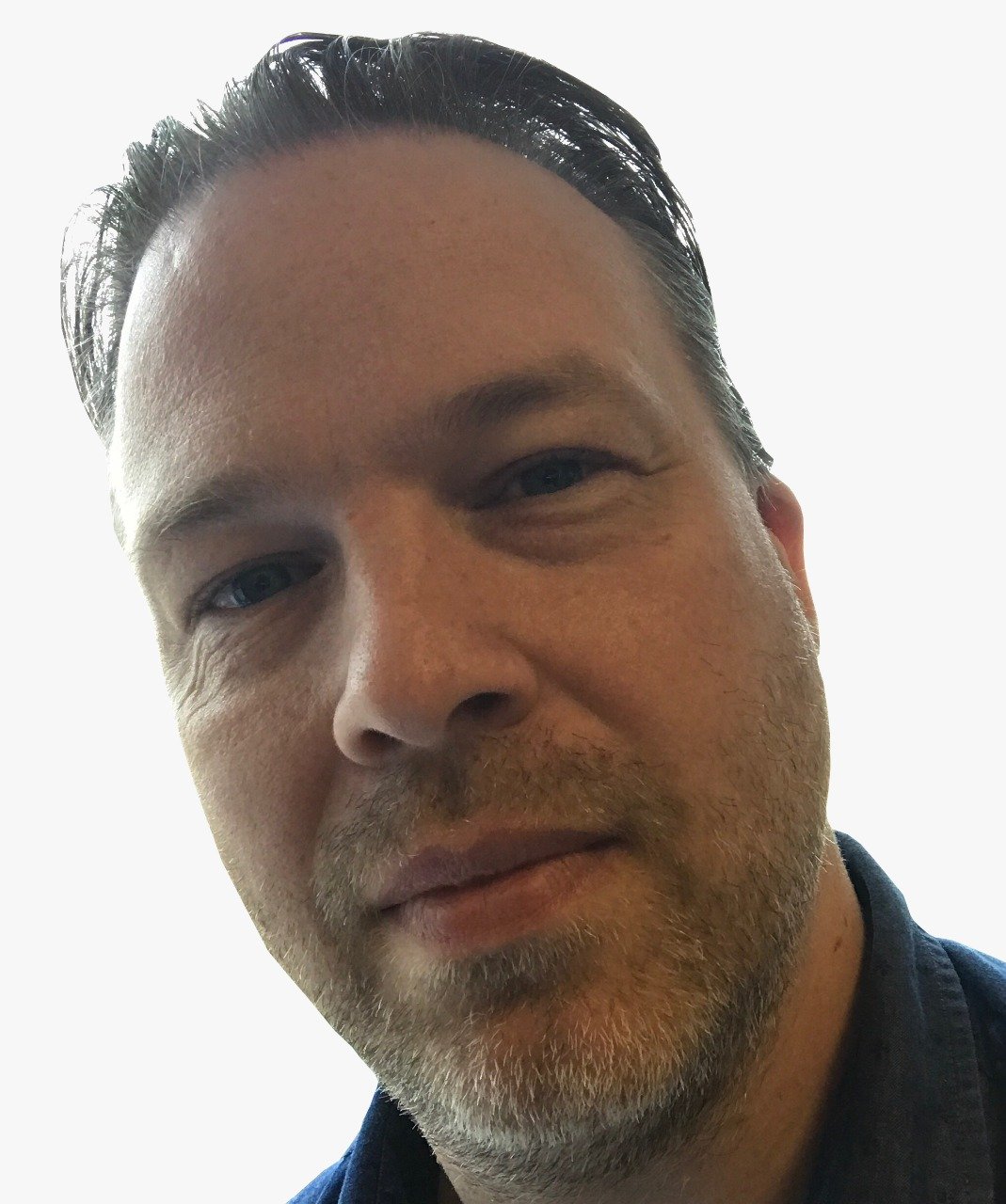 The long-term fallout from the pandemic continues to be revealed and many Canadians are being forced to delay their retirement.
Almost 1 in 5 people aged 50+ have told the 2021 RBC Retirement Myths & Realities Poll that they have changed their planned retirement date due to the pandemic, with Albertans most likely to have hit pause.
A greater share of Canadians is now concerned that they will outlive their retirement savings. Among those with at least $100K in investible assets, 21% are worried about making this last with those in Quebec most concerned.
Among this cohort, most believe they will need $1 million saved for their retirement but more than three quarters are at least $300K short of this.
For those with less than $50K in investible assets, they believe they will need a savings pot of around $533K but are an eyewatering $473K short of this goal.
However, many respondents are reaching these doomsday conclusions without having a financial plan. Half of them have no plan and only 20% have created one with the help of an advisor or financial planner.
Retirement rethink
The pandemic has focused minds of soon-to-retire Canadians and the top retirement-related issues are:
Thinking more about where they will live in retirement (22%)
Deciding where they do not want to live (20% do not want to live in a retirement home)
Reviewing and updating wills and beneficiaries (15%)
Taking stock of their financial affairs (17%)
Taking up a new career or hobby, realizing 'life is short' (16%)
To help meet these goals and mitigate their retirement savings shortfall, respondents plan to stay in their current home and live more frugally, return to work, downsize or move home, or ask a family member for assistance.
"We know from past polls that retirees will find a way to make their finances work, but this may mean they aren't leading the lives they were hoping for when they retire," said Rick Lowes, VP Strategy, RBC. "We're here to help Canadians so they can focus on what truly matters to them."