The real estate boom may have peaked, but it's still profitable for boomers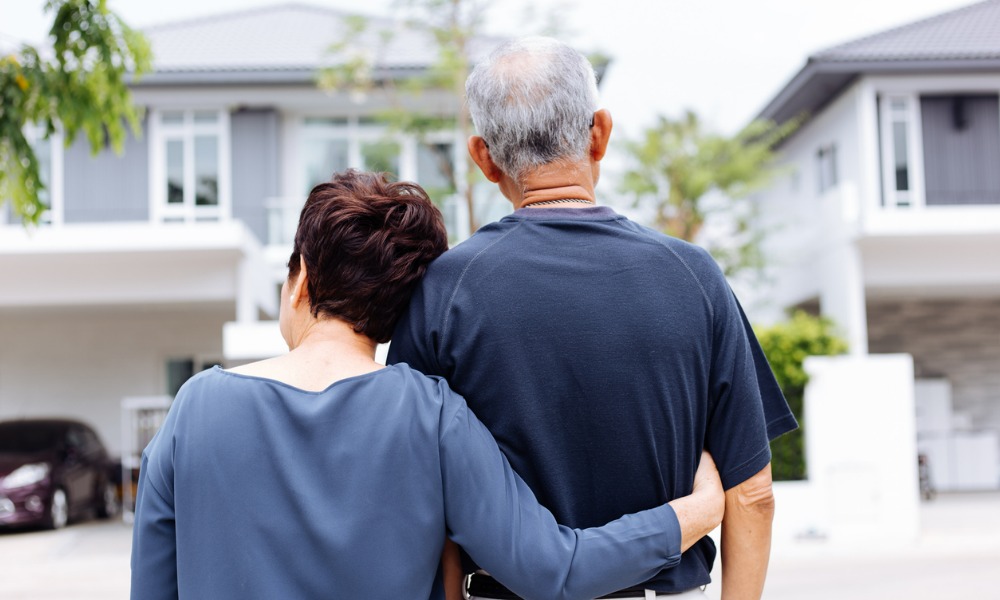 Boomers waiting to sell their homes may have missed the peak of the real estate boom as sales soften, but there's still time for them to sell for far more than they ever dreamed to either take early retirement or move to another area to work from home.
"If I was selling at this time, I'd look at this is a great opportunity," David Semerak, Meridian Credit Union's Senior Wealth Advisor, told WP. "A lot of us have doubled or tripled the value in our home. Usually, from an investment point of view, if you double or triple, it's a good time to get out."
Semerak noted that many Canadians expect to eventually sell their homes to monetize them for retirement, but don't know when. His boomer clients are opting to cash out because they've made a lot. Some are liquidating their primary residences and moving to their cottages. Others are picking up cheaper properties outside the city or even in another area of Canada, like the prairies or Maritimes.
"It's almost a perfect storm: the pandemic, lower interest rates, and an uptake of technology where we can be further from the downtown core and still able to communicate through things like Skype," he said. "So, it's a pretty unique situation, for sure."
Semerak said the pandemic has also changed boomers' psychology. They used to want to keep their homes as long as possible. Now, after being cooped up at home for two years, they're ready to enjoy life more. Many are opting to retire early. Others want to find a better work-life balance. Given the new technology allows them to work from home, they can to cheaper accommodation elsewhere and improve their living environment.
While 60% of his clients are selling to retire, 40% are selling to capitalize while continuing work. Most of his clients had two properties, so are moving to winterized cottages while banking $1.5 million. Those who want to remain in the city may be moving to condominiums with more amenities
"I don't think any retirement planner would have assumed that house prices were going to rise 20% per year and another 13% estimated next year, so these individuals are flush with cash," said Semerak, noting they also benefit from the fact that they don't have to pay capital gains tax when selling their primary residence. Given that interest rates are low and equity markets high, he said, "what I'm seeing is people are investing in things like dividend paying stocks, corporate bonds, things that are creating an income for them in retirement.
"If you can monetize 5% on a million and a half in the form of a dividend, then you can have a $75,000 income right there – and that's pretty good."
So, just because it's now taking a few weeks rather than a few days to sell, Semarak isn't suggesting boomers retract from selling now if it's in their long-term plan and they have some flexibility. With rising interest rates on the horizon, there will be some price pressure on house sales, even for the multi-generational families currently buying these properties. But he doesn't want clients to look back and wish they'd sold, particularly if they have another property, like a cottage, that they eventually want to move into or other plans, like downsizing and moving closer to their grandchildren.
"We all want to sell our houses for a lot of money," he said, "and the opportunity to do that is now."