The fund now has more than $2 billion in assets under management from two closings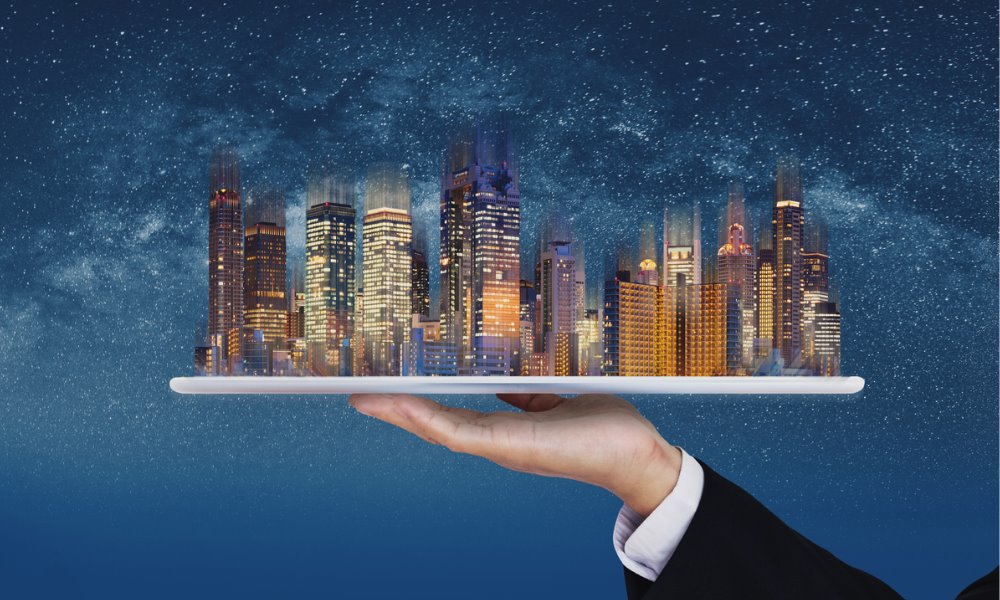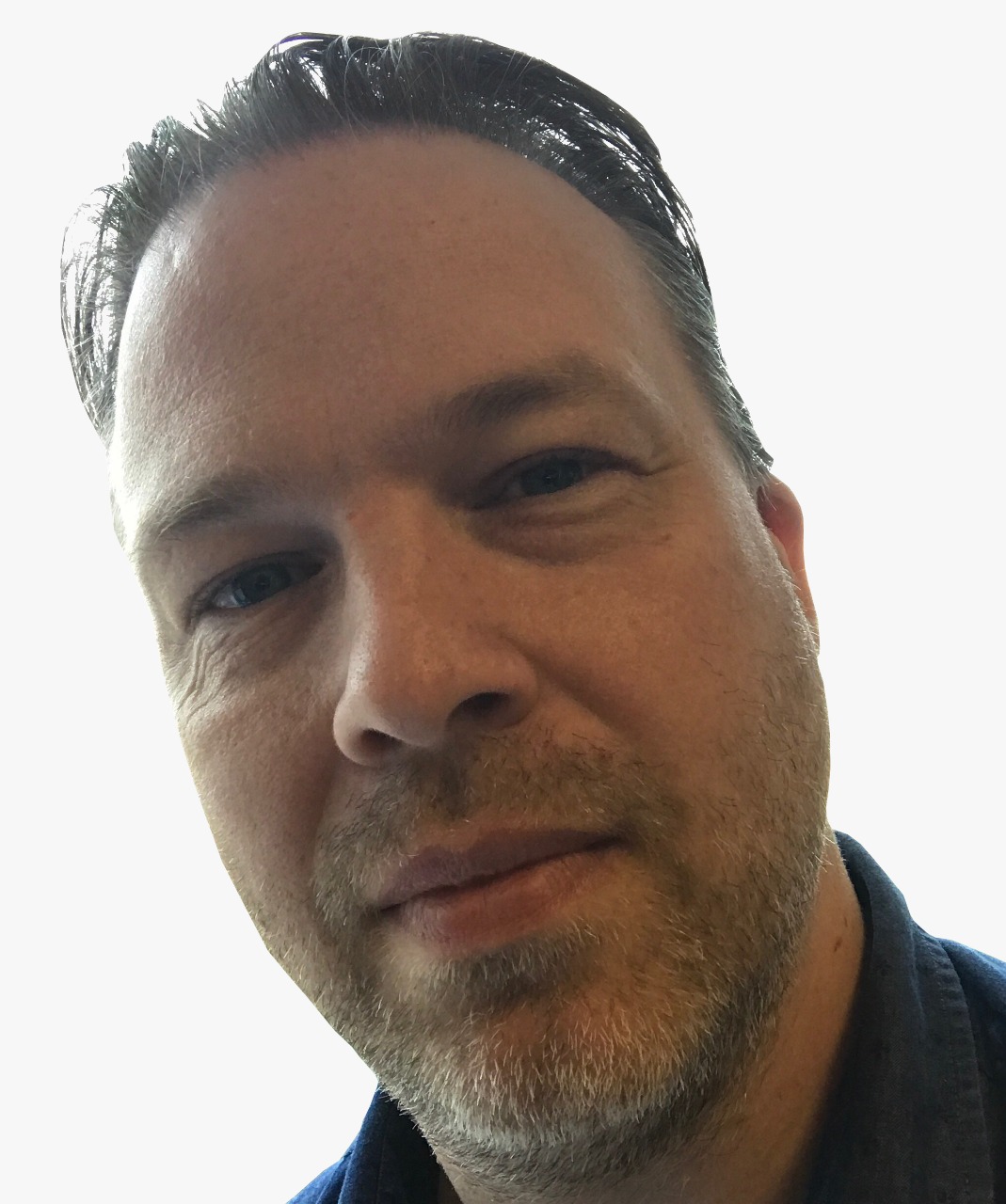 A real estate fund from RBC Global Asset Management has seen strong demand from institutional and individual investors, to smash its subscription targets.
The RBC Core Real Estate Fund's second closing on October 30 saw $805 million in equity commitments, bringing the fund's total AUM to over $2 billion following an earlier closing of $1.25 billion.
The fund was created in partnership with British Columbia Investment Management Corporation ("BCI") and QuadReal Property Group (QuadReal).
"We experienced exceptional interest from investors who recognize the long-term benefit of adding private market assets such as commercial real estate to their investment portfolio," said Michael Kitt, head of Private Markets and Real Estate Equity Investments at RBC Global Asset Management Inc. "We view the Fund as a potential stabilizing component for portfolios that can provide investors with consistent yield. Exceeding our subscription target against a backdrop of pandemic related uncertainty demonstrates the confidence investors have in both the Fund and its alignment with the deep and experienced team at BCI and QuadReal."
The fund offers investors access to large and high-quality diversified commercial real estate portfolios with assets located in key cities across the country.
Resilient market
The Canadian commercial real estate market remains resilient in the face of the economic downturn.
But the pandemic is accelerating shifts such as work-from-home, impacting office requirements; and rising demand for ecommerce, boosting the need for warehousing and fulfilment centres.
"The coming year will be all about embracing opportunities to be resilient in the face of uncertainty, while shifting strategies in anticipation of market headwinds," says Frank Magliocco, National Real Estate Leader, PwC Canada, which has recently published a report on emerging trends in real estate. "For the first time in a few years, we're hearing divergent views from industry players about issues like the future of office spaces and the urbanization and suburbanization trends."