Economist Robert Hogue is predicting resales activity to slump by almost a quarter this year and 15% early in 2023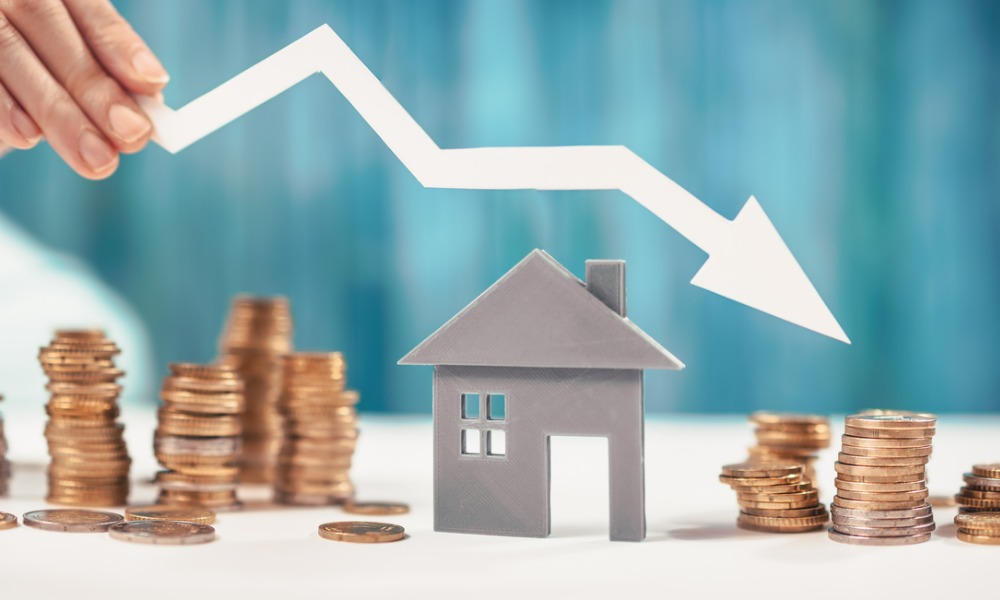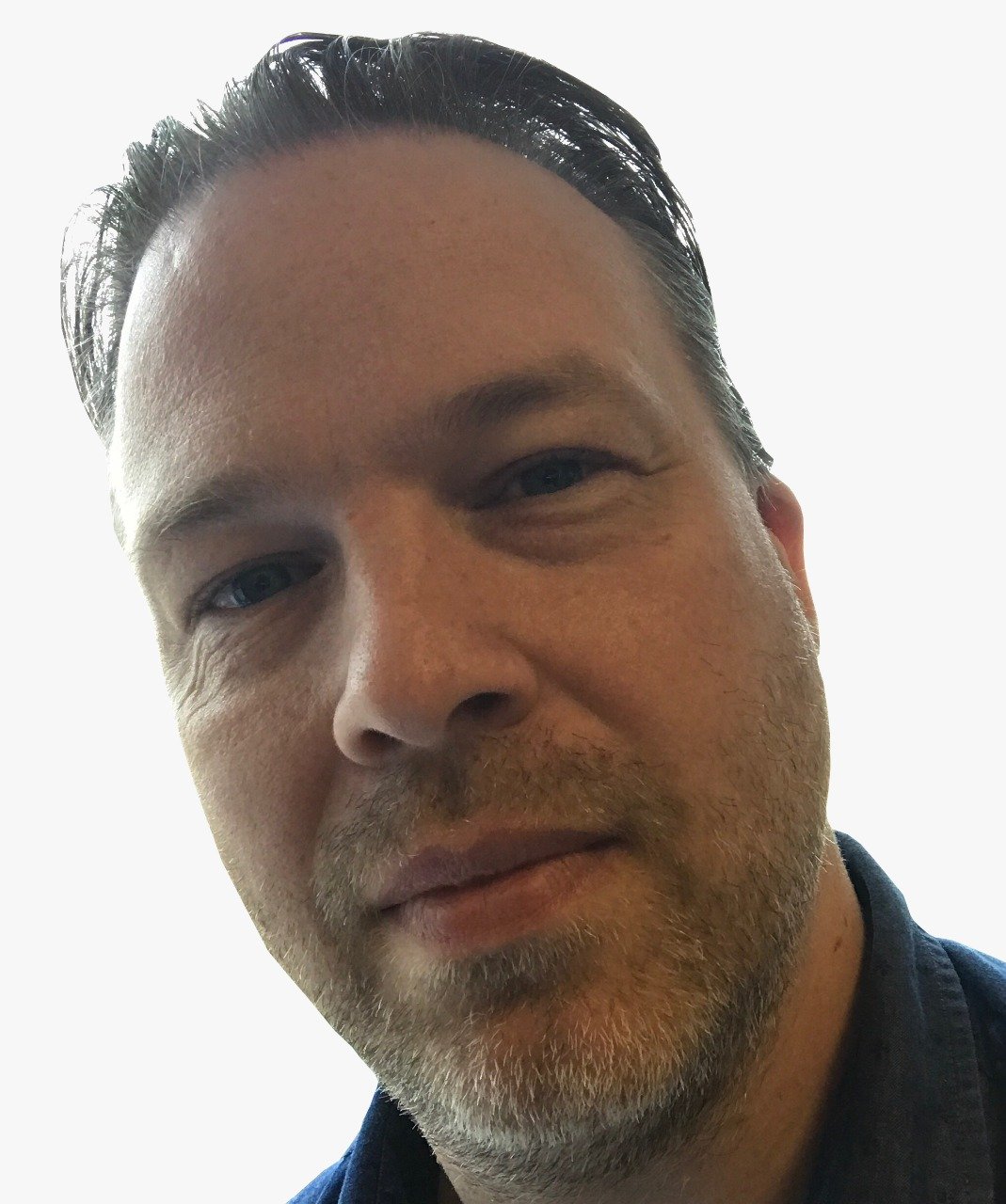 Canadian homeowners derive much of their household wealth from their homes, but they – and real estate investors - could be in for a shock over the next 12 months.
A house price correction of a size not seen in the past 40 years could be on the way according to an updated forecast from RBC's senior economist Robert Hogue.
He predicts that prices may be more than 12% lower than their peak in the second quarter of 2023, with resales activity down 23% in 2022 and 15% in 2023.
A cumulative 42% drop in resales activity from the peak would be greater than the 33% drop in each of the two 1980s downturns, the 20% drop in 2016-2018, and would even beat the 38% slump during the financial crisis of 2008-2009.
BC and Ontario are likely to see the greatest impact of would-be-buyers staying on the sidelines as the Bank of Canada (BoC) continues its inflation-targeting interest rate hikes.
"We expect local outcomes to vary widely with the priciest, more interest-sensitive areas facing larger declines, and relatively affordable markets showing greater resilience," Hogue states in a new report.
RBC's downgraded forecast is still less severe than a recent prediction from Desjardins.
Faster cooling
With the BoC hiking rates by 100 basis points in its most recent decision earlier this month, RBC is now expecting a faster cooling of the housing market in the near term.
As rates have increased, the advantage of variable rate mortgages to provide cheaper borrowing has been largely erased; rates are now on a par with fixed rate deals.
With stress tests making higher-rate mortgages harder to get, Hogue believes RBC's aggregate housing affordability measure to reach its worst ever level nationwide.
A positive note
Hogue's report does end on a high, noting that this forecast is for a correction not a collapse.
"We'd argue the unfolding downturn should be seen as a welcome cooldown following a two year-long frenzy that put a huge financial burden on many new homeowners and made ownership dreams harder to achieve," he wrote.
Although he says there is always the possibility of a prolonged slump – and impact will not be even across markets - RBC predicts that the correction should be over sometime in the first half of 2023.