With data showing moderation of prices nationwide, real estate investors may have missed the peak but can still realise big returns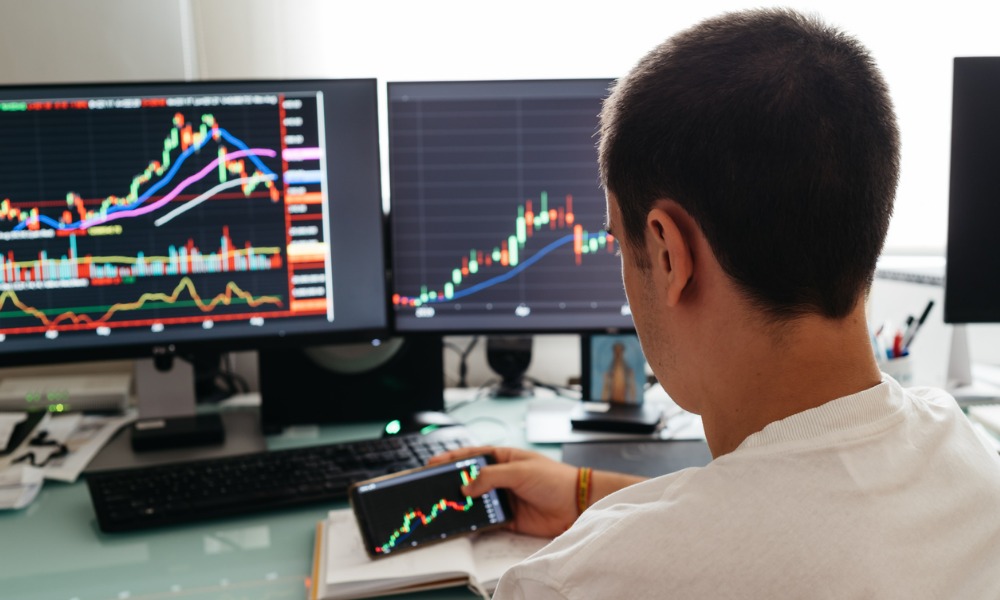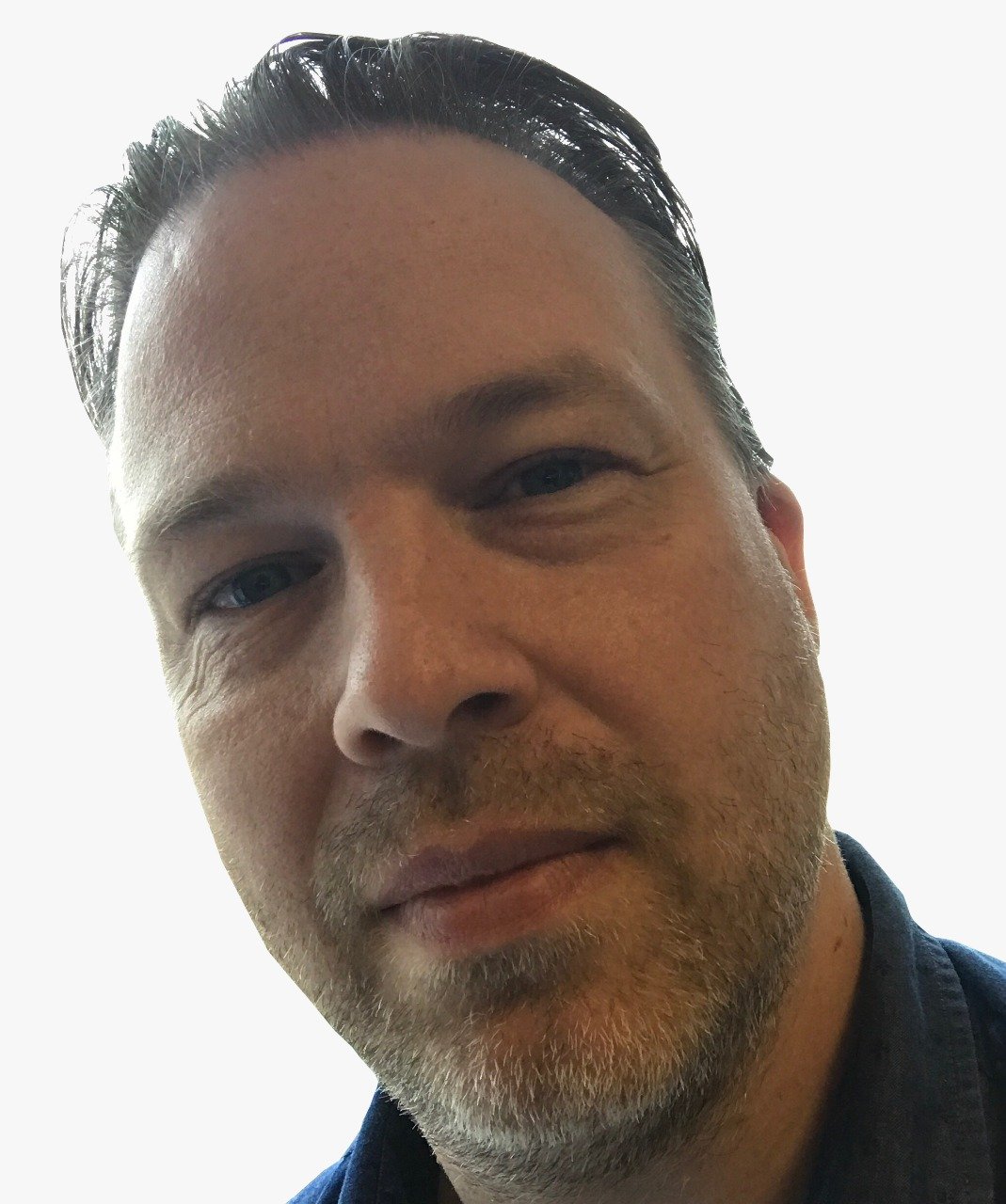 Investing in the Canadian housing market frequently provides solid returns and the past two years has certainly not disappointed.
But with the cost of living rising and interest rates making borrowing more expensive, is now the time for investors to take the cash?
The latest reading of Canadian home prices shows moderation in growth, but growth is still clear across multiple markets. The Teranet-National Bank National Composite House Price Index was up almost 17% year-over-year in June.
The index shows a slowing from the 18% recorded in May, and month-over-month growth slipped back to 1.3% in June from 2.3% in the previous month.
The report shows that in 58% of the 32 markets for which data was available for June, there were declines in the seasonally adjusted unsmoothed index. In May, 34% posted a decline and in January it was just 16%.
Its authors predict a 10% drop in the index by the end of 2023 if the Bank of Canada continues its rate hikes.
Despite this, some markets remain red hot for now with price gains in Halifax at 31% year-over-year and Hamilton at 25%, and Victoria and Toronto both around 19%.
Rental income
While investors looking to cash in before the dip may now look to sell, how about those who are invested in housing long-term for rental returns?
Data for the Greater Toronto Area shows that this market at least, remains a sure bet for rentals.
Urbanation reported this week that rent growth hit a record high in the second quarter of 2022.
Condo rental inventory dropped to a record low 0.3 months of supply and the quarterly ratio of leases-to-listings rose to a record high 90%, leading average per-square-foot condo rents to rise almost 6% quarter-over-quarter to a new high of $3.57 ($2,533), with annual rent growth reaching a record pace of 16.7%.
"The GTA rental market was as strong as ever heading into the peak summer months, which is sure to place further downward pressure on vacancies and upward pressure on rents," said Shaun Hildebrand, President of Urbanation.
The tight market means that landlords are less inclined to offer incentives to attract tenants: just 24% of new purpose-built rental projects completed in the GTA since 2005 were offering incentives in the second quarter, down from 45% during the previous quarter and a high of 88% seen one year ago in Q2-2021.