Andrew Hay joins the wealth manager in the new role to expand its private markets capabilities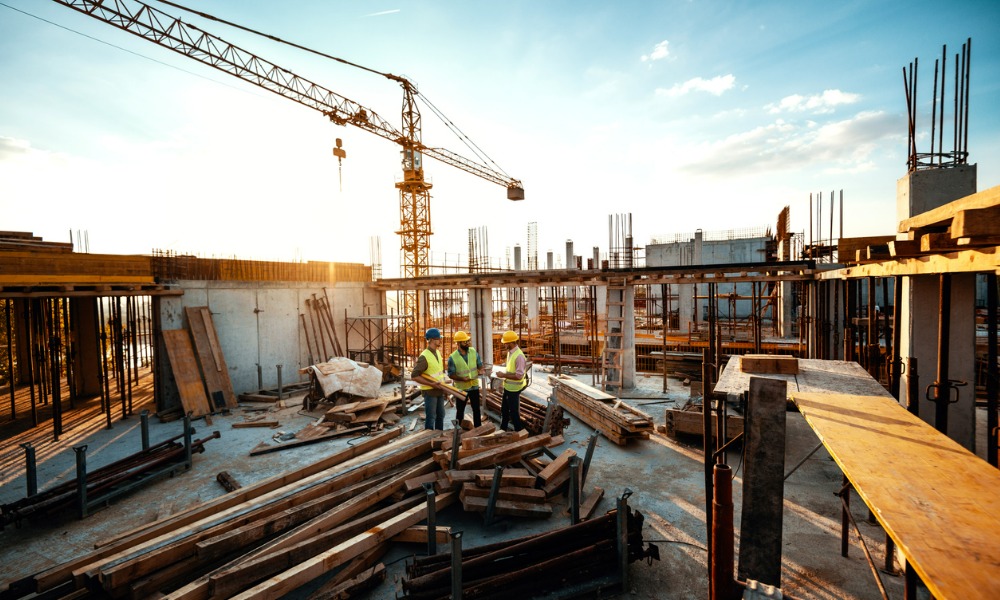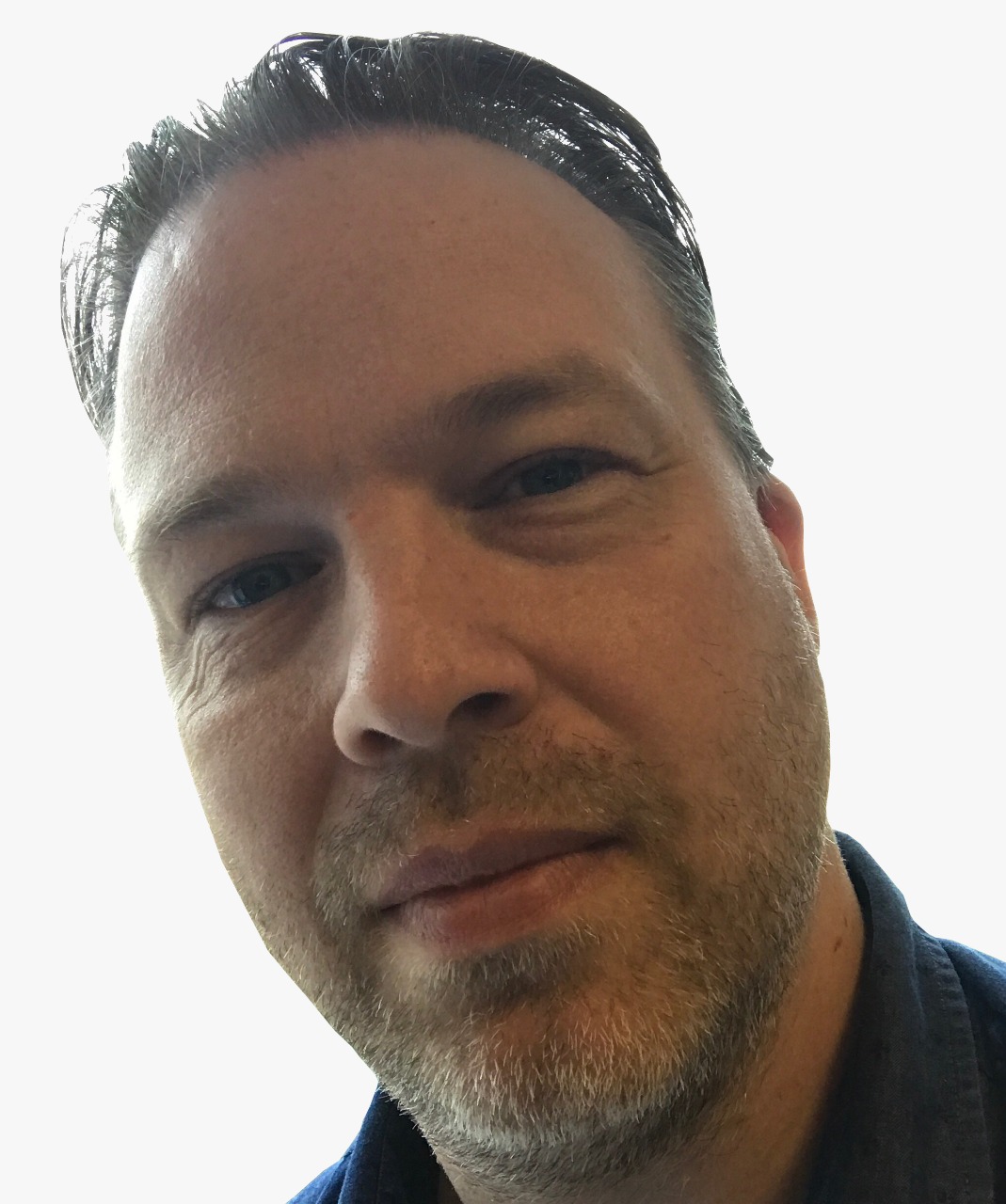 RBC Global Asset Management is building on its private markets capabilities with the appointment of a global head of infrastructure investments.
After a year's sabbatical having spent 14 years at CPP Investments, Andrew Hay takes up the new role at RBC GAM as part of the 3-year-old Private Markets division.
At CPP, Hay was senior principal responsible for infrastructure investments and generated significant value from complex transactions and also helped to establish one of Canada's largest direct infrastructure programs and overseeing a global portfolio totalling $37 billion.
"We are very pleased to welcome Andrew to RBC GAM," commented RBC GAM's chief investment officer Dan Chornous. "Over the past three years, we have built a compelling private markets offering for our clients across real estate, mortgage, and now infrastructure investments. Andrew's depth of experience and his established presence in the infrastructure investment community are ideally suited to supporting the emerging needs of investors and advisors with innovative solutions."
Hay will report to the firm's head of private markets and real estate equity investments, Michael Kitt, and will be based in Toronto.
Private markets focus
"As a leader in investment management in Canada, we continually seek to add capabilities to our solution set and private markets have been a focus for us," said Dan Chornous, Chief Investment Officer, RBC GAM. "Among these, infrastructure investing can offer our clients the kind of return, yield and volatility profiles that are especially valuable in a world of low single digit interest rates."
The RBC Canadian Core Real Estate Fund, launched in 2019 as the result of RBC GAM's partnership with British Columbia Investment Management Corporation and QuadReal Property Group, has attracted over $2 billion in assets to date from institutional and individual investors.