Estate-planning unit teams up with think tank to help aging individuals at risk of financial shocks and abuse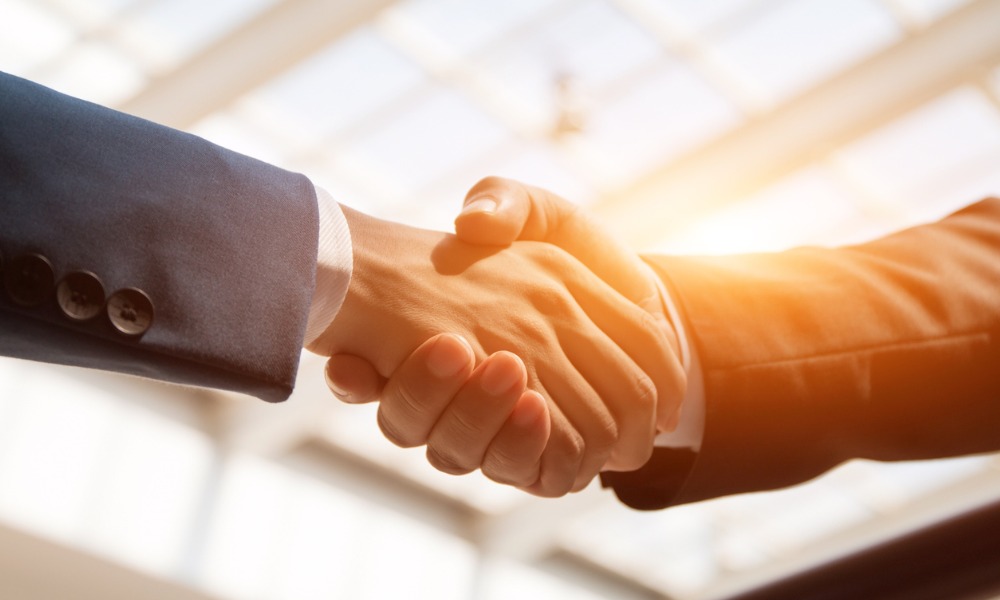 RBC Wealth Management, through RBC's Royal Trust, has entered into a strategic partnership that would help older Canadians protect their assets and wealth in the aftermath of COVID-19.
Under the partnership, RBC Royal Trust and the National Institute of Aging (NIA) at Ryerson University will work together to address issues faced by vulnerable seniors, such as the deterioration in personal finances and loss of well-being due to uncertainty about the future. In the years ahead, they aim to boost awareness around planning and provide information and resources to help Canadians achieve financial security and peace of mind.
"With RBC Wealth Management as our lead partner, we can provide effective public outreach, accessible resources, and expert guidance to help Canadians better future-proof their lives with sound financial and planning strategies," said NIA Executive Director Michael Nicin.
NIA thought leadership has shown the need for aging Canadians to prepare for unexpected health and financial shocks, even before the coronavirus entered the picture. Through its National Seniors Strategy, the institute has found that:
86% of Canadians haven't heard of advanced care planning;
More than 80% had no written plan; and
Less than 50% have talked with a trusted family member or friend about their treatment preferences should they become incapacitated due to an unexpected health problem
RBC Wealth Management's research, meanwhile, has shown that 71% of Canadian adults don't have a signed power of attorney. RBC Royal Trust President and CEO Leanne Kaufman emphasised that retirees or near-retirees must protect themselves by understanding their financial goals, sources of income, how to manage their current finances, and how to spot signs of potential financial abuse.
"We are also committed to increasing awareness about issues related to advance care planning, incapacity, and ultimately estate planning and administration," Kaufman said.
"Our professionals are often the first to notice if something is not right with our older clients and this partnership will enhance our ongoing mission to educate Canadians of all ages on the need for sound, long-term financial planning," she added.