Big Six bank to potentially gain control of asset management unit following deal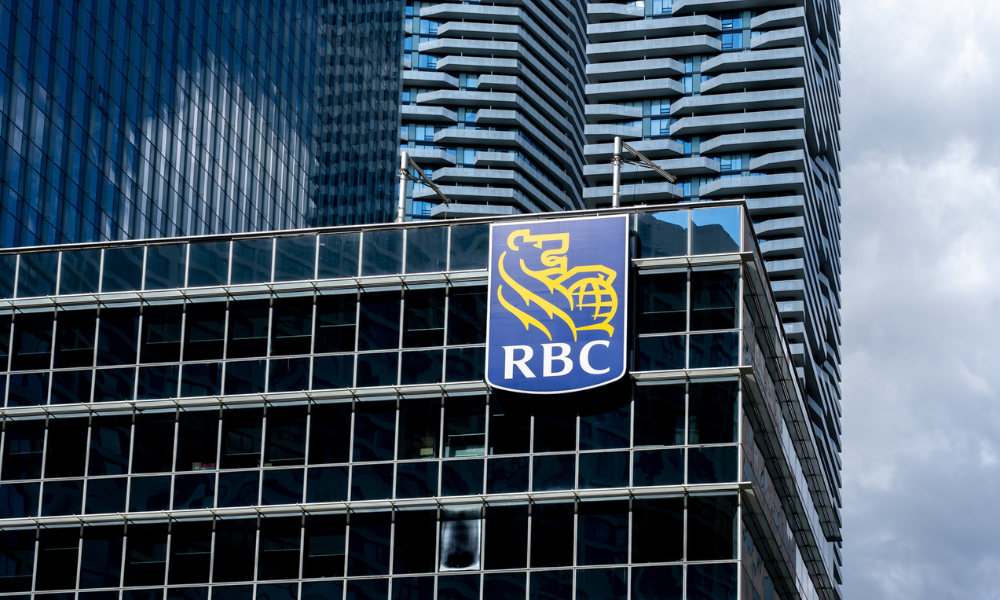 Royal Bank of Canada's recently announced plan to acquire HSBC's Canadian business has grabbed headlines, not least because of its potential to soup up the Big Six bank's commercial banking influence.
On November 29, HSBC said it had inked an agreement to sell its Canadian banking business, HSBC Bank Canada, to Royal Bank of Canada.
RBC will acquire 100% of HSBC Canada's issued common stock for a base cash payment of $13.5 billion under the terms of the deal. RBC will buy all of the outstanding preferred shares issued by HSBC Canada and held by HSBC and its affiliates for roughly $1.1 billion, and all its outstanding subordinated debt for $1 billion.
RBC's planned acquisition, which is expected to complete in late 2023, would expand its base of business clients and beef up its retail presence. RBC, already Canada's largest bank by assets, would around 130 new branches, including approximately 45 on British Columbia's West Coast.
But that's not all.
In a statement yesterday, HSBC said that if the deal pushes through, it will result in an indirect change of control of HSBC Global Asset Management (Canada) Limited.
A wholly-owned subsidiary of HSBC Canada, it manages and serves as the primary investment advisor for the HSBC Mutual Funds and HSBC Pooled Funds, which are sold only to investors as part of a discretionary investment management service.
If the deal closes, it would also be also an unusual domestic purchase for one of Canada's major banks. With mergers in the country's highly concentrated banking sector barred by regulations, Canada's major lenders have shifted their emphasis in recent years to the United States.
RBC's acquisition of HSBC's Canadian unit may test the Canadian government's willingness to allow increased concentration in an industry dominated by only six large firms. As of September 30, HSBC Canada's total assets were $134 billion, just over a third of the total assets of National Bank of Canada, the country's sixth-largest lender.
For HSBC's part, selling its Canadian business will increase its core capital ratio by 130 basis points, placing it over the bank's goal threshold and allowing it to return more money to shareholders.
In a statement, HSBC CEO Noel Quinn stated that the bank's strategy had not changed and that the proceeds of the transaction would provide it with financial muscle to "invest in growing our core businesses," as well as potentially fund dividends and buybacks.