Investment firm says it has zero tolerance on racism and the employee's behaviour was "inconsistent" with its values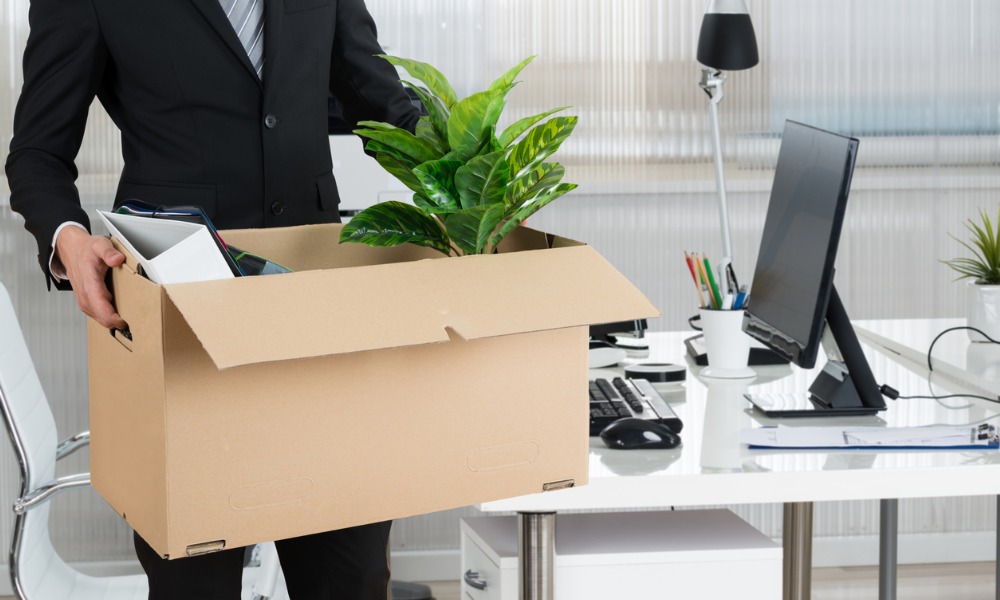 A managing director of investment firm Raymond James has been fired after a confrontation relating to Black Lives Matter as the conversation about diversity dominates boardrooms.
Robert Larkins and his wife Lisa Alexander were videoed confronting a resident in San Francisco who they claimed was illegally stencilling the words "Black Lives Matter" on a retaining wall in their neighbourhood.
They told James Juanillo, who is Filipino, that he was committing a crime and claimed to know the resident of the home. However, it was Juanillo's home.
Juanillo invited them to call the police if they believed he was acting illegally but the confrontation ended with the couple walking away.
A white couple call the police on me, a person of color, for stencilling a #BLM chalk message on my own front retaining wall. "Karen" lies and says she knows that I don't live in my own house, because she knows the person who lives here. #blacklivesmatter pic.twitter.com/rOpHvKVwgP

— Jaimetoons (@jaimetoons) June 12, 2020
In a statement, Raymond James said that Larkins' behaviour was "inconsistent with our values" and is no longer employed by the firm following an investigation.
It said that it has "zero tolerance for racism and discrimination of any kind" and that "an inclusive workplace is fundamental to our culture."
Racism and discrimination is evident throughout society and remains a problem in Canada's wealth management industry as Dewdney & Co advisor told WP recently.
Larkins did not immediately respond to a request for comment by Bloomberg and Raymond James has made no further comment beyond its Twitter post.
However, in a now deleted post, Lisa Alexander defended her actions saying that if the man had said he lived in the house then that would have ended it. She said that is part of being a good neighbour "where everyone takes care of each other".
June 15, 2020