Acquisition aims to establish Canada's Leading Independent Trust Services Firm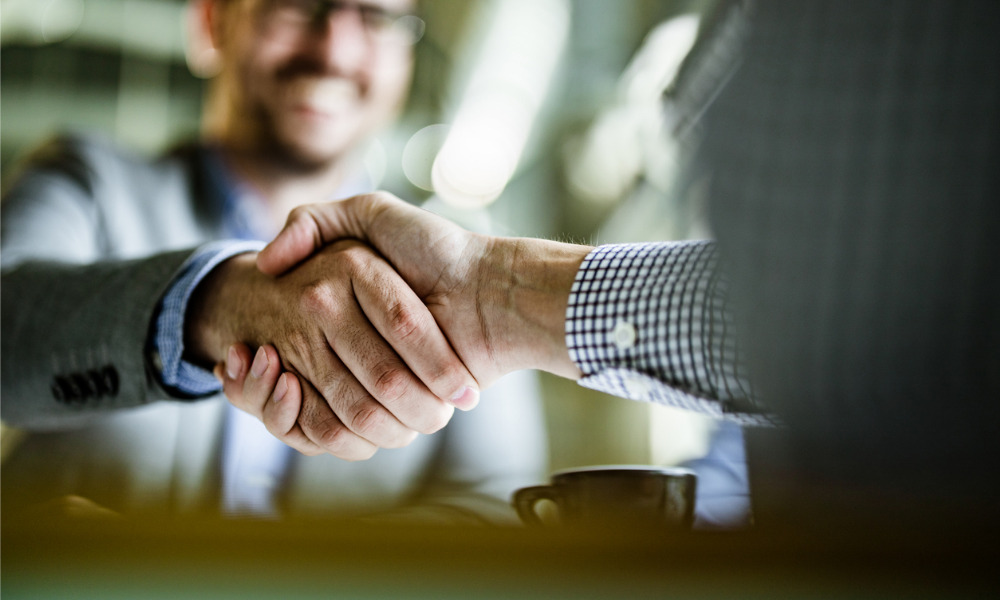 Raymond James Ltd., the Canadian arm of North American investment dealer, Raymond James Financial, Inc., and Raymond James Trust (Canada), have announced plans to acquire Solus Trust Company.
The merger with Vancouver-based Solus Trust, which is subject to regulatory approval, significantly accelerates the growth potential of Raymond James' trust business in Canada, as well as its ability to provide top-tier, independent trust and estate planning services.
The latter's trust business was initially launched in April 2020 as part of its total wealth management offering. It currently employs a team of 17 professionals managing well over $400 million in assets on behalf of individuals and their families.
"Solus Trust has tremendous people who share our conviction to deliver independent, high-quality trust and estate planning solutions for individual Canadians and their families," said Jennifer Hodgson, chief executive officer, Raymond James Trust (Canada).
"Together with the talented team on our existing Raymond James Trust platform, we are excited about the opportunity to accelerate our capacity to deliver the best possible trust solutions for clients," she said.
Once completed, the merger will unite Canada's biggest independent trust firm with its biggest independent investment dealer.
The combined company provides for seamless cross-border solutions and the capacity to provide best-in-class trust services locally for customers and their families across Canada, in addition to access to Raymond James Trust specialists in the U.S.
In a recent interview with Wealth Professional, Steven Marcus, president and CEO of Raymond James (USA) highlighted how advisors at the firm are able to service the needs of clients on both sides of the 49th parallel.
"Our advisors hold licenses for both regulators, in Canada and the United States, so they're accountable to regulators on both sides of the border," Marcus said. "We do that to give our clients comfort in knowing that our advisors actually know what they're doing."
"The partnership with Raymond James presented a perfect opportunity for the people and clients of Solus Trust," says John Blackmer, president and CEO of Solus Trust.
"It continues the independent service model we have always embraced and creates a powerful combination that will immediately expand our independent trust services offering across Canada."