Venture capital fund seeks to promote economic inclusion and prosperity among Indigenous Peoples in Canada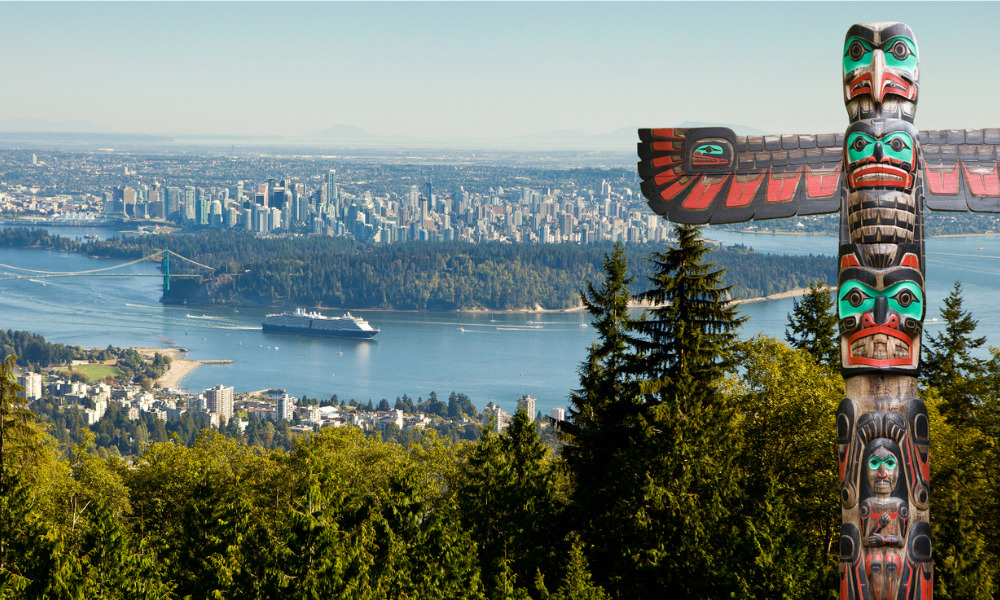 Raven Indigenous Capital Partners, North America's only Indigenous-led and owned venture capital intermediary, has launched its second fund.
Raven Fund II, which makes investments in cutting-edge, scalable Indigenous businesses to advance the welfare of Indigenous Peoples, has a target size of $75 million. It hit an initial close of $46 million from investors including BDC Capital, Farm Credit Canada, Vancity, Bank of America, and the TELUS Pollinator Fund for Good.
"Indigenous entrepreneurs cannot, or do not want to, access traditional capital, which limits opportunities to scale their businesses. Our mission is to empower Indigenous entrepreneurs with the capital and expertise they need to succeed, while recognizing progress moves at the speed of trust," explained Stephen Nairne, Raven Capital's Chief Investment Officer, in a statement.
Read more: Canadian private-capital industry lagging in diversity
"We want to transform the concept of money as power and extractions, to money as medicine, paving a path to healing, community empowerment, and economic reconciliation. That's why every dollar we invest is explicitly linked to elevating Indigenous Peoples and communities," Nairne added.
The Canadian Council for Aboriginal Businesses estimates there are 325,000 Indigenous-owned businesses in North America, with 50,000 located in Canada. The majority struggle to gain access to the necessary resources, networks, and support for capacity building
"Raven is redefining venture capital from an Indigenous perspective," says Alison Nankivell, Senior Vice President, Fund Investments and Global Scaling, BDC Capital. "They're demonstrating it's possible to create a fund anchored in Indigenous culture and traditions, with a mandate to make a positive impact in Indigenous communities and deliver competitive financial returns."
Read more: Wealth growing among indigenous entrepreneurs in BC
Raven launched its first fund in 2019; from a $5-million initial target, it ended up raising $25 million. It has invested $20 million in 11 different companies to date. One of them, a company focused on Indigenous banking solutions called OneFeather, is currently raising a series B round of funding.
Innovative, scalable, and purpose-driven Indigenous businesses can access late seed and early stage capital from Raven. Companies are selected using a special Indigenous impact framework that both reflects and expresses Indigenous ways of knowing.
Raven anticipates it will quickly achieve its ultimate closing target based on investor interest in Raven Fund II, as its team continues to create a strong pipeline of Indigenous businesses while working to revive the Indigenous economy.