Greater-than-expected growth in tax revenue has given the province leeway to put money back in Quebecers' pockets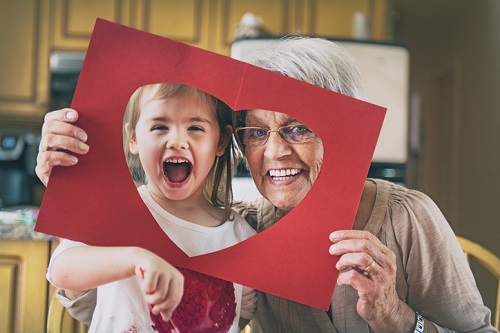 The Cabinet du premier minister of Quebec has announced new concrete actions by the province to provide additional financial support for families and seniors.
Taking the province's fall economic update as an opportunity, the Premier of Québec François Legault and the Minister of Finance Eric Girard have declared plans to implement measures that would return $1.7 billion to families and seniors over the next five years. That amount, according to the cabinet, is the surplus projected in the province's most recent tax-revenue forecasts for 2018-2019.
Quebec promised to introduce a new family allowance that's more generous than the former child assistance payment extended to families with multiple children. With the new benefit, the government said, the maximum amount that households are entitled to for the second and third children will increase by $500 a year as of January 2019.
The province also said it would freeze the additional contribution for subsidized childcare starting in 2019, which would provide families in the province more breathing room until the additional contribution is completely stricken from the next budget.
Finally, the province also announced that in 2018, it is introducing plans to provide an amount to support low-income seniors aged 70 and above.
"[O]wing to the economic situation, Québec has seen greater-than-anticipated growth in its tax revenue," the Cabinet du premier minister said. "This leeway is enabling the government to put money back in the pockets of Quebecers immediately and spur business investment, while keeping the budget balanced in the coming years."
In a separate announcement, the Ministère des Finances du Québec said that on January 1, a 1.71% indexing rate will be applied with regard to the parameters of the personal income tax system, last-resort financial assistance benefits, and certain government rates. With the new indexing, Quebecers can expect their purchasing power to be protected to the tune of over $502 million.
Aside from providing tax relief of nearly $488 million for taxpayers, the Ministère des Finances said the indexing will allow the most disadvantaged Quebecers to benefit from additional financial assistance of nearly $45 million. In addition, the indexing rate will be applied to government fees for which there is no indexing rule set, or for which indexing rates are set annually.