The online brokerage hopes to attract more investors to its DIY investing services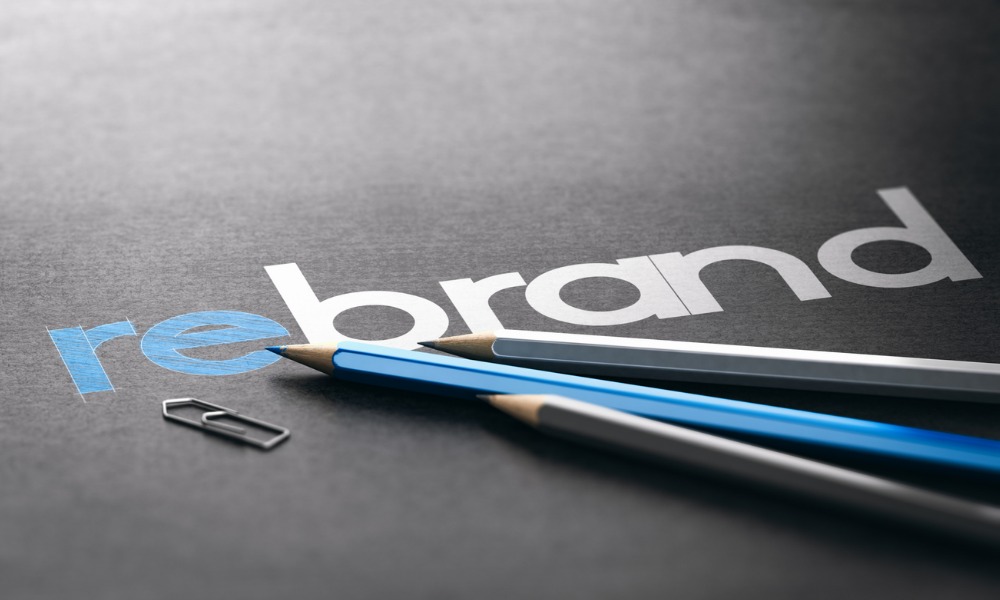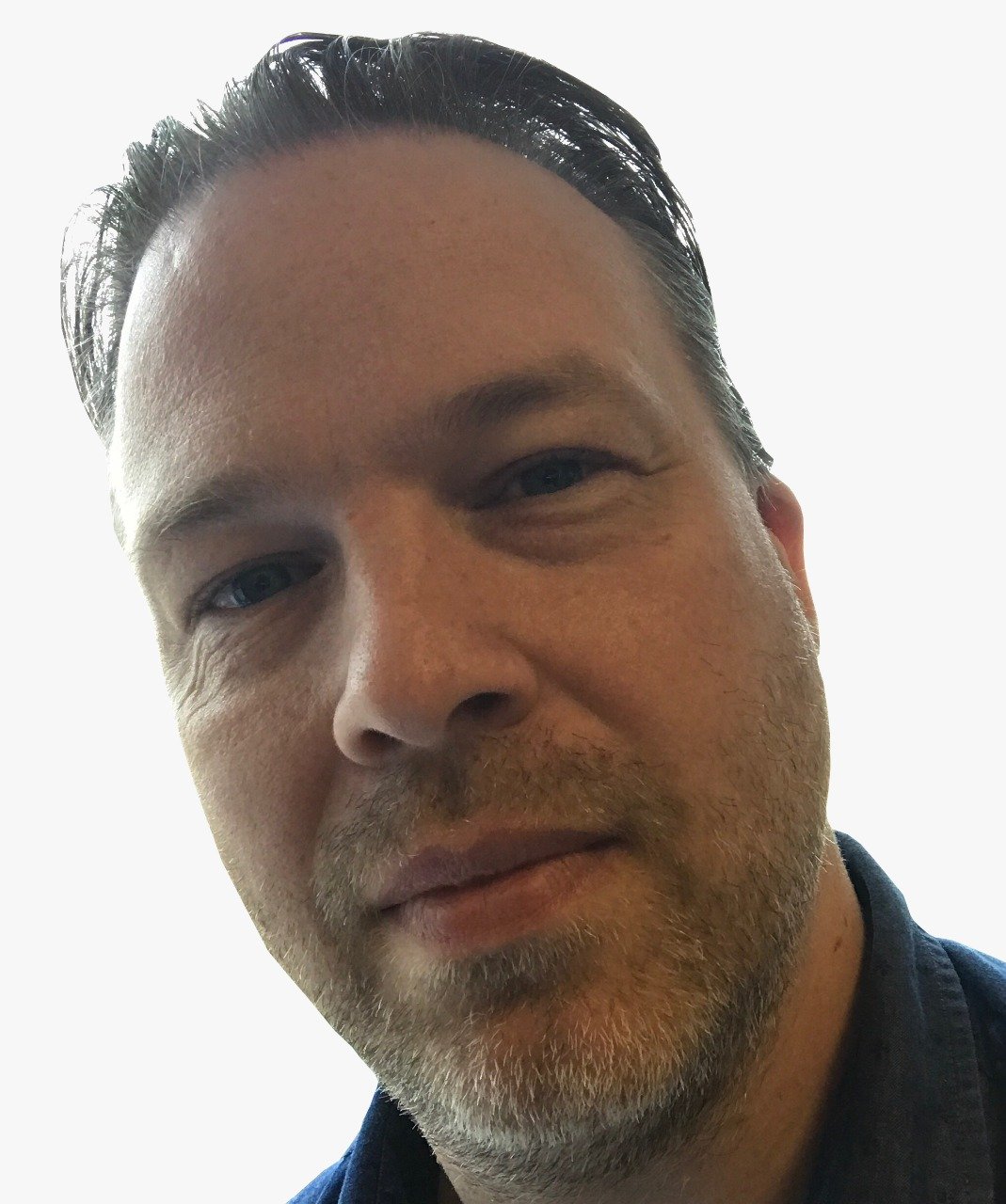 One of Canada's highest-rating DIY investor services has launched a refreshed brand.
Qtrade will now be known as Qtrade Direct Investor and has a new look, with the rebrand designed to instil confidence in those investors that choose to go it alone.
The firm was recently named second to Questrade for best self-directed discount brokerage service firms by Surviscor with a 91% customer service rating.
"At the heart of the new brand, Qtrade understands that the most important thing to our clients is a feeling of confidence," says Christine Zalzal, SVP, Head of Qtrade and VirtualWealth®. "They should be confident that their decisions are well-informed, that their transactions are enacted reliably and efficiently, and that they have the support that they need."
Zalzal says the online brokerage firm has positioned its team to create that confidence and has a new tagline: "Write your own future."
Two year process
Qtrade's rebrand is not simply a cosmetic one.
Over the past two years it has also reconfigured its teams in product development and marketing, along with investment in technology such as portfolio analytics tools, personalization, and real-time account opening.
Internally, there is ongoing work to ensure alignment between departments and the brand promise.
"There's a considerable difference between a marketing campaign and what we've done with this brand exercise," says Brian McOstrich, SVP and Chief Marketing Officer for Aviso Wealth. "We started with our DNA and worked outward, through every job in every department, to ensure that the experience we provide aligns with the promise we make. This is as much about internal management as it is about marketing."