President of Ara Compliance explains why a leap to independence might not be right for every advisor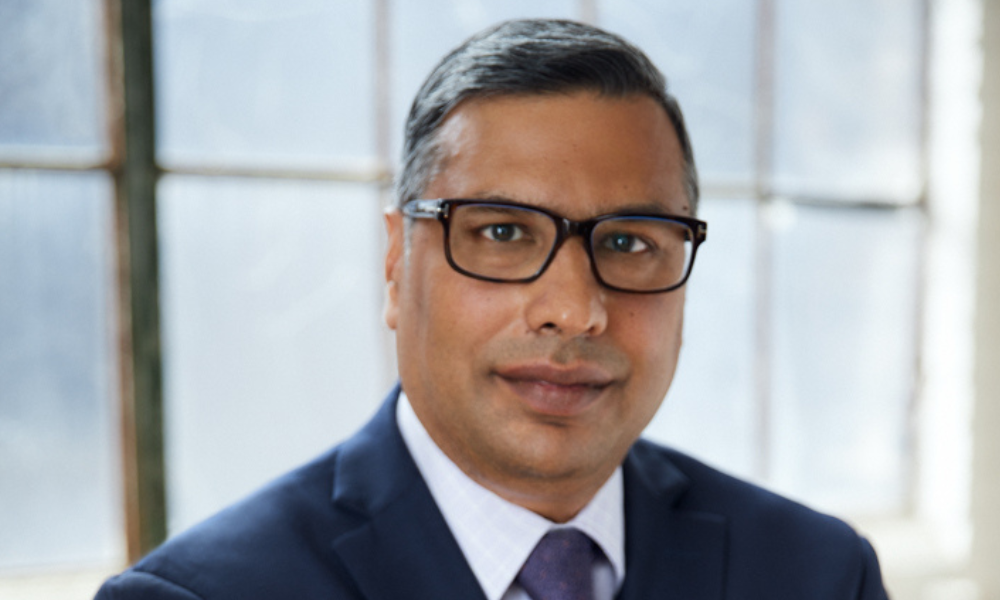 For many advisors, the idea of breaking away from registration with a traditional national or regional dealer might evoke a sense of exhilaration. And it's no wonder, given the potentially substantial benefits.
Often, the cost of operating an independent firm is substantially lower than what an advisor currently gives up to their dealer. The advisor also reaps the tax and tax planning benefits of converting their book to an active business.
Beyond that, the advisor's business will often have much greater value when operated as an independent firm. He or she retains full value of their business – rather than relinquishing part of it to their dealer – and will have greater flexibility on how to monetize their business or pass it on to the next generation.
Tailwinds driving advisors to independence
According to Vipool Desai, president at Ara Compliance, the trend toward independence is also driven by several other factors.
"The typical advisor is already in their late 50s," he told Wealth Professional. "Many are thinking about their path to retirement and how to maximize their payout out as they exit the industry."
For younger advisors, retirement may not be an immediate consideration. But some may have accumulated a sizeable amount of assets under management, and find themselves chafing under the constraints and structures of their dealer's risk management, marketing and, product approval policies, as well as their dealer's oversight of their business.
"There's also a drive among large, national firms to increase profit margins at the expense of advisors," Desai says. "Over the years, we've seen measures like raising the minimum AUM for advisors, playing with the compensation grid, and downloading more head office expenses to the advisors."
Desai notes that though certain large firms may be charging more for administrative expenses, they might not necessarily be investing in technology or upgrading their back-office systems. The upshot for advisors, in that case, is higher costs without the benefits of added productivity and business competitiveness.
Nevertheless, according to Desai, advisors shouldn't let frustration with their existing dealer or the romance of independence overshadow the reality of the decision.
The challenges for breakaway advisors
On paper, Desai's role is to help financial advisors start up their own independent practice. But in practice, he often begins by actively trying to walk them back from the decision.
"Becoming independent is like going on a 20-mile hike, and it's my job to make sure you're psychologically prepared, fully informed and well organized," he says.
"Independence can be massively rewarding. However only those advisors who are motivated and organized will get there. I'm like a drill sergeant. I try to scare them about all the pitfalls and terrible things that can happen," he says. "The folks who say 'I understand. I can manage that' … They're the ones who are going to make it."
To truly reap the benefits of independence, Desai says advisors need to undergo a shift in mindset. Rather than just being concerned with dispensing financial advice or growing their book, an advisor must also take an interest in other business functions like compliance, technology, trade settlement, and cybersecurity.
"I'm not saying advisors have to be deeply involved with these things or manage them on a daily basis, but they have to take an interest," he says. "You can't just set up an independent firm and expect things to just fall into place."
Beyond having an independent mindset, Desai says advisors should have sound financial footing. Starting a practice with low initial AUM in hopes that those assets to grow over time, he argues, invites the risk of cash-flow issues, which will impact the advisor-owner's ability to make good business decisions in the clients' best interests.
"Whenever we talk to an advisor, I always say 'let's run the numbers.' That means how much money will they need to finance their registration and get set up. How much will they make under their dealer versus under their own firm, and so on," he says. "It's important to go through this exercise because I don't want them suddenly under financial stress and unable to operate at 100% decision-making capacity."
For any advisor looking to break away toward independence, Desai recommends first talking to a consultant who understands the ins and outs of taking this route. He also urges them to get to grips with the elements of an independent practice, and develop a timeline that will help them put those pieces together.