Investment firm files preliminary prospectus for ETFs focused on large-cap U.S. names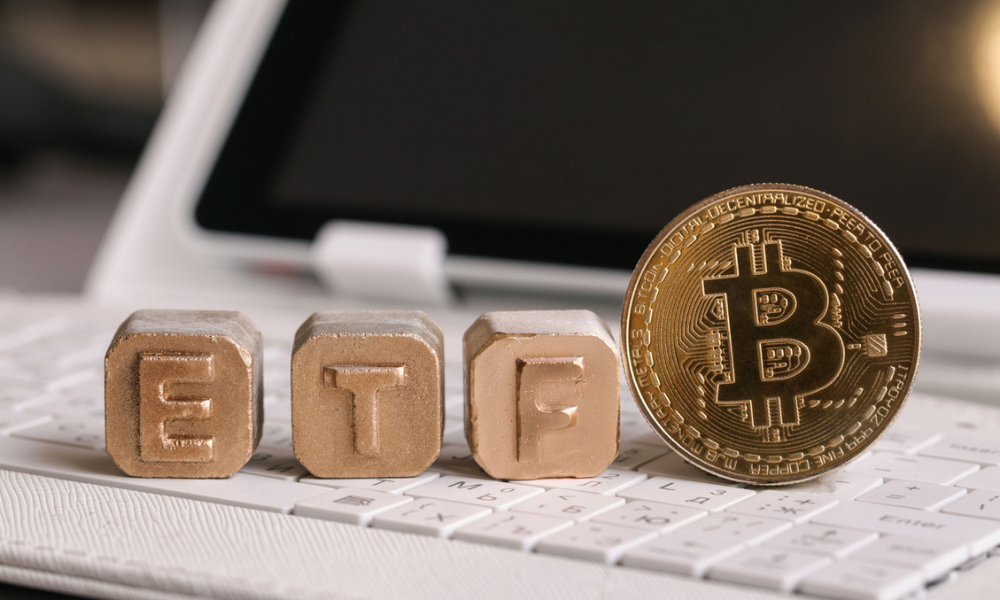 Canadian investors and investors will soon have a new suite of options to have mega-cap U.S. names in their portfolios.
Purpose Investments has filed a preliminary prospectus to launch the Purpose Yield Shares ETFs, which are the first yield-focused single-stock ETFs in Canada.
The ETFs' names, along with their respective underlying issuers, are:
| | |
| --- | --- |
| ETF Name | Underlying Issuer |
| Apple (AAPL) Yield Shares | Apple Inc. |
| Amazon (AMZ) Yield Shares | Amazon.com Inc. |
| Tesla (TSLA) Yield Shares | Tesla Inc. |
| Berkshire Hathaway (BRK) Yield Shares | Berkshire Hathaway Inc. |
| Alphabet (GOOGL) Yield Shares | Alphabet Inc. |
| Microsoft (MSFT) Yield Shares | Microsoft Corporation |
| Exxon Mobil (XOM) Yield Shares | Exxon Mobil Corporation |
| JPMorgan Chase (JPM) Yield Shares | JPMorgan Chase & Co. |
| Johnson & Johnson (JNJ) Yield Shares | Johnson & Johnson Inc. |
| UnitedHealth Group (UNH) Yield Shares | UnitedHealth Group Incorporated |
Each ETF aims to give unitholders long-term capital appreciation by buying and holding securities of an underlying issuer. Like other enhanced investment products that have been launched recently, they also use leverage of up to 25% to buy securities.
The ETFs also seek to provide income through monthly cash distributions through the use of covered-call options and or cash-covered put options on some portion of the underlying portfolio, though the size and frequency of payments are not guaranteed.
The majority of each ETF's currency exposure to the U.S. dollar with regard to its units will be hedged back to the Canadian dollar.
Available in Europe since 2018, single-stock ETFs were first introduced in the U.S. in July with the blessing of the Securities and Exchange Commission (SEC), though some voices within the SEC have expressed concerns regarding the products' suitability for investors. According to data from FactSet, around two dozen of those ETFs have been introduced in the U.S. as of October.
The Purpose Yield Shares family will be the latest addition to the company's ETF range, which already includes the first spot crypto ETFs in the world, the first high-interest savings ETF, active fixed-income strategies, and market-beating structured equity funds, among others.