But there's a good reason behind it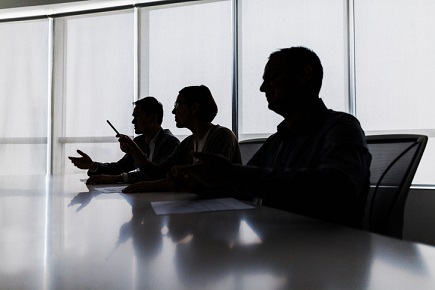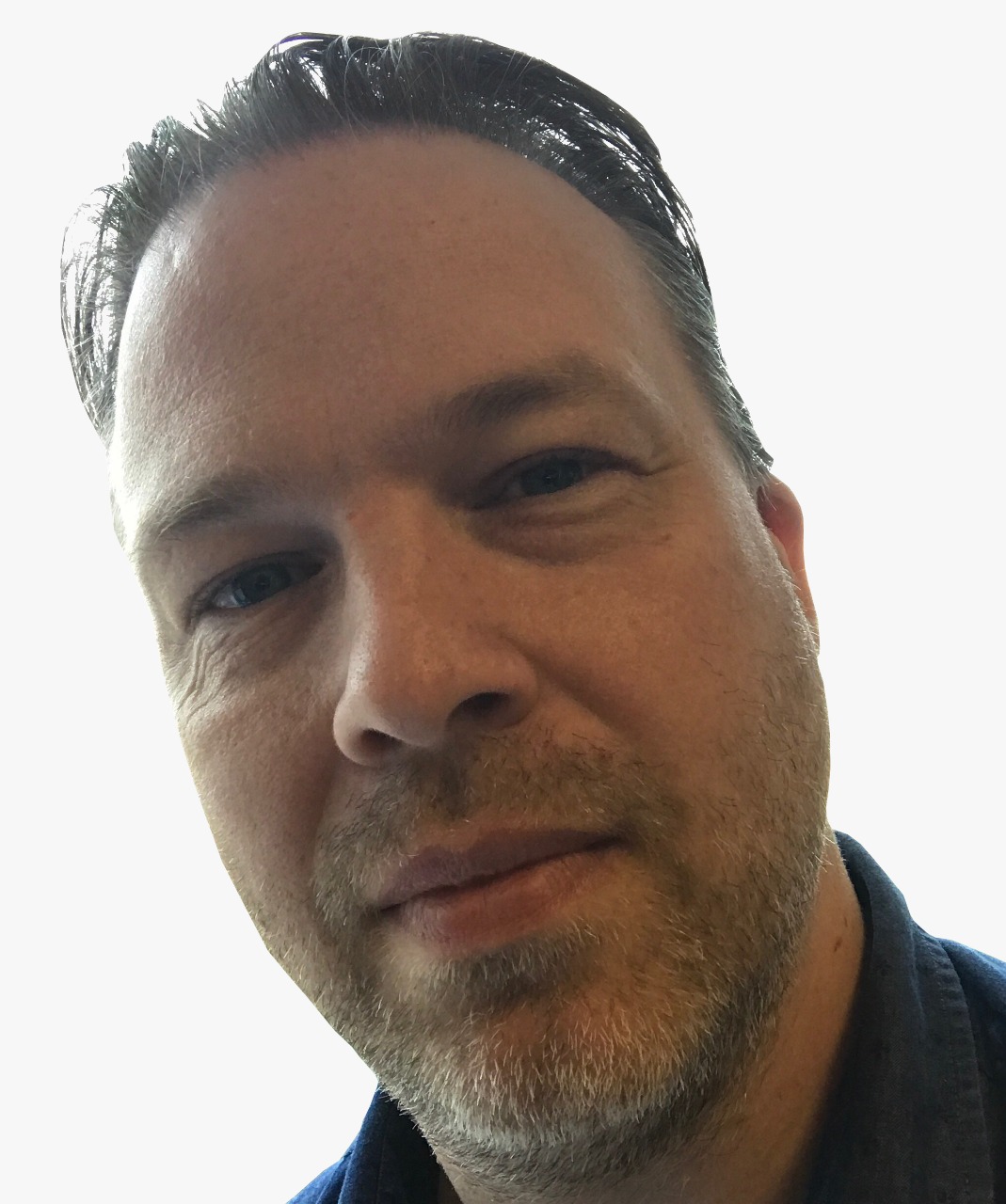 The dangers of 'too good to be true' investments in cryptocurrency ICOs have been highlighted in a clever 'scam' by a provincial regulator.
A website offering investors the chance to purchase "TydeCoyn – Atlantic Canada's first cryptocurrency token that marries tourism promotion and environmental activism."
The site claims that "internal estimates peg our expected rates of return on each pre-ICO token at 85%, with that number expanding to 115% through the demand generated by the time of our second investment round early next year."
Those focused on responsible investing are also reassured that wildlife foundations or organizations chosen by the investor will receive a proportion of the coin purchase price.
Too good to be true
However, as can too often be the case, all is not what it seems.
That's because the site has been set up by New Brunswick's Financial and Consumer Services Commission to highlight the risks and provide education for investors, which they discovered when clicking on the 'invest now' button.
"This website was developed to educate New Brunswick consumers about the all-too-real dangers of participating in ICOs," shared Erin King, FCNB's Senior Education and Website Officer. "Investors may be promised high potential returns, but the reality is that participating in an ICO is very risky. We want investors to consider the risks as well as the opportunities when considering digital assets."
The website – TydeCoyn.ca – includes several of the classic warning signs of a fraud including vague testimonials, promises of returns, and a countdown clock to fuel a fear of missing out.
King says investors can easily build an attractive website with the right words to lure investors. But she warns that ICOs and cryptos are risky investments.
"Unlike an initial public offering (IPO), most ICOs are made without following formal disclosure requirements," said King. "As a result, it is often difficult to find out who is behind the ICO and how the money raised will be spent. Interested investors should not participate unless they are emotionally and financially able to assume the risk of losing their entire investment."
Did you hear about Tydecoyn? It's a once-in-a-lifetime opportunity to invest in New Brunswick's local environment – AND, it's completely made up. Can you spot the red flags of this scam? https://t.co/tzQuH3wsQr pic.twitter.com/HORRq2tZXv

— FCNB (@FCNB_) December 3, 2018