Newfoundland and Labrador faces a 'Big Reset' to try to regain control of spending that was an issue long before the pandemic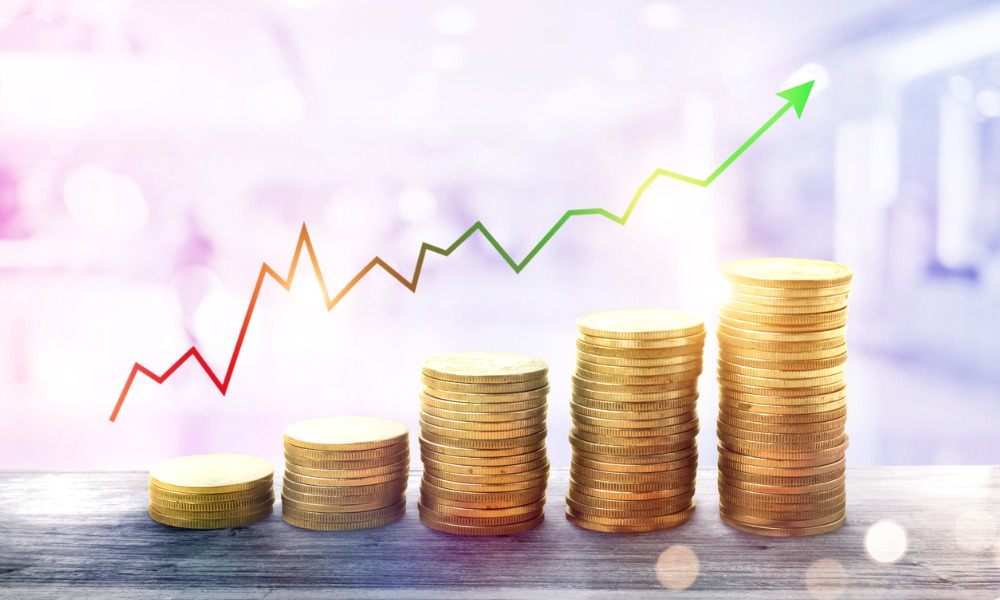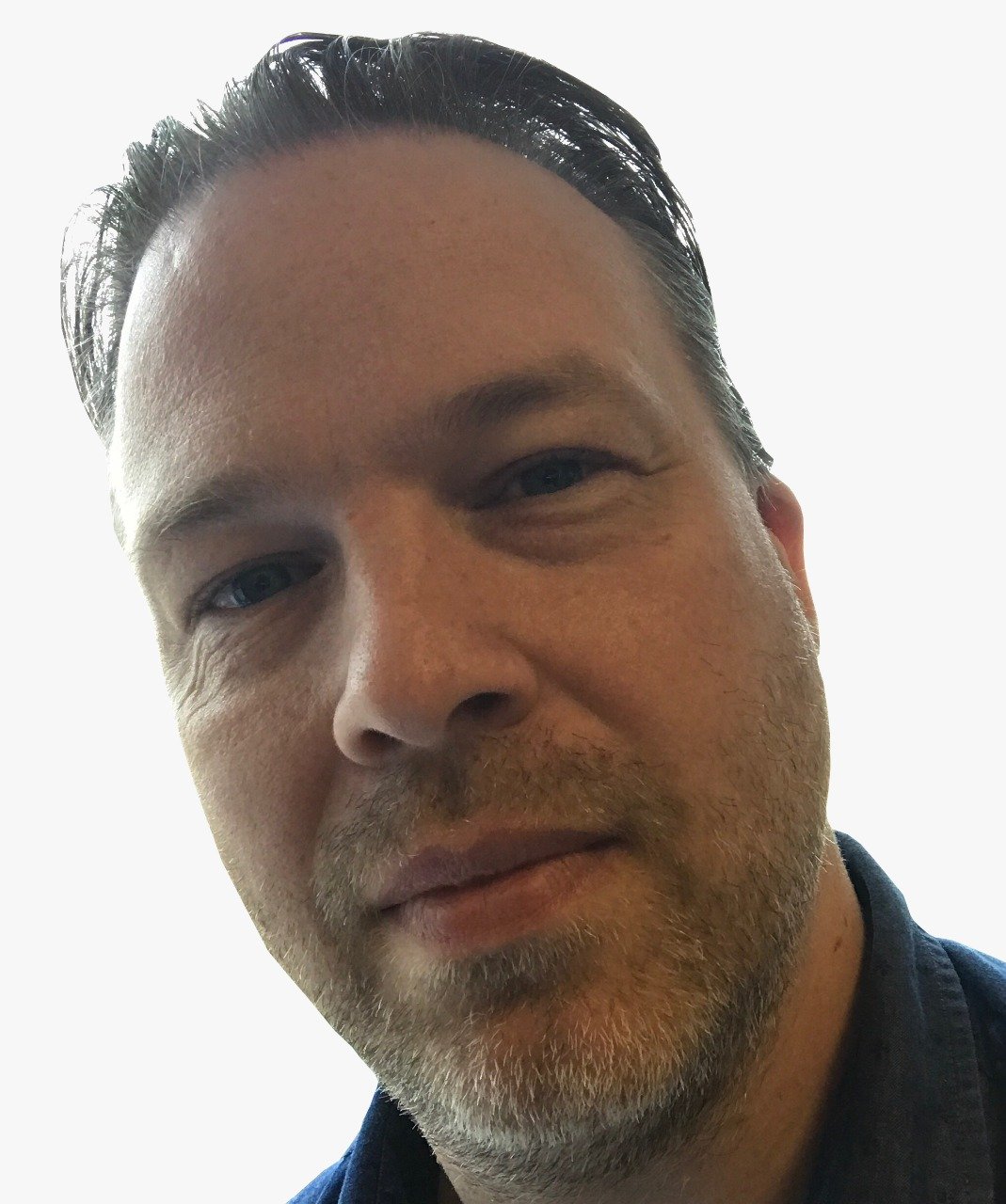 For every supportive measure announced by federal or provincial governments, Canadians know that there will be a cost to pay down the line.
The surge in public spending to address the devasting impact of the pandemic means governments will at some point need to find ways to bring finances back under control which is likely to mean higher taxes.
And for some, this will be a tough challenge against the backdrop of spending that was already out of control.
Newfoundland and Labrador recently published a report called The Big Reset in which the chair of the Premier's Economic Recovery Team highlighted the scale of the problem for the province.
The report to Premier Andrew Furey by Dame Moya Greene highlighted that the government had been borrowing to meet its expenditure over the past decade and has the highest per capita revenues, expenditures, deficit, and net debt of any province in Canada.
The province also has the oldest population, highest unemployment, highest per capita healthcare spending and poorest health outcomes in the country.
Writing in the National Post, John Ivison notes that Newfoundland and Labrador has annual cash deficits of around $1.9 billion which has left its credit rating weakened and its ability to sell bonds on curbed.
Spending for this year is up 80% year-over-year at almost nine billion dollars and while the official debt is the equivalent of around $27.5K, when public pension liabilities and highly-leveraged government-owned businesses are included that figure rises to more than $180K.
Ivison suggests that the province could be the canary in the coalmine with only three provinces given a stable fiscal outlook by the Parliamentary Budget Officer (Quebec, Ontario, and Nova Scotia).
What's the plan?
The Big Reset for Newfoundland and Labrador includes four key pillars to get the province's finances under control:
Reimagining Government and Governance
Transition to a Green Economy
Social Compact Refocused
The Financial Improvement Plan
"We have proposed a detailed, multi-year financial improvement plan. It is a balanced and measured approach, a combination of expenditure reduction, revenue increase and better use of our assets such that over the next five years, we will be out of this perilous situation," said Greene.
The plan is driven by the economic transition to a green economy.
"Decisive action right now by the provincial government and by the people of the province is the only way to a stable future," she added.