Major international survey shows high expectations despite global economic challenges in 2023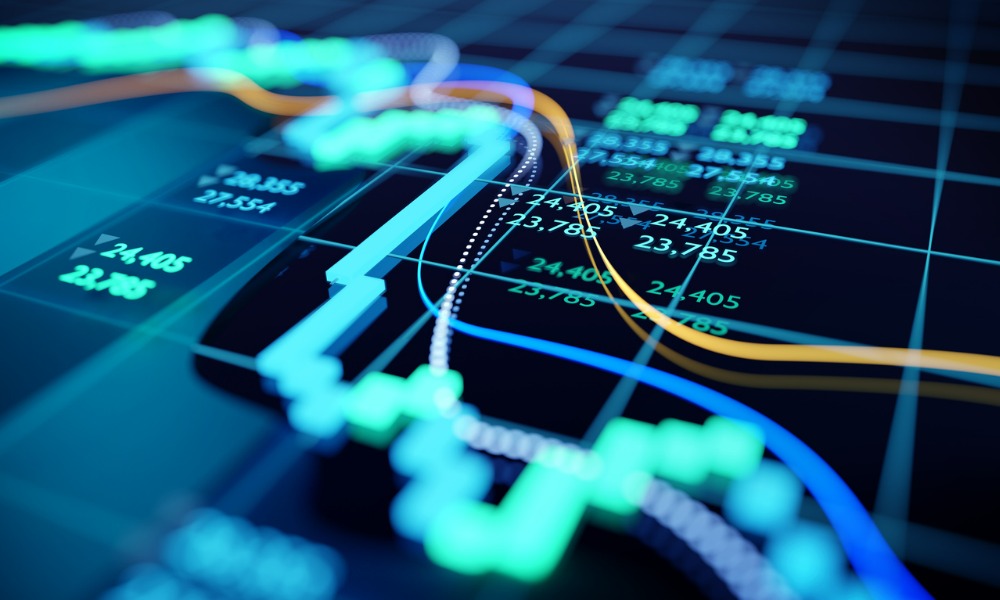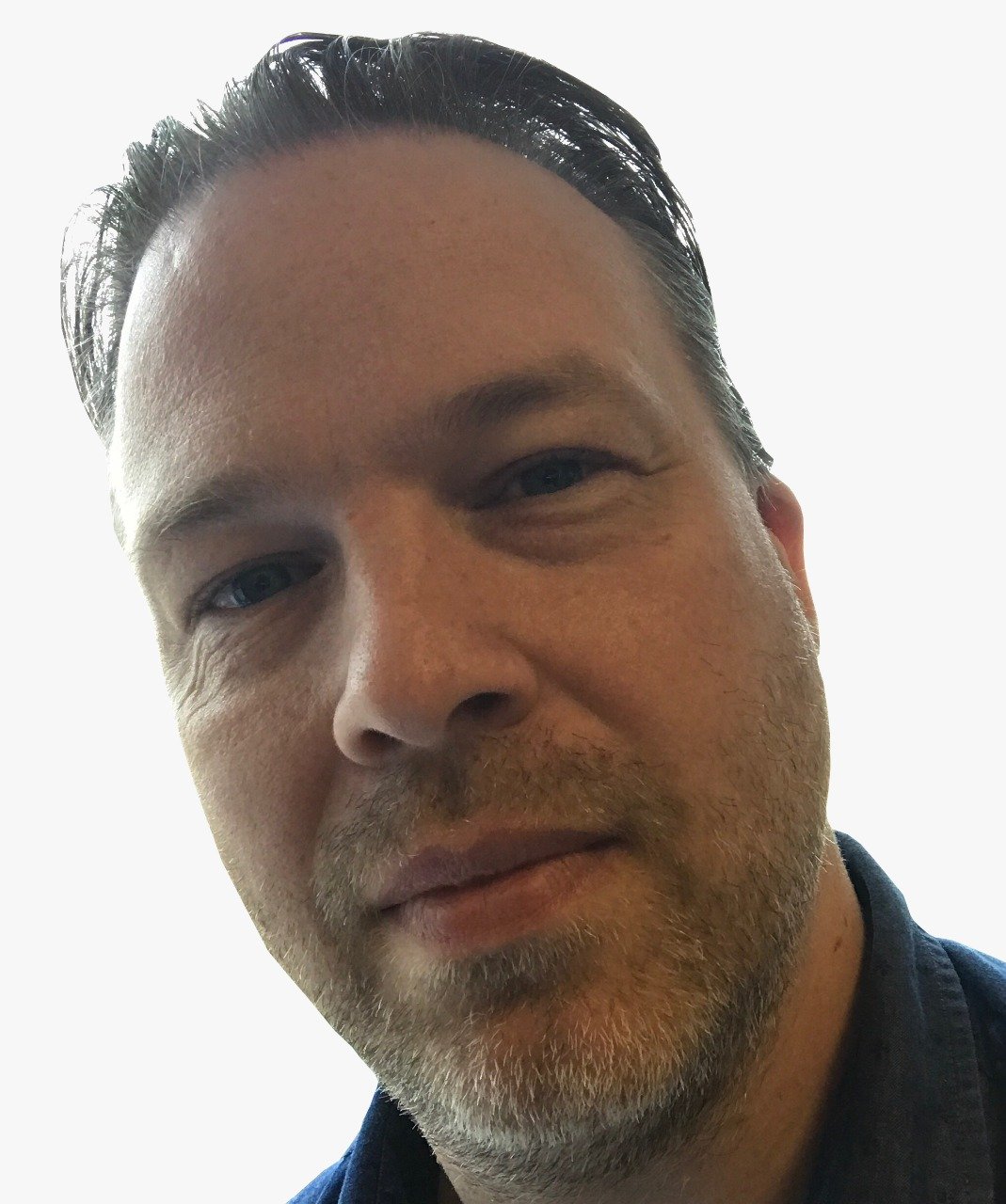 The global economy will face significant challenges in 2023, but that isn't dampening sentiment for the private securities sector, with growth in private equity crowdfunding particularly strong.
A new report has polled a quarter of a million people from private company issuers, investors – across the retail, and accredited/institutional marketplace – plus professional organizations in the finance sector.
It found that 86% of respondents are confident or extremely confident in the private securities sector in 2023, while almost two thirds of companies plan to raise capital.
The report from research firm World Digital Foundation (WDF) reveals that 80% of the private companies raising capital in 2023 would consider equity crowdfunding above venture capital.
"This independent private securities survey shows many young private companies are looking for alternative ways to finance their innovations and attract a new breed of investor, notably through equity crowdfunding," said WDF director Steve Philp.
Investors who participated in the poll suggested around one third of their portfolios would be focused on private securities with technology and media, real estate and construction, and healthcare the top three industries of interest.
Move from traditional funding
The report also found that 75% of private company issuers said they had used a combination of seed capital, angel investors and/or equity crowdfunding to raise capital, while just 40% had used venture capitalists or institutional partners.
There is clear support for secondary trading with 98% of respondents deeming it vital to the future of private securities. They said these markets were especially applicable for private equity/single issuers, real estate, and cryptocurrencies, NFTs and other fractional digital assets.
Meanwhile, investors said their top three challenges were accessing quality private securities investments, tracking and monitoring those investments, and how to monetize those investments more easily.
Regulation
The report also found that 86% of respondents believe improved regulation of private securities markets is essential, especially given the recent shocks in the cryptocurrency space.
"Protection for all investors and investments is time proven to improve and expand markets, not hinder their growth," commented Rebecca Kacaba, CEO and Co-founder of the Dealmaker Capital raise portal. ""Companies taking investor money who operate with no accountability to those investors is simply unacceptable. There are rules and regulations that define the requirements. The market needs oversight and enforcement of these rules."