Preliminary data points to more than 40% annual decline, but still comfortably above pre-pandemic levels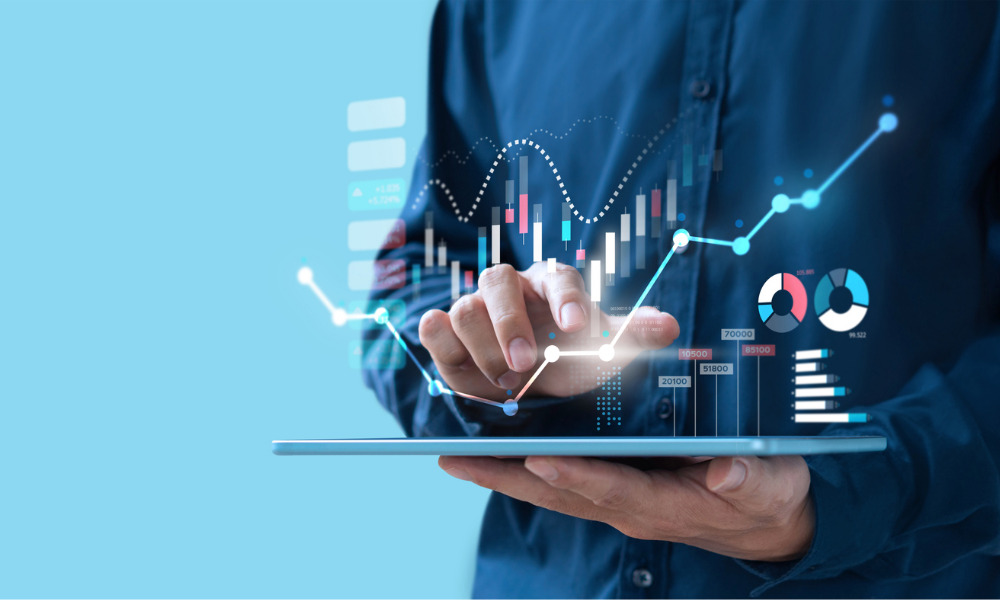 Despite the quarterly seesaw that was 2022's venture capital investment trend, the year ended on a high note, with Canadian VC investments in Q4 poised to exceed the $2.2 billion mark.
Canadian companies racked up $2.18 billion in VC investments in Q4 2022, according to CPE Analytics and Canadian Financings' preliminary 2022 Canadian venture capital report.
This brought total Canadian VC fundings to $8.19 billion, excluding 1passwords' USD620 million series C funding closed in Q4 2021 as well as some notable PE deals already included by other data providers.
While the numbers represented a 42% annual fall in VC investments, they remained well above the $7.5 billion Canadian VC investments made immediately pre-pandemic, and marked a strong rebound from $950 million in Q3. The numbers also give 2022 the title of second-best year for Canadian VC investment, losing only to 2021, when Canadian VC funding reached a record $13.58 billion.
As in previous quarters in 2022, Q4's growth in VC funding was driven primarily by US and international investors, which respectively accounted for 49% and 18% of total VC investments between October and the end of December. Yearly, US and international investors respectively accounted for 47% and 19% of total VC investments.
The share of local investors in Canadian VC, which peaked in Q3 at 42%, slipped to a more modest 33% in the final quarter of 2022, ending in an average share of 34% of all Canadian VC disbursements made during the year.
US investors disbursed over $1 billion in Q4 2022, while Canadians disbursed $722 million.
"The preliminary VC investing data point to the continued availability of risk capital for higher-growth firms in Canada, given the substantial contribution of foreign investment from both the US and international sources," said Rémillard Consulting Group (RCG) president Richard Rémillard.
"The diversity of VC supply is testament to the resilience of the risk capital market in Canada and underpins a 2022 investment level that is second only to the record-breaking level of 2021."
The top 10 foreign investors, including US investors, accounted for two-thirds (66%) of total disbursements in the final quarter of 2022.
CPE's data runs closely parallel to figures from the Canadian Venture Capital and Private Equity Association (CVCA, which reported VC investment levels at $7.2 billion as of the third quarter in 2022.