The World Economic Forum says future energy disruption will be the result unless public and private sectors act now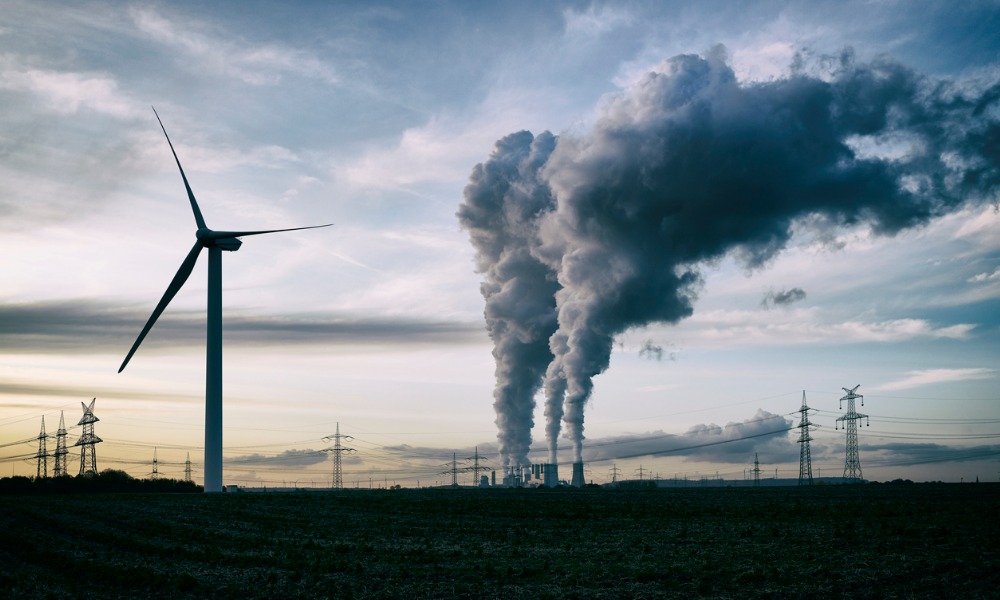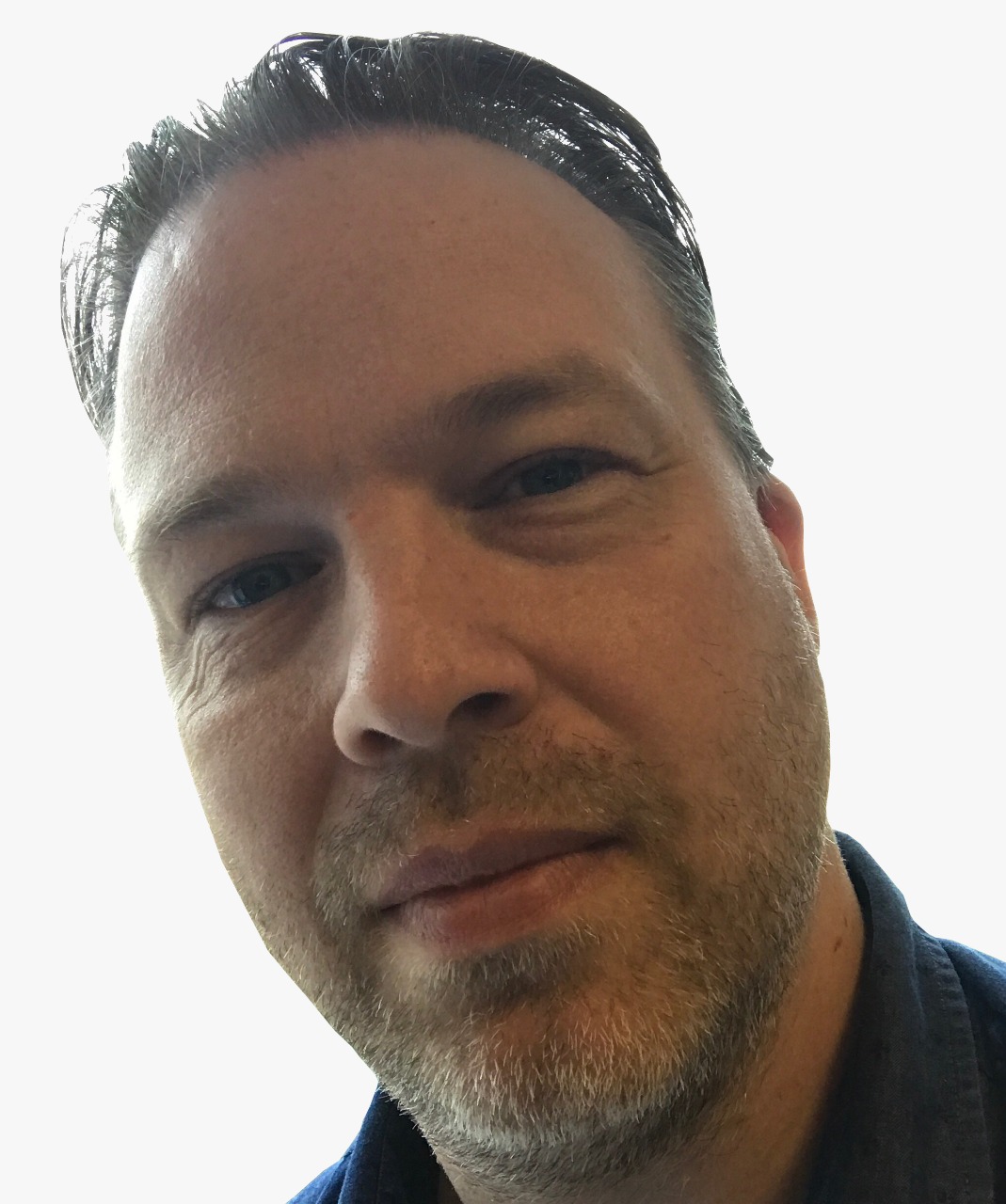 The current energy crisis, which is exacerbating the cost of living globally, will not be an isolated incident, if we don't act now.
That's the stark warning from the World Economic Forum which says that more must be done to attract private investment into energy transition projects.
Public and private sectors must work together to drive commitments and action to move the world towards a green energy future. The alternative is future energy supply disruption and affordability challenges.
"Countries are at risk of future events compounding the disruption of their energy supply chain at a time when the window to prevent the worst consequences of climate change is closing fast," said Roberto Bocca, Head of Energy, Materials and Infrastructure, World Economic Forum. "While there are difficult decisions to be taken to align the imperatives of energy security, sustainability, and affordability in the short term, now is the time to double down on action."
The report notes that of 34 countries with advanced economies, 11 rely on only three trade partners for over 70% of their fuel imports. Most countries have only a small number of trade partners supplying their energy requirement, limiting their ability to avoid disruptions.
Canada's renewables
The report highlights challenges for all countries, with particular ones for energy-export dependent economies such as Canada.
Despite being in the top 20, Canada lags many of its peers in renewable energy capacity investment.
While China's total investment from 2010-2019 was $758 billion, the US invested $356 billion, and Japan $202 billion, Canada's total was just $33 billion.
"The current energy crisis reveals just how important energy is to people and the economy," said Espen Mehlum, Head of Energy, Materials and Infrastructure Programme for Benchmarking, World Economic Forum. "It is now critical to tackle the structural risks that have become evident while also increasing momentum on climate action. Success will largely hinge on policy and investments. Prioritizing energy efficiency and ramping up investment in clean energy infrastructure, renewables, clean hydrogen and new nuclear capacity can strengthen energy system resilience and will be a win-win for reducing emissions."