VC in particular is considered overvalued according to new Preqin report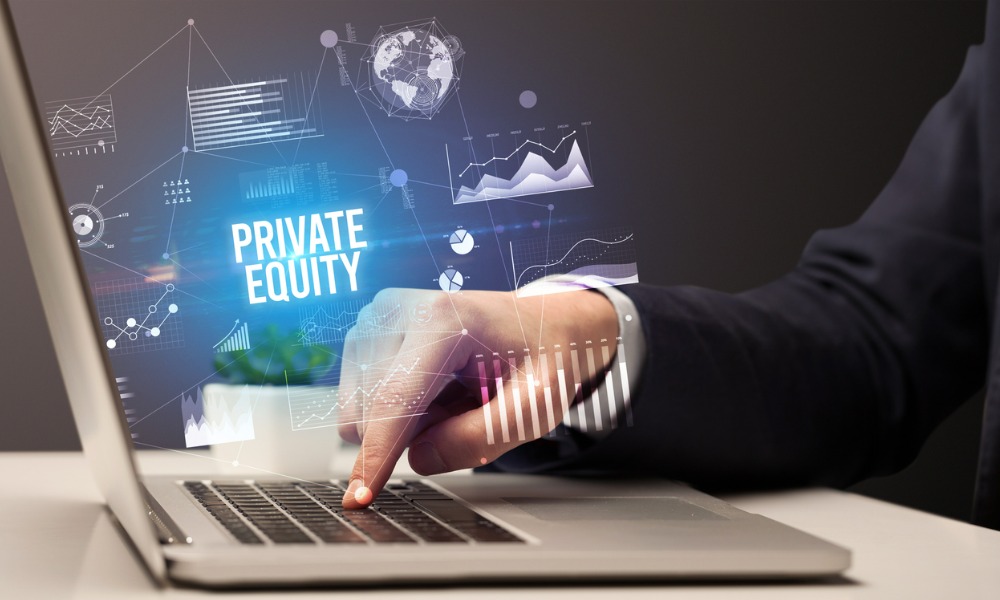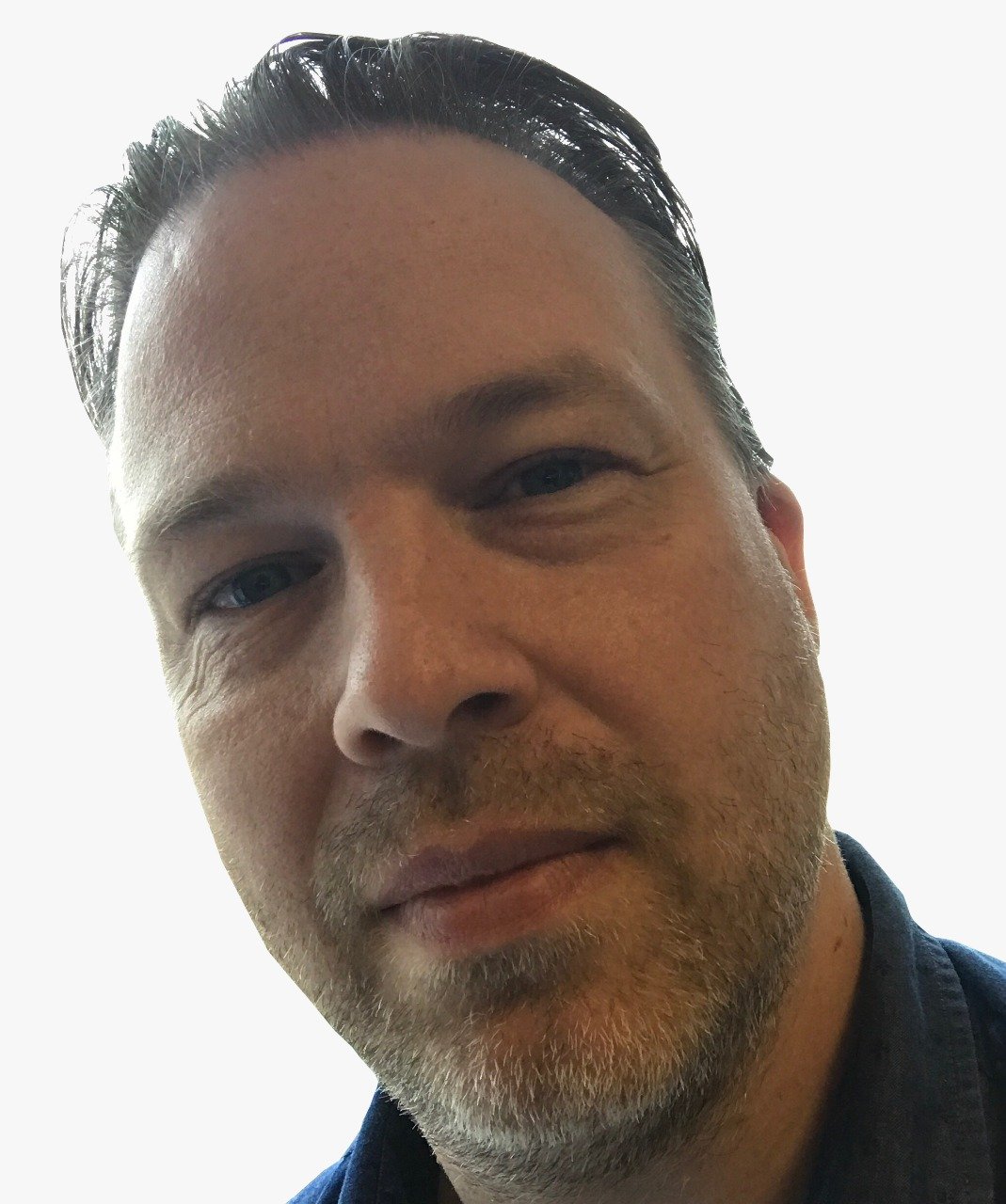 Institutional investors in alternative assets are in no mood to take risks according to a new report from industry analysts at Preqin.
The firm's H2 2022 Investor Outlook report polled 300 limited partners (LPs) to assess global investor sentiment in ESG, private equity, venture capital, private debt, hedge funds, real estate, infrastructure, and natural resources.
With economic concerns heightened, the poll found around half of respondents expect worse performance over the next 12 months from private equity (PE) and venture capital (VC).
VC is the most concerning with 80% of investors assessing the asset class as overvalued; along with PE it is expected to be most impacted by economic headwinds.
The survey was conducted in June 2022, with 55% of survey respondents believing then that the equity market is reaching the low point of the market cycle.
Cameron Joyce, SVP, deputy head of Research Insights at Preqin, said the survey results reveal a material shift in investor behaviour and the perfect storm for risk assets in 2022.
"In private markets, we have seen a relative shift in preferences towards real assets and away from higher-risk private equity and venture capital investments," he said. "Fresh allocations to alternative assets are likely to continue in the current environment but at a slower pace. That said, more defensive asset classes such as hedge funds and private debt are expected to fair comparatively well."
Holding back
Just 30% of PE and 26% of VC investors said they plan to increase the pace of capital deployment in the next 12 months, a drop from 43% for both cohorts a year earlier.
Meanwhile, 24% and 13% of investors respectively plan lower commitments of capital.
For risk-off investors, allocations to hedge funds – especially macro, CTAs and relative value - are set to increase at the expense of VC and PE funds.
The share of investors planning developed market allocations only was 52.8% for private debt, 40.8% for venture capital, and 34.8% for private equity.