Almost two thirds of Canadian users will buy legally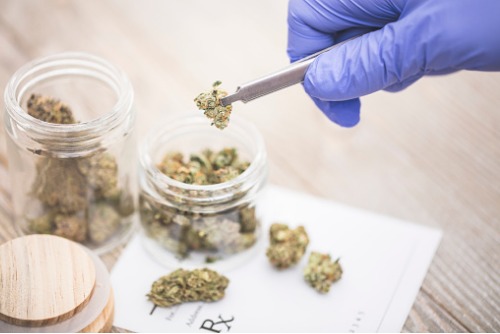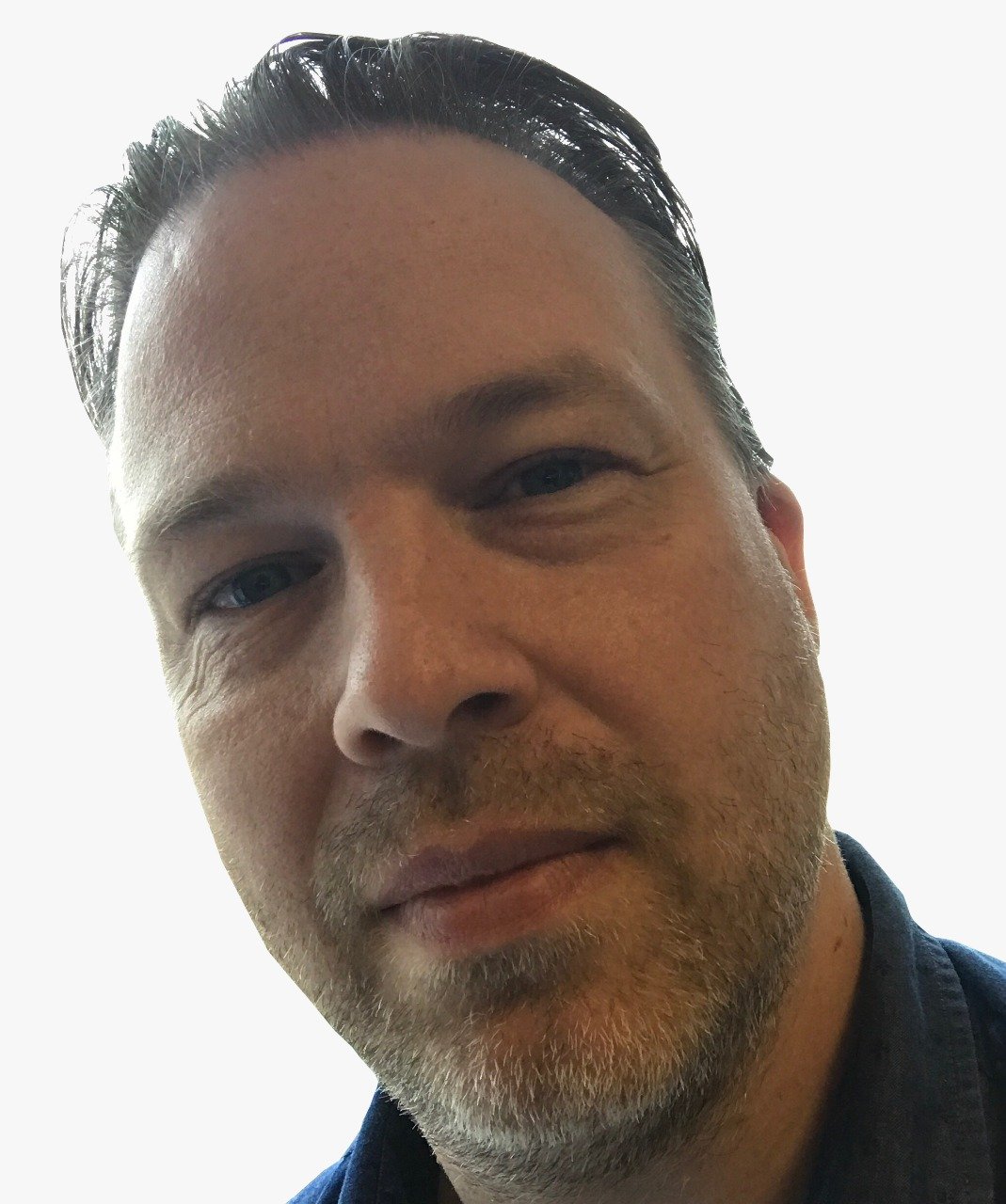 The potential returns from investment in the legalized cannabis industry has been revealed in a report from Deloitte.
Following a survey by Ask Canadians, the report says that 63% of pot users intend to buy from legal channels and that could mean revenue of $7.17 billion in 2019.
More than half of sales are likely to be for recreation use amounting to $4.34 billion in revenue and Canadians are keen to buy from those who can guarantee safety and origin of products while offering low prices; however illegal trade could still top $1 billion.
"Cannabis companies will need to have secure supply chains to protect the quality and integrity of their products, and retailers will need to meet consumer expectations, including providing a positive, engaging retailing experience and protecting the privacy of their customers, especially online," said Jennifer Lee, Partner, Cannabis National Leader, and Consumer Advisory and Analytics Practice National Leader.
Size of the market is stunning says BMO asset manager
"I'm stunned at the size of the market," said Paul Taylor, chief investment officer, asset allocation, at BMO Global Asset Management, in an interview with BNN Bloomberg Tuesday.
The Deloitte report shows significant demand for cannabis-based edible products.
It also reveals that most buyers want to do so at physical locations; and the user demographic will be older, better educated, and less of a risk taker than current users.
Competitive market needs sound retail skills
Those cannabis retailers that succeed will be the ones that employ sound retail fundamentals including knowledgeable staff, clear pricing, and good locations and opening hours.
Online retailers should provide free shipping, quick delivery, and organized product groupings. They must ensure their customers' privacy is protected and data is secure.
"Canada is in a unique position as the first G7 country on the cusp of legalizing recreational cannabis," said Mark Whitmore, Vice Chair and Global Leader Deloitte Private. "The move to legalize recreational cannabis has sparked a wave of innovation and entrepreneurship, similar to Canada's technology sector, which will create jobs for Canadians, new opportunities for businesses and revenues for governments."