Biennial poll reveals how pre-retirees' plans don't match realities faced by older Canadians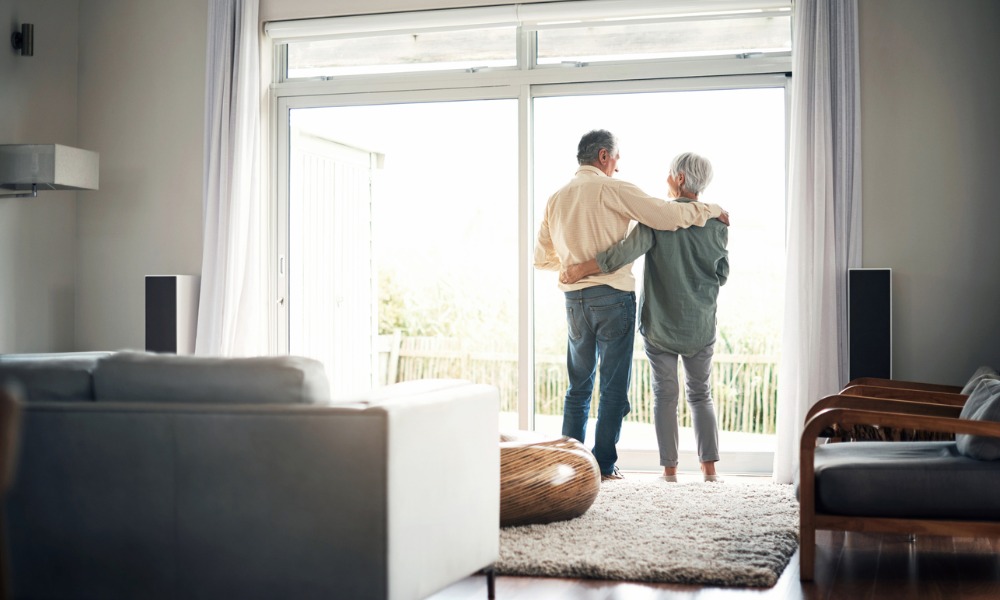 Canadian retirees have some cautionary messages for counterparts who are just laying out their visions for life after work, according to RBC.
In the most recent edition of the RBC biennial Retirement Myths and Realities poll, Ipsos surveyed 2,000 Canadian pre-retirees and retirees aged 50 years old and above.
While more than half of pre-retirees (55%) expected to know their retirement date more than one year in advance, that was consistent with the experience of only 39% of retirees; 16% of retirees had no advance notice at all. If the past is any indication of the future, around 60% of those nearing retirement will have no more than one year notice before they hang up their hats.
And while going south for the winter is in the forecast for close to one third of pre-retirees (29%), just 18% of retired respondents confirmed that they were snowbirds. Based on the survey, the most popular ways that retirees enjoy their free time are spending time with family (51%) and friends (48%).
Exactly half of pre-retirees polled also reported plans to work in retirement — not surprising given longer life expectancies, dimmer prospects for retirement income from traditional investments, and an increased need to financially support members of older or younger generations, to name a few factors.
The need for income was cited by 43% of those planning to work in retirement. Other factors were identified as more significant, such as staving off boredom (identified by 44% of pre-retirees), the need to stay physically active (48%), and the need to remain mentally active (64%).
But the poll revealed a chasm between expectations in reality, as only 11% of retirees said they actually had returned to full-time or part-time work.
Given these findings, some might conclude that there's no point in planning for retirement. But according to Rick Lowes, vice-president, Retirement Strategy at RBC, having a plan is actually essential in minimizing the gaps between expectations and reality.
"We know that the majority of Canadians do not have a retirement plan – and those who do are more prepared and confident," he said, highlighting the importance of understanding all options to avoid making major trade-offs.
"Perhaps the biggest myth of all is the fear that you've missed the chance to plan for your retirement," he added. "That's just not the case. Canadians are redefining retirement and there is a wide range of financial options to explore right up until the day you stop working."