Workers who take on a freelance or temporary job face severe financial challenges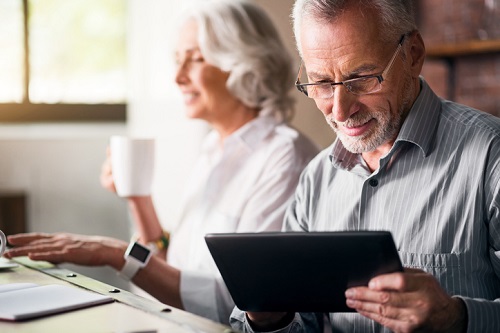 The retirement outlook for workers is getting thornier by the year. Company pension plans have become less dependable, healthcare costs are rising, public plans are getting stretched, and people are living longer.
That means people have to earn more while they can — and for many, that means going outside traditional notions of employment. According to a new report from digital advice firm Betterment, more than one in three US workers are freelancers, and the figure is expected to reach 40% by 2020.
The study, titled Gig Economy Workers and the Future of Retirement, surveyed 1000 US gig workers who were at least 25 years old. It looked at two categories of freelancers: full-time giggers who get most of their income from freelance work, and side-hustlers who supplement their traditional full-time job with a side gig.
Many respondents see the gig economy as a source of income in retirement. Among all those surveyed, 16% plan on having gig economy jobs to supplement their retirement. Twelve per cent of side-hustlers said they'd keep their side gig as a main source of income after exiting their traditional career, while 20% of full-time giggers said they'll keep picking up incremental work in the gig economy after they "retire."
Betterment also found that over half of respondents started freelancing not just for the freedom or the flexibility, but also for financial reasons. Eighty-one per cent of gig-economy workers said they couldn't prioritize saving for their retirement savings. Debt is a major reason, with 68% of gig workers saying they do freelance work to pay off some kind of debt.
One telling statistic is how 70% of full-time giggers said they couldn't sustain the freedom and flexibility they currently enjoy during retirement. Thirty per cent of such workers reportedly set aside no money for retirement regularly, which leads them to associate retirement with anxiety.
And while most giggers are technologically savvy, they weren't so sophisticated when it came to how they managed their personal finances. While 59% said they use a digital platform for their job, only 19% reported using a digital platform for saving, and 28% for online investing.
What's more, more than twice as many gig economy workers said they store cash at home (42%) compared to those who use an automated savings tool or app (19%); 35% make automatic deposits to their savings through a bank.