Newly released statistics suggest foundations have overlooked Black communities' needs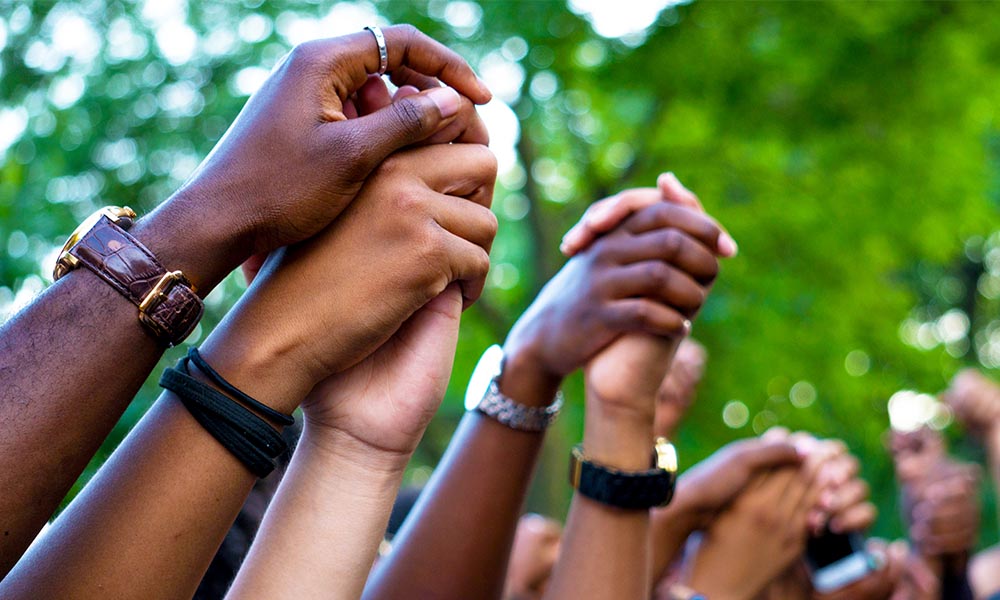 While philanthropic organizations are generally there to protect specific but worthy causes, one group has gone strangely overlooked by Canadian foundations, according to new research.
In a newly released report titled Unfunded: Black Communities Overlooked by Canadian Philanthropy, researchers from the Network for the Advancement of Black Communities and Carleton University's Philanthropy and Nonprofit Leadership Program concluded that Canada's philanthropic sector has mostly failed to show up in support of African Canadians.
Reviewing 40 leading Canadian foundations with assets totalling nearly $16 billion, the report found that between 2017 and 2018, only six funded Black-serving organizations and just two funded Black-led organizations.
The Foundation for Black Communities – a new organization whose development is being led by a working group of Black professionals within the non-profit, charitable, philanthropic and community development sectors – aims to fill this gap by investing in and supporting Black communities.
"The report's findings are startling, yet unsurprising," said Rebecca Darwent, working group member of the first-of-its-kind, Black-led philanthropic foundation. "For many Black leaders within the charitable and non-profit sector, this report only affirms what we already knew, that Canadian philanthropy has turned a blind eye to Black communities."
According to the research, the top 15 community foundations disbursed a mere 0.07% of funds in the 2017 and 2018 fiscal years to Black-led organizations, and just 0.7% to Black-serving organizations.
Currently, Canada is home to an estimated 1.2 million Black people, representing some 3.5% of its total population; by 2036, that percentage is expected to grow to nearly 5.6%. Despite their contributions to the country's social, cultural, and economic well-being, Black Canadians face severe inequity in the form of poor education and health outcomes, economic exclusion, food insecurity, and precarious housing prospects, to name a few.
While philanthropy aims to promote fairness across society, the new report's findings suggest Black Canadians have represented a blind spot in that vision.
"When you look at the philanthropic sector and you realize that we're not demographically representative, then you have to conclude that, even with the best intentions, I can't presume to be meeting your needs, because you're not telling me, because we're not in conversation," said Kevin McCort, president of the Vancouver Foundation.
"The concerns of Black communities are often muted by the question where's the data?" said Liban Abokor, member of the working group for the Foundation for Black Communities. "This report lays out the stark numbers. Question is, now that we know, what will we do?"