If you see ETFs as a passing fad, think again, with no less than 1,900 advisors demonstrating exactly how and why those funds are primed for exponential growth.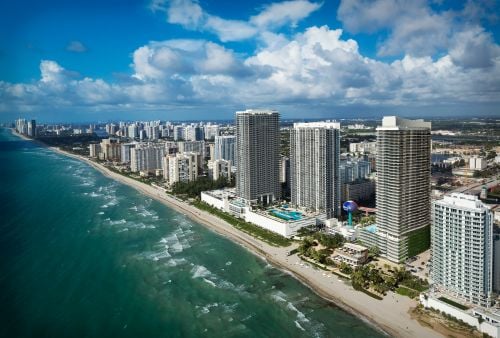 Nearly 2,000 industry professionals gathered for a two-day conference focused on ETFs, with one of WP's Top 50 advisors sharing key takeaways from the gathering bringing together advisors from across the U.S., Canada and around the globe.

The acceptance of ETFs is now inexorable," says Toronto advisor John DeGoey, "We've gone past the tipping point and we're now into the early adopter phase in the U.S. and Canada. I'm part of the early majority. It's the sort of thing that technology will be adapted to relatively quickly especially with CRM2."

The 8th-annual event was DeGoey's first and the hubbub surrounding it validates the position of ETF fans in Canada, primarly fee advisors. DeGoey is in that number, moving as far back as 2001 into passive ETFs.

He's pointing to other key indicators that ETFs are here to stay -- among them a keynote speech by Research Affiliate CEO Robb Arnott on smart beta.

"His [Arnott's] talk was very good because he didn't overstep but said 'look, this is what it is.' He quickly showed rules-based investing when applied rigorously can be almost any kind of alpha-based traditional active investing but also beta-based investing which is to say if you have a rule for sorting stocks you can almost always get a better risk-adjusted return than if you just buy the benchmark."

Will he go back?

"I think I will," says DeGoey. However, he prefaced this by stating he's under the impression that ETF.com is planning a conference for Toronto in the next 1-2 years.

He will definitely attend should they come north of the border.