Chad Larson explains how MLD Wealth Management delivers best-in-class results and solutions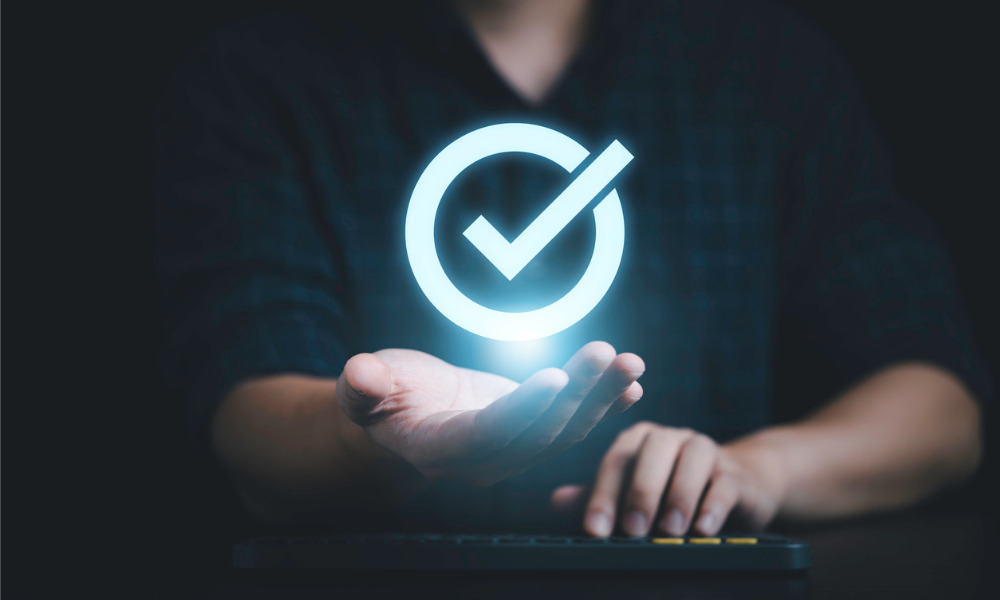 "The years where there's an incredible amount of volatility in the markets are very tough. Truly separates the best from the rest," said Chad Larson, founder and senior portfolio manager at Mayert, Larson, & Derlago (MLD) Wealth Management Group at Canaccord Genuity Wealth Management.
"And we use those opportunities, our positioning strategies in the marketplace in how we approach the management of capital during risk."
This focus is key to the success of MLD Wealth Management's team and Larson's accolade as one of Wealth Professional's Top 50 Advisors for 2023 – the fifth consecutive year he has received the award.
What differentiates his practice from others is "an endless kind of passion and drive to constantly improve, develop, and change" as the marketplace evolves and both advisors and investors deal with changing demographic, taxation, and economic conditions.
"Always putting ourselves in the right position for success is not luck, it's by design," he told Wealth Professional. This means investing in people and processes, and "delivering best-in-class results and solutions for successful Canadians".
Even in a difficult environment, MLD grew phenomenally in 2022 and is "sitting in an enviable position with an incredible amount of liquidity and cash," said Larson. He attributed the good performance to effective risk management and the team's collaboration with business owners, entrepreneurs, and C-suite executives.
As explained on MLD's website, their strategy is based on broad asset allocation, which means retaining investments that are not closely related so that risk exposure is decreased and "performance is driven by intentional selection rather than market swings".
The wealth management team also stays informed about recent market changes so they can consistently maintain a balanced asset allocation to protect their clients' portfolios.
While MLD expands its workforce to serve a growing client base in Toronto and Calgary, Larson expects challenges in hiring but also sees investing in people as a means to prepare for future opportunities.
Looking forward to the rest of 2023, he aims to continue being mindful that his business operates without being distracted from its core principles. The goal is "to continue to maintain the calibre and quality which MLD operates at and continue to help more and more people achieve positive outcomes".